Streamline your accounting flow and increase compliance by aligning your business tools such as Quickbooks with your agreements.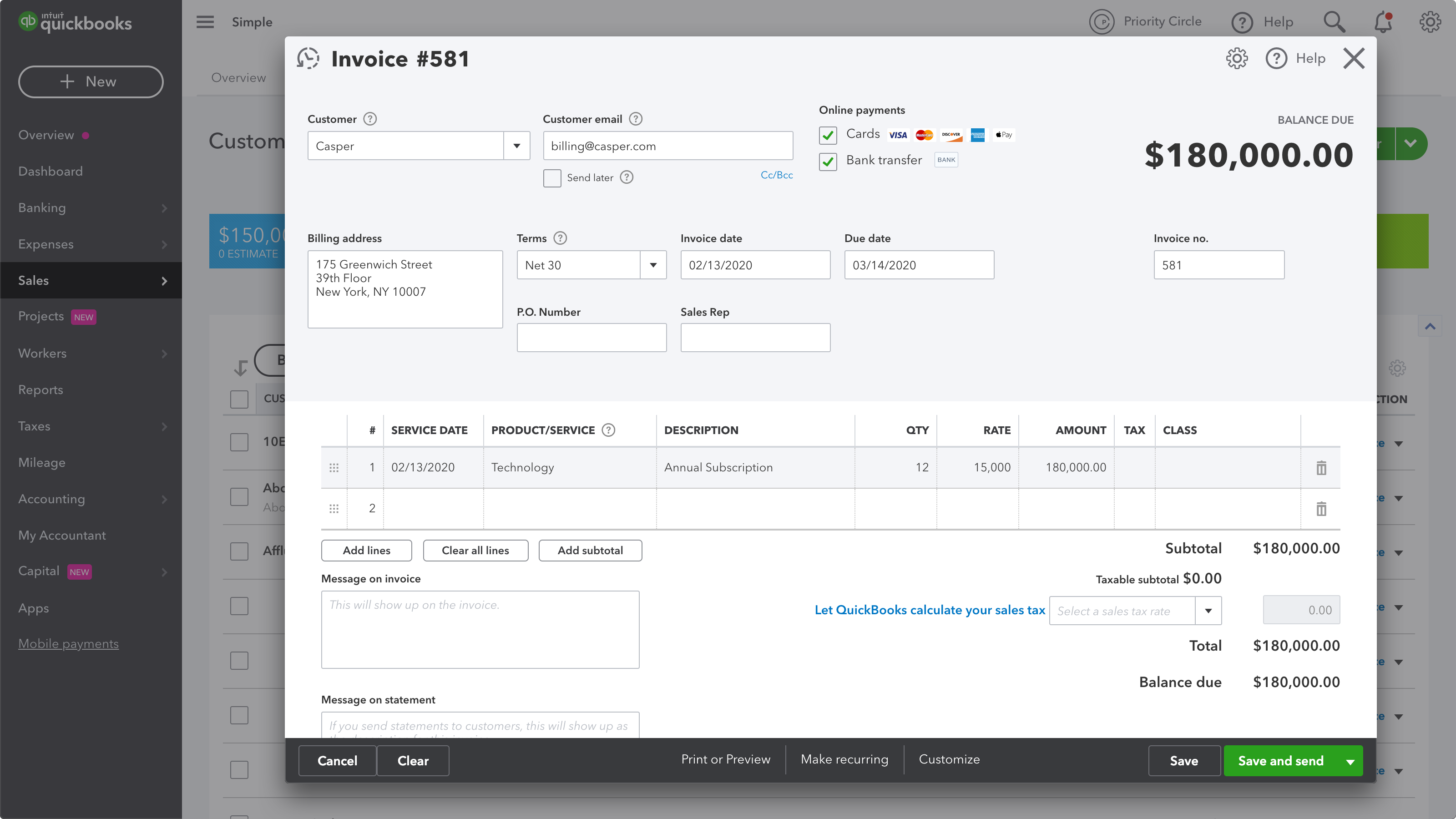 Why connect Outlaw & Quickbooks?
Migrating contract data into Quickbooks is completely seamless with Outlaw. Never worry about manually migrating data or making a mistake again. Outlaw transfers key terms and customer data from executed contracts right into invoices, so you're ready to send.