Outlaw Contract Management
2021 Contract Management Assessment
Discover a better contracting experience with help from experts.
Contracts are the lifeblood to any business. Yet they are commonly viewed as static documents that require a static solution to manage them. For some that means contracts tucked away in filing cabinets or stored in a digital folder to be filed and forgotten. But anyone who works with contracts knows that's not the case. Contracts are living, breathing documents that need to be actively managed, accessible and adaptable to the ever changing needs of a growing business — in turn, they need a dynamic, living solution.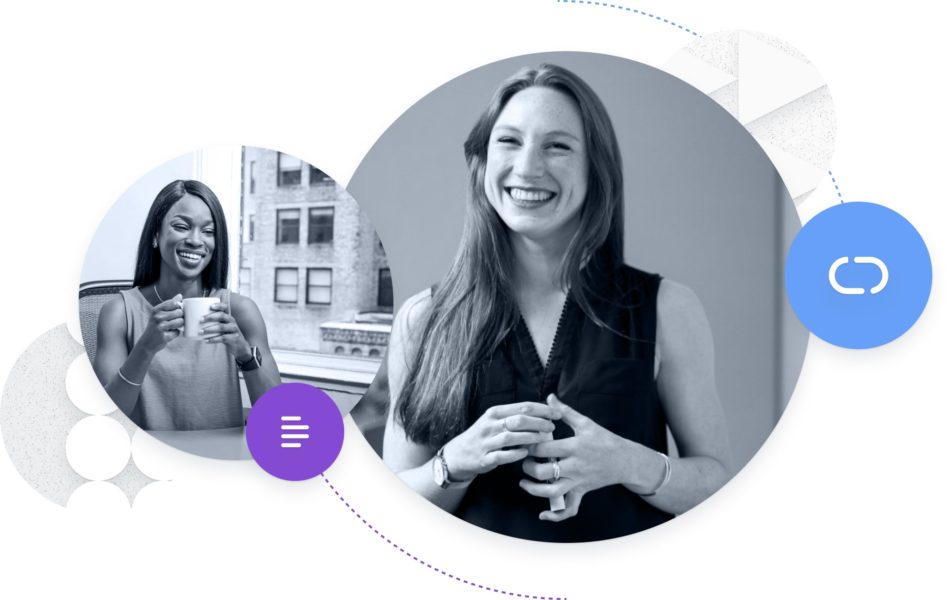 However as organizations search for a dynamic contract management solution, there comes a different challenge. There's no standard or "one-size-fits-all" approach to contract management. When each business has contracting challenges that are unique to their process, it becomes difficult and quite overwhelming to figure out the right solution that will not only meet their needs but adapt to their evolving business operations.
Here's where our expertise steps in. We talk to buyers and users of contract management software all day. We understand the different needs of each department and industry and how to tackle their contracting issues. So we're offering a free assessment of your contract management process to help you solve your contracting issues for the new year.
Simply fill out the form to sign up for your free 2021 Contract Management Assessment with our experts.
What will happen in my 2021 assessment?
You'll share how you've been managing your contacts today and what roadblocks you've encountered.
We'll audit your existing tech stack and how that can be integrated into your contracting workflows.
We'll prescribe a custom solution that fits your specific contracting needs and how it can evolve as your business scales.
We can help compare different contract management platforms if you're weighing out options.
There's no obligation to buy. We're here to help — let's start a conversation!