Start Closing Deals From Within Salesforce.
Your sales reps should be finding and closing the next deal, not bogged down by administrative contract tasks. Automate your contract workflows by connecting Outlaw with Salesforce, and turn both platforms into a unified deal-closing machine.
Request Demo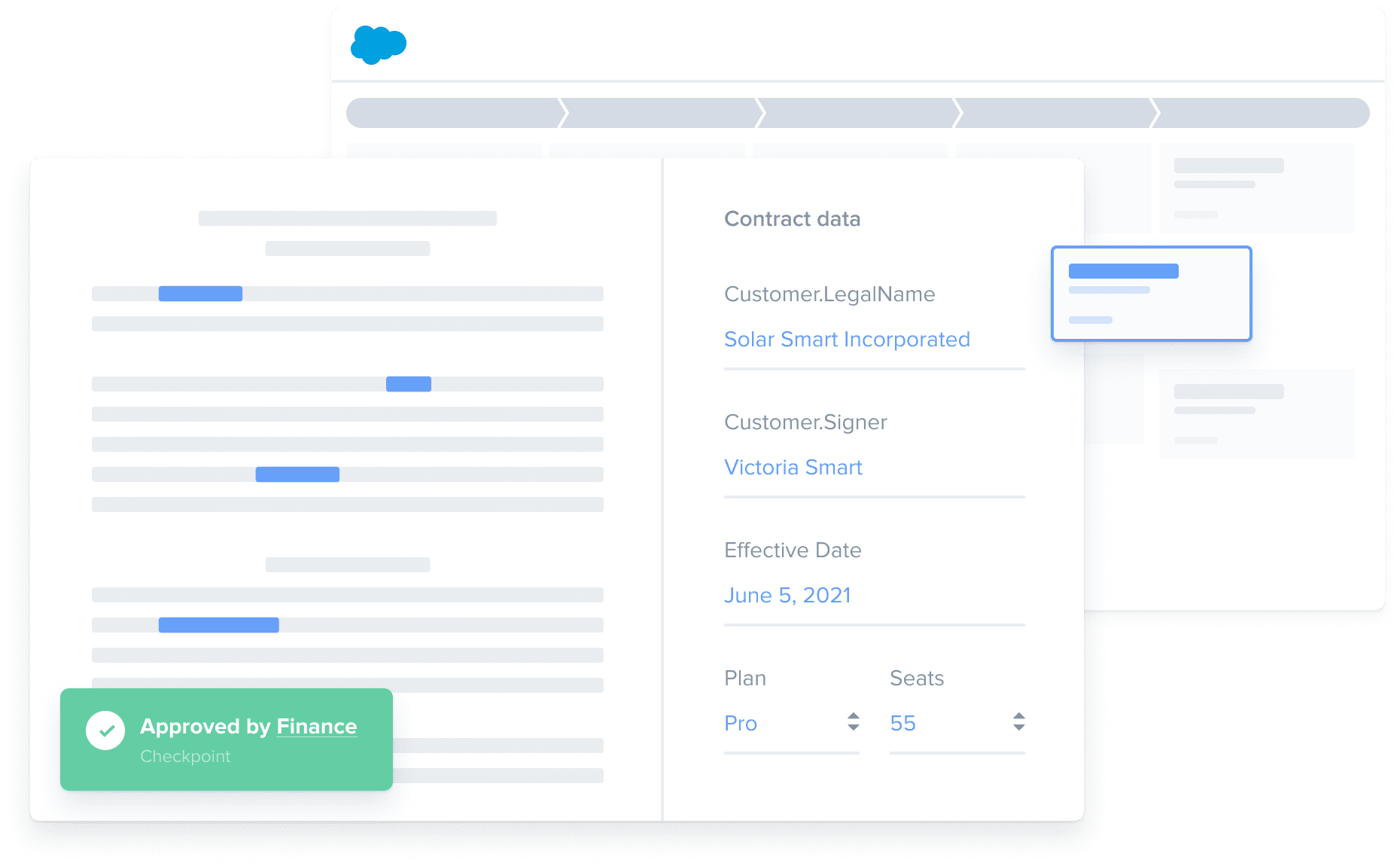 Automate Workflows
Auto-create contracts without leaving the Salesforce platform
Eliminate the need for manual, time-consuming contract creations, and leave errors in the dust. By connecting Outlaw with Salesfoce via API or Zapier, users can automatically generate a full, error-free contract when an opportunity moves into contract stage within Salesforce.
Bi-directional Data Syncs
Seamlessly maintain Salesforce data hygiene
Your Sales reps being the worst keepers of CRM hygiene shouldn't be a problem anymore. Outlaw ensures data flows fluidly between both platforms, so your teams always have access to the most updated information.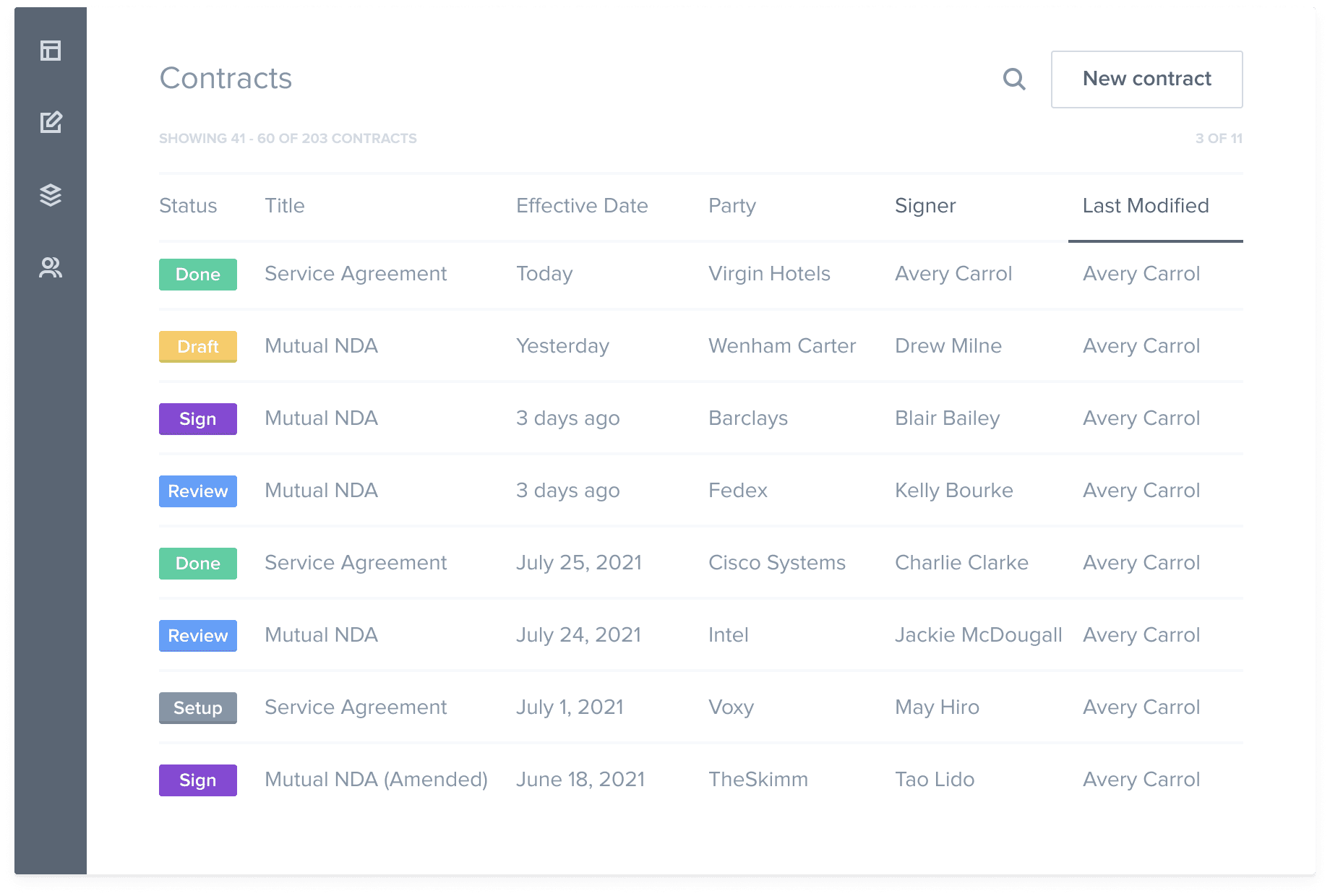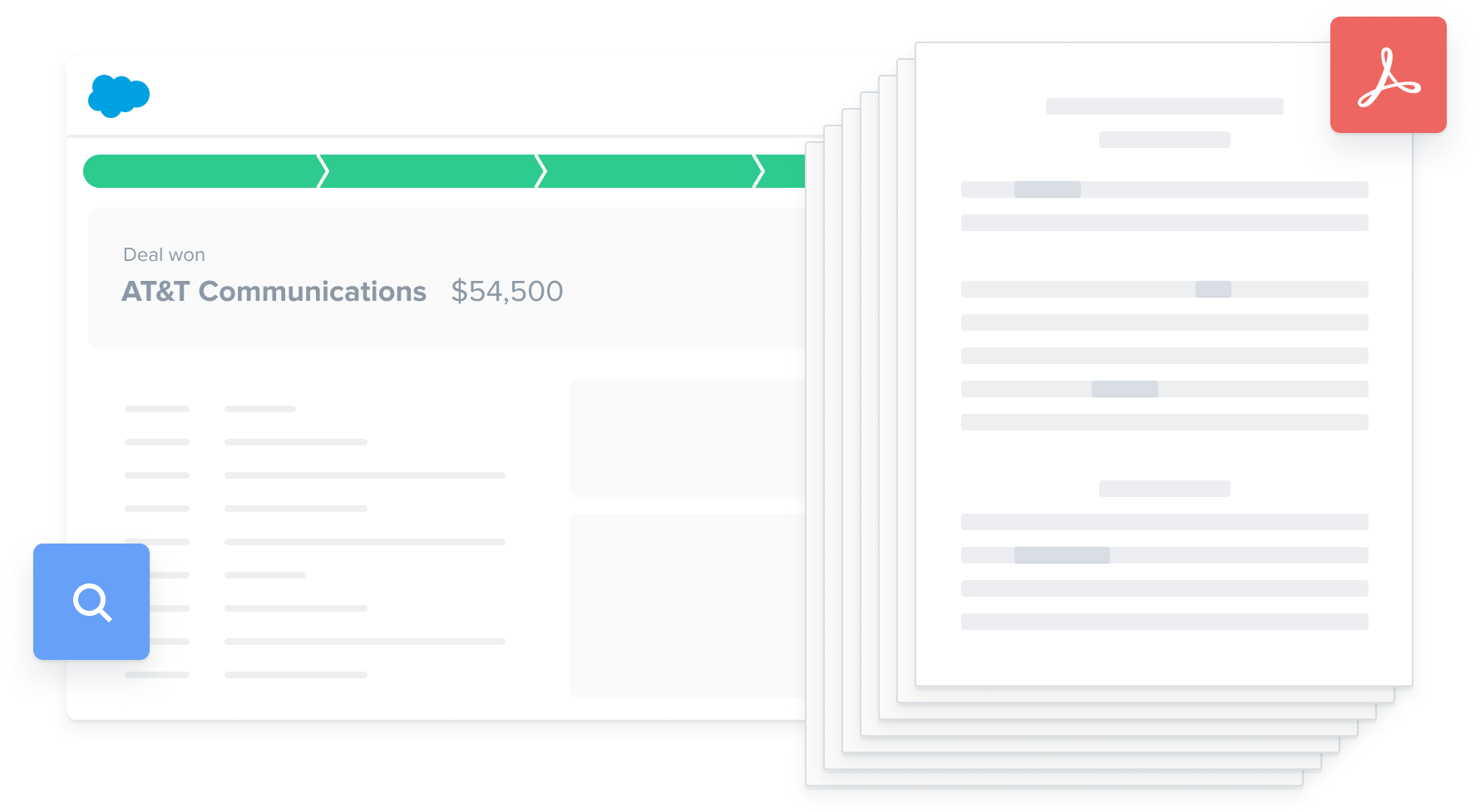 Organization & Storage
Never lose another contract again
Your teams need visibility into contracts even post-signing. Automatically store contract PDFs within Salesforce after a deal is done, and never have to go digging through different folders again.
Learn about the other ways Outlaw can help transform the way you reach agreement.
Request Demo
Close deals faster with Outlaw + Salesforce integration
Put time in your hands. See how Outlaw and Salesforce can help you accelerate digital contracting.
Fill out your contact info, we'll get in touch ASAP.