Contract Creation Has Never Been More Seamless.
Dramatically speed up your contract creation workflows by empowering your teams to generate error-free, legal-approved contracts in seconds. Whether you want to use templates, auto-populate agreements from your CRM, batch create or import 3rd party paper, Outlaw enables you to launch your contracts in seconds — not weeks or months.
Request Demo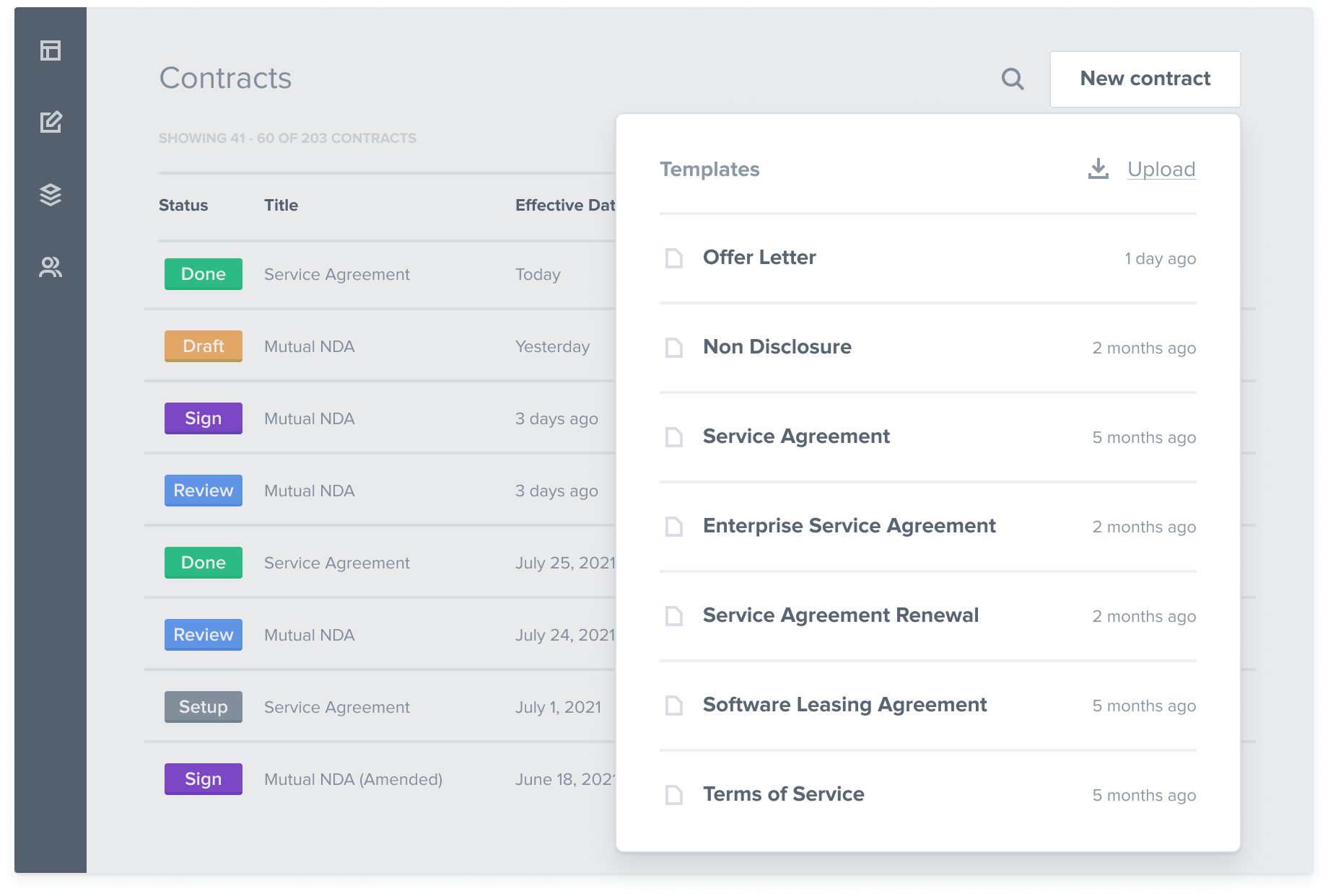 Template Authoring
Deploy pre-approved, self-service templates with ease
Easily create dynamic templates for your most common contract types, and empower your business users to launch their own contracts in seconds. With a central template repository, ensure that your teams can always create contracts from the most updated versions, cutting rogue contracts down to zero.
Conditionality
Simplify complex contract creation with conditional clauses
Create contract clauses that automatically populate only when certain criteria is met — transforming even your most complex contracts into one powerful, master template. Enable your teams to generate custom complex contracts in seconds, and rest easy knowing guardrails on clauses ensure 100% compliance.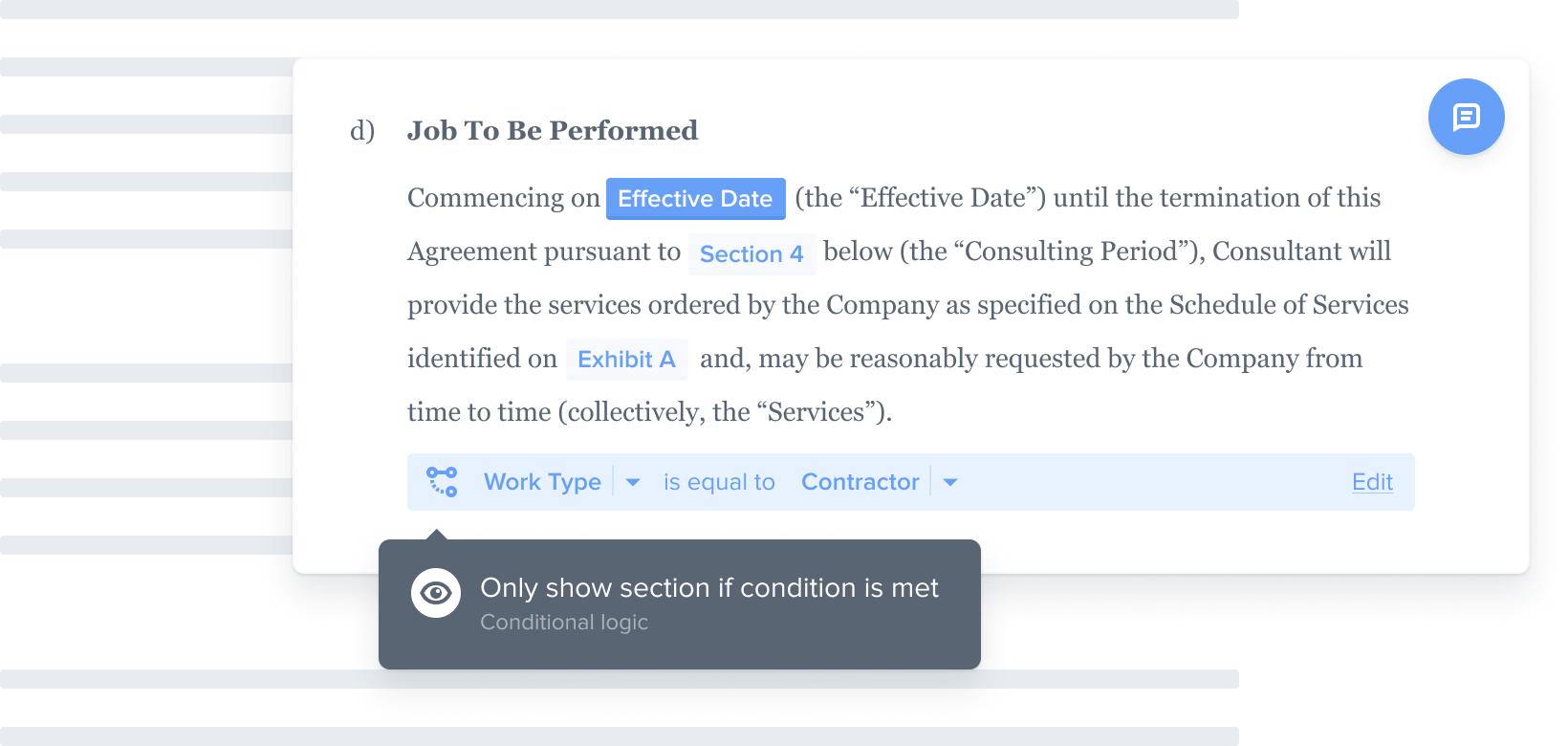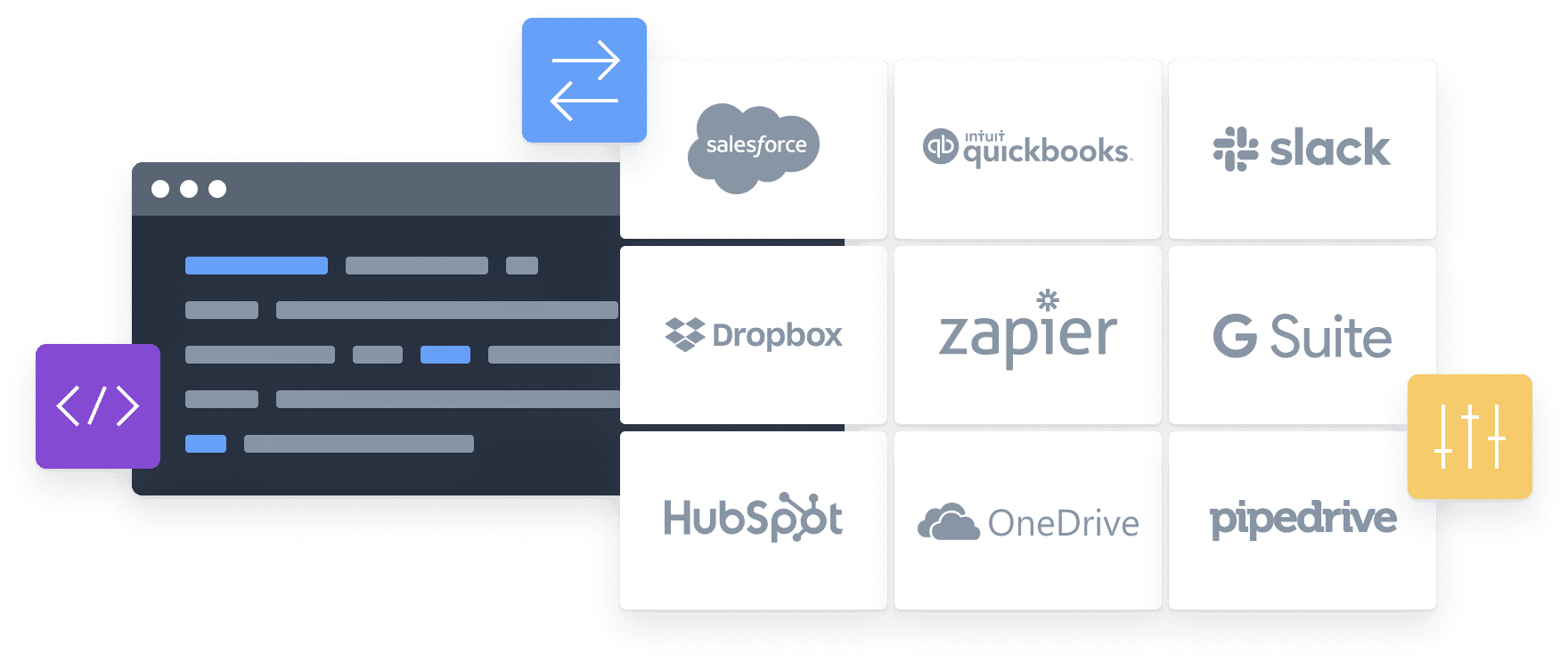 CRM Integration
Automate contract creation directly from your CRM
Outlaw connects seamlessly with Salesforce and similar platforms to further accelerate contract creation. Pull data directly from your CRM to auto-generate a fully populated contract ready to send. Ensure your contract data remains consistent throughout all your business tools with bi-directional syncs.
Batch Generation
Create thousands of customized contracts in minutes
Outlaw's batch contract generation feature enables users to auto-create thousands of customized agreements at one go. Save valuable time delivering contracts at high volume by eliminating the tedious, manual work.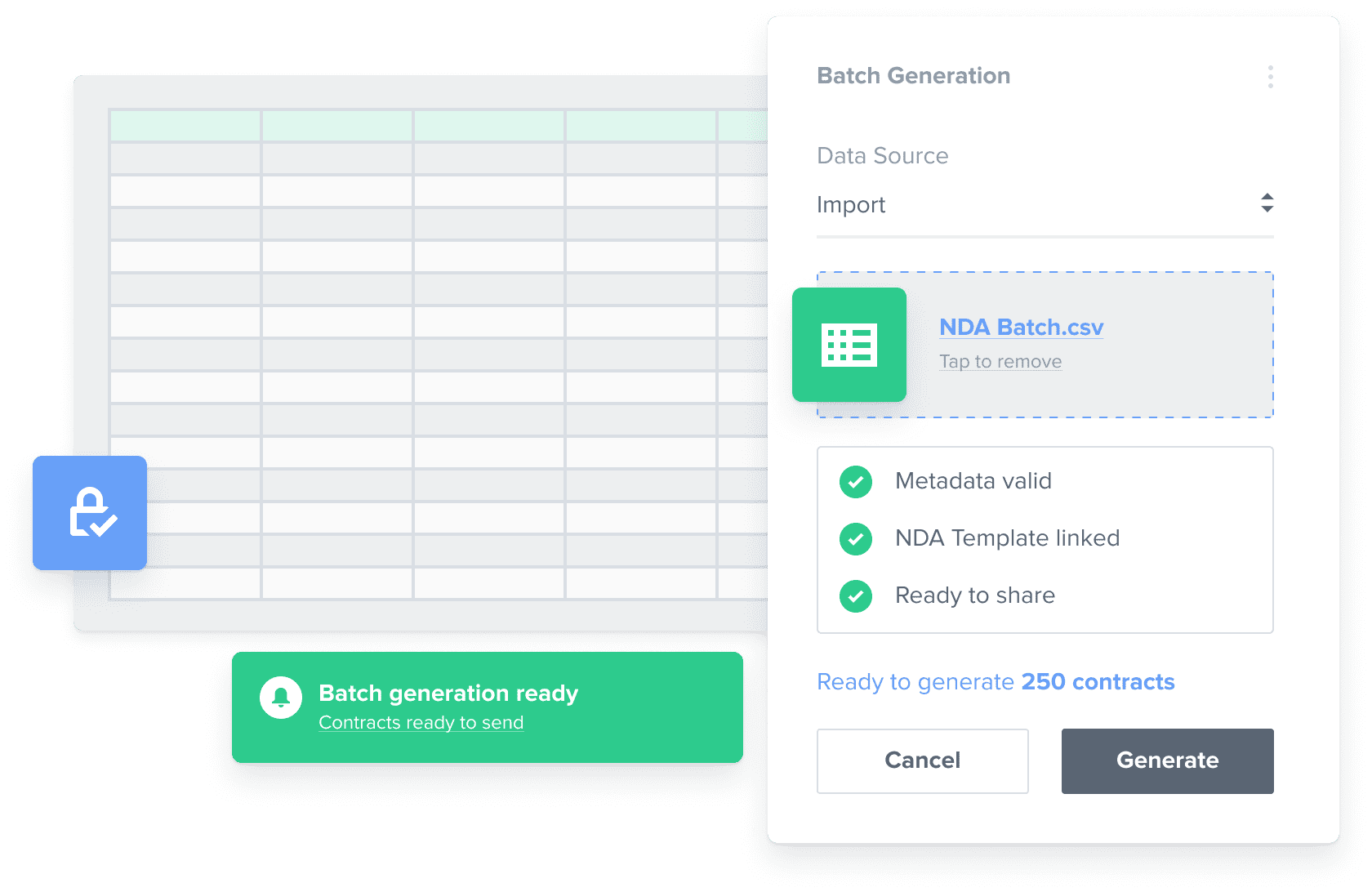 Learn about the other ways Outlaw can help transform the way you reach agreement.
Request Demo
Ready to see Outlaw Contract Creation in action?
See how Outlaw can accelerate contract creation while maintaining 100% contract compliance for your business
Fill out your contact info, we'll get in touch ASAP.