Contract Management Software for Professional Services
Stay client-focused and operationally agile as your services business scales. Automate your end-to-end contract operations with a CLM built for Professional Services.
Schedule Your Demo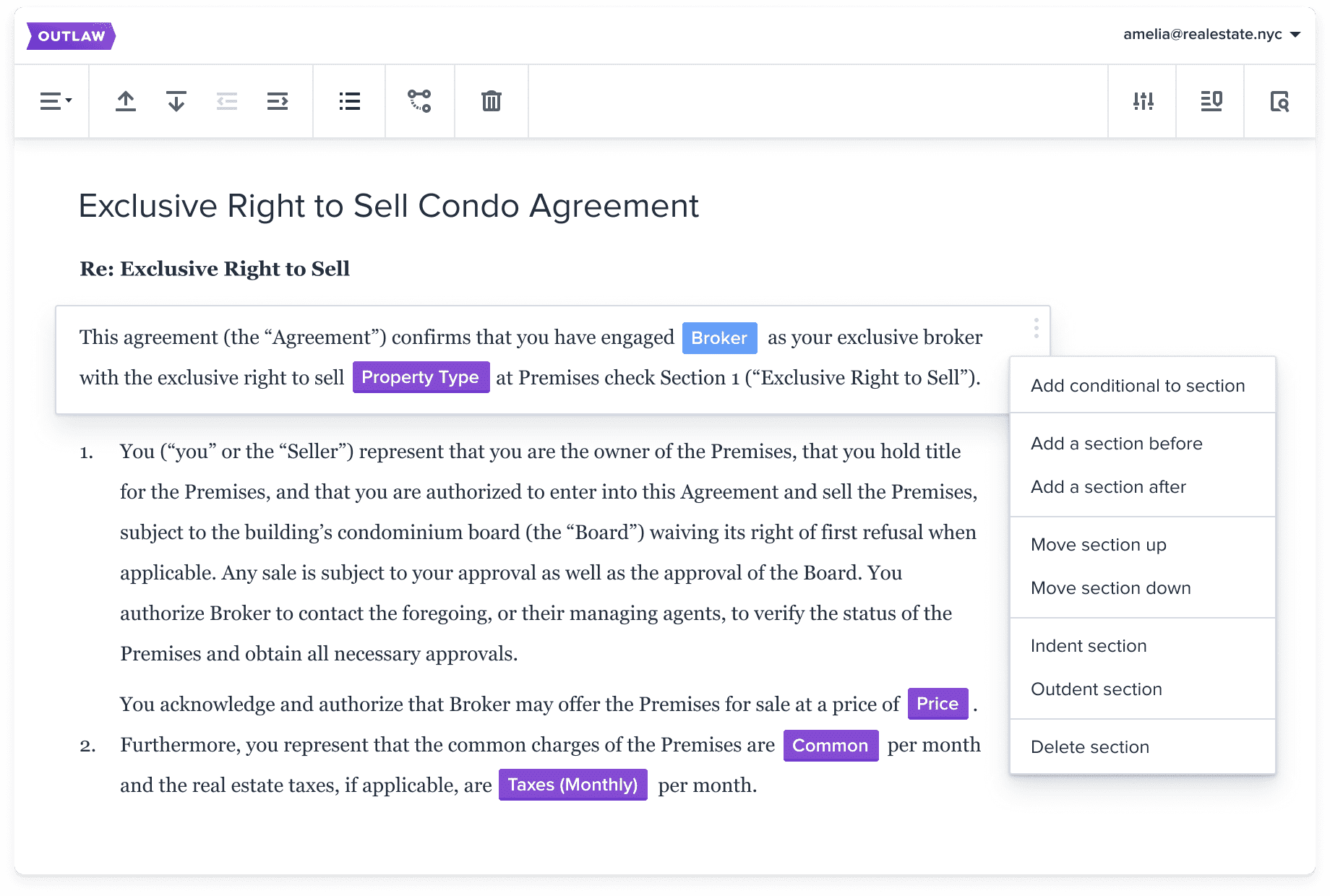 Advanced Legal Template System
Take the complexity out of contract-building.
Outlaw's advanced templating tool solves clause complexity and rules to dramatically simplify contract creation and administration. Empower your teams to self-serve and reduce contract cycle times across complex client relationships.
Contract Workflow Automation
Enhance process efficiency.
From structuring and signing to renewals and renegotiation, design your contracting workflows for scale. Accelerate contract velocity for your teams and clients with predefined approvals, bulk generation, eSigning and more.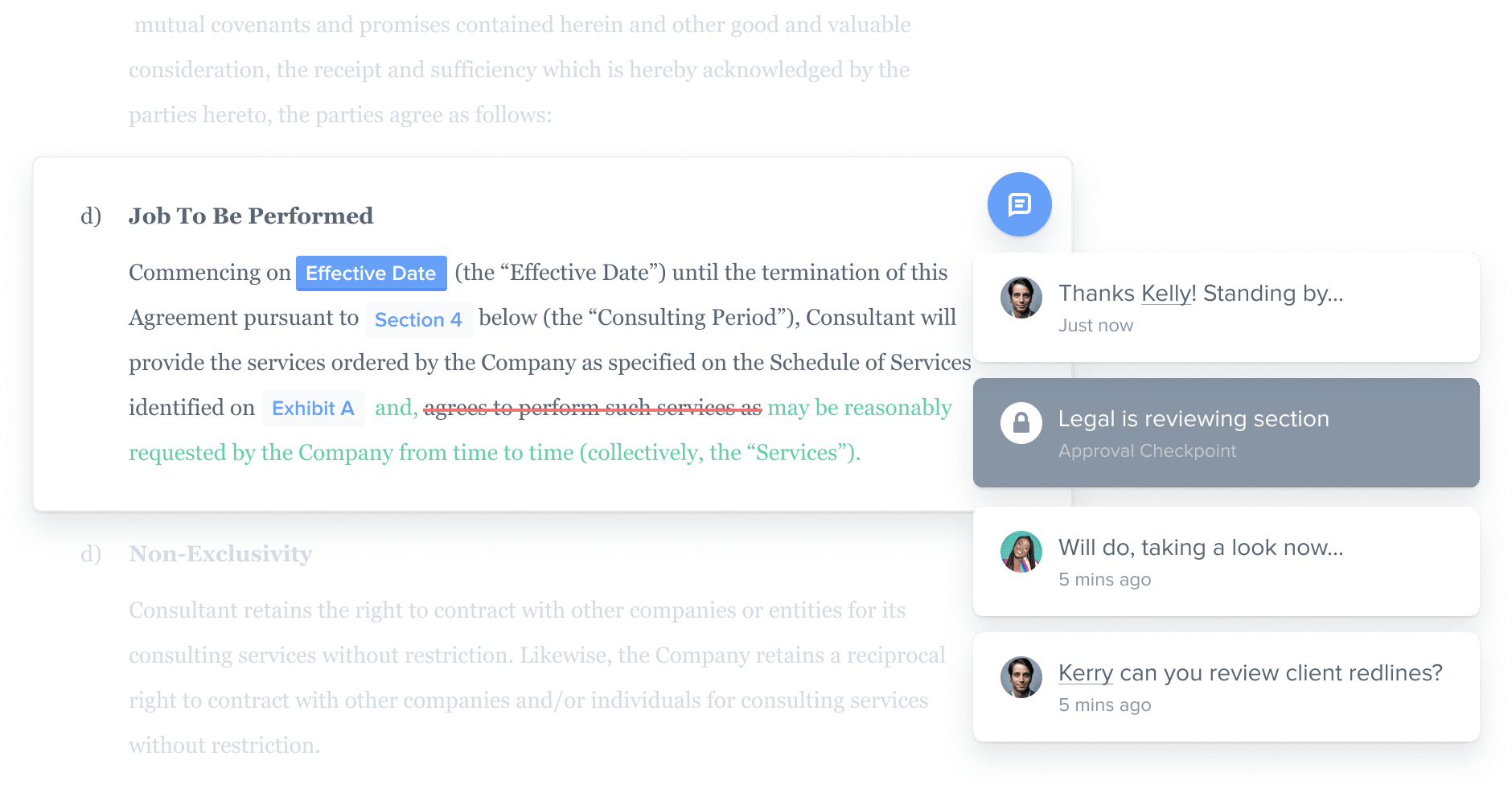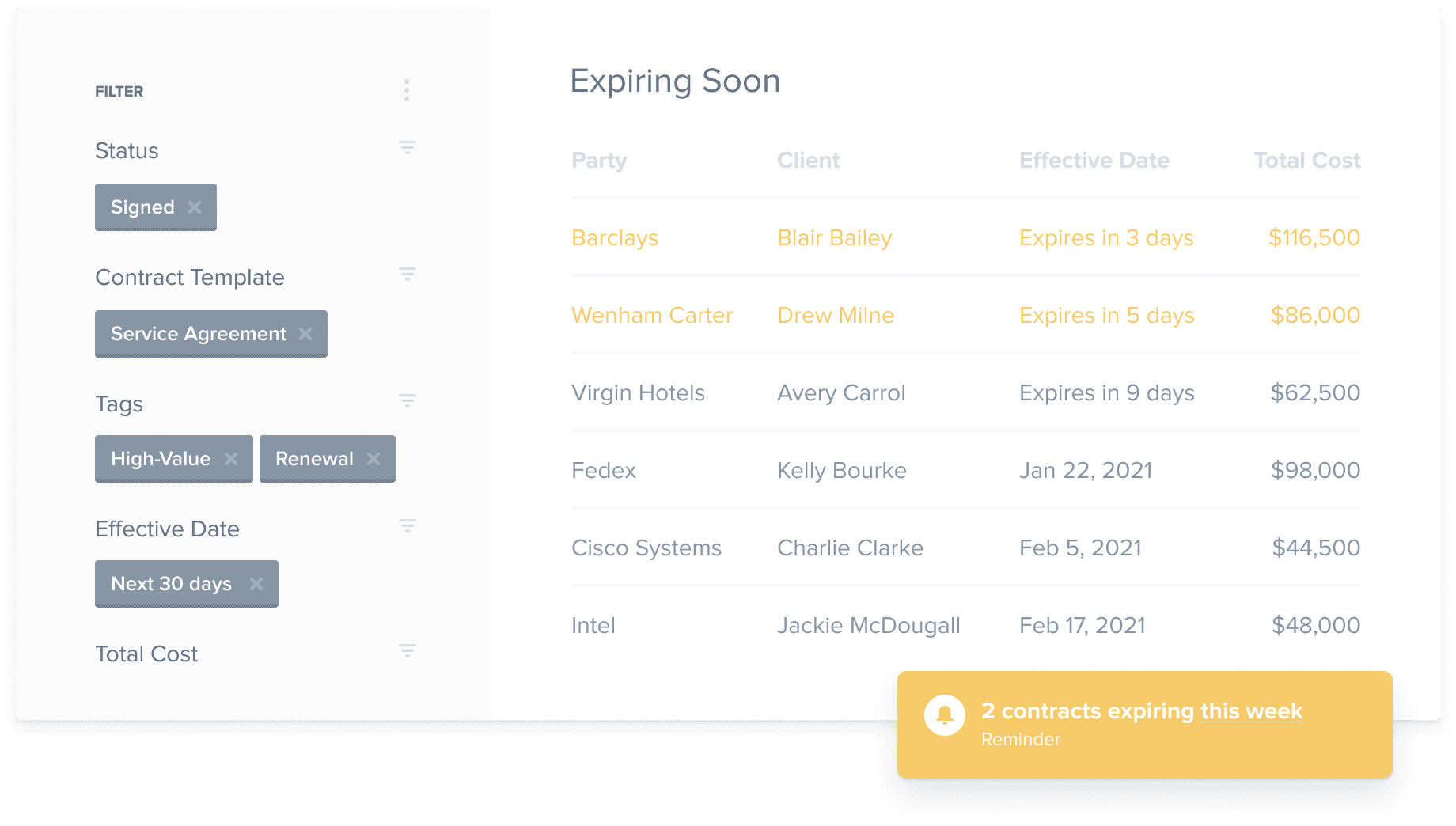 Secure & Searchable
Stay on top of contractual obligations and deadlines.
Ensure you and your clients stay compliant on agreement terms with robust dashboards, alerts and a centralized repository that provide real-time visibility into critical obligations.
Connected to the tools you already use
Outlaw works the way you do.
Seamlessly connect to your CRM, new client engagement system, or document storage solution. Outlaw's suite of web-standards-based APIs power seamless integrations with thousands of other SaaS services.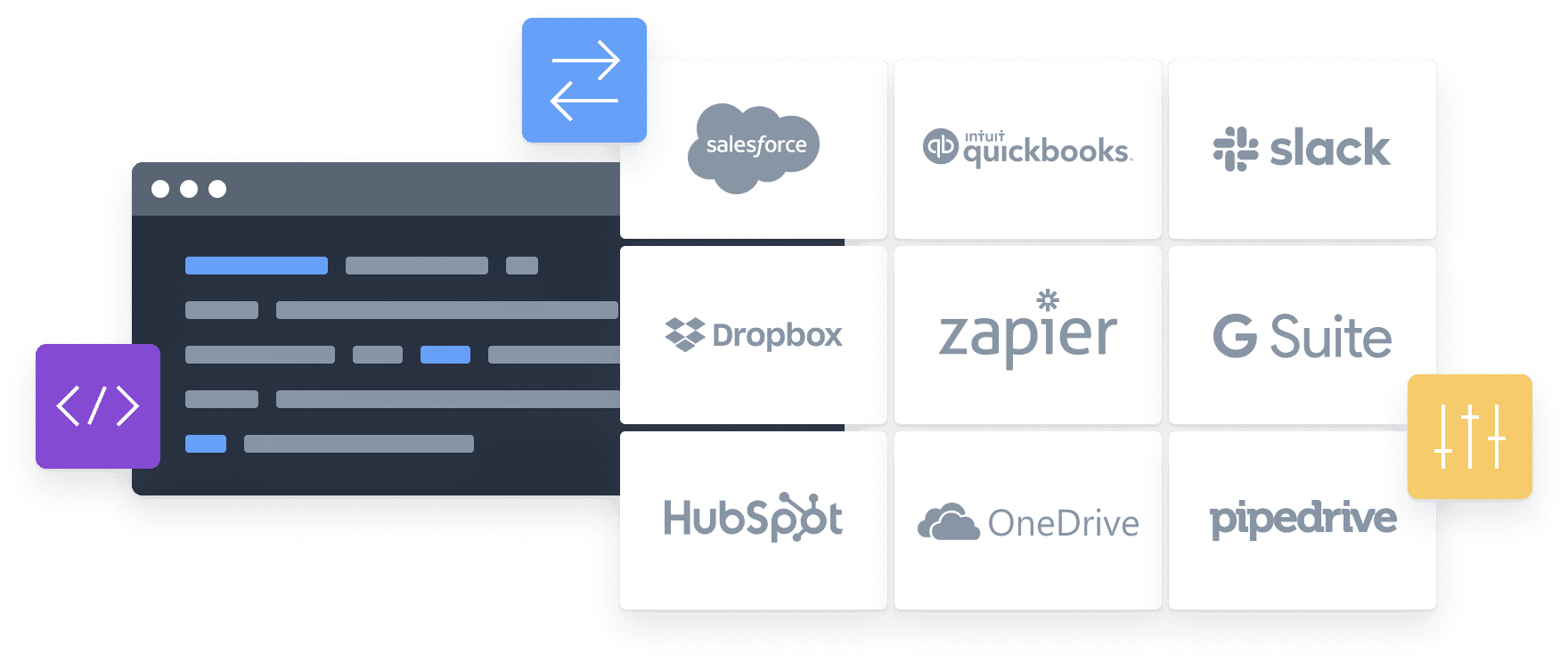 Learn about the other ways Outlaw can help transform the way you reach agreement.
Request Demo
See how Outlaw CLM works for Professional Services
Learn how Outlaw can help streamline large contract volumes and optimize paperwork efficiency for your teams and clients.
Fill out your contact info, we'll get in touch ASAP.