Everything you need to get deals done
Explore how the entire platform of Outlaw products works better together to help you get deals done
Draft
Outlaw's proprietary legal template management system enables high-volume contract generation with zero error.
Learn more about Draft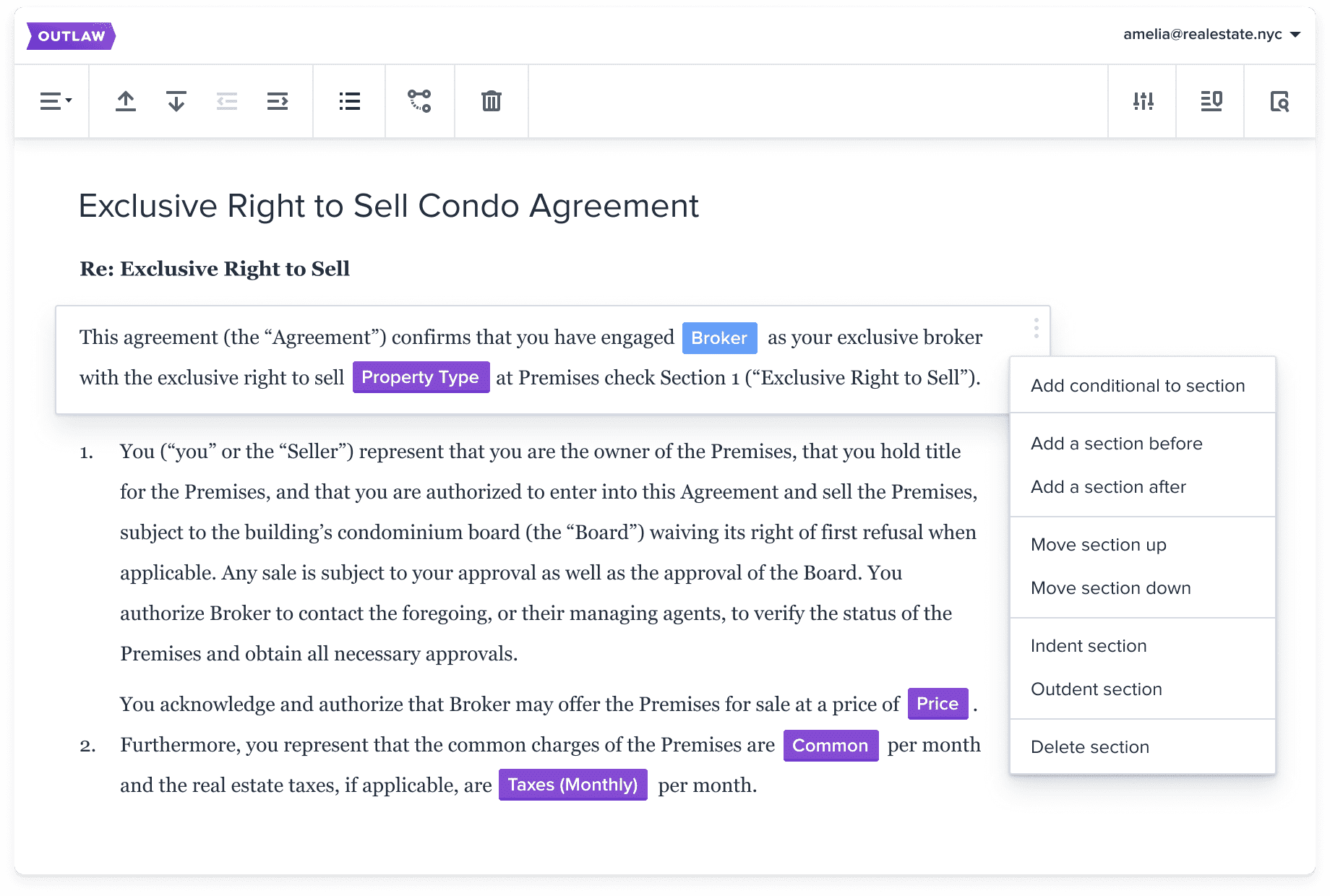 Flow
Outlaw's end-to-end deal UI delivers the most seamless negotiation and eSigning experience recipients have ever seen.
Learn more about Flow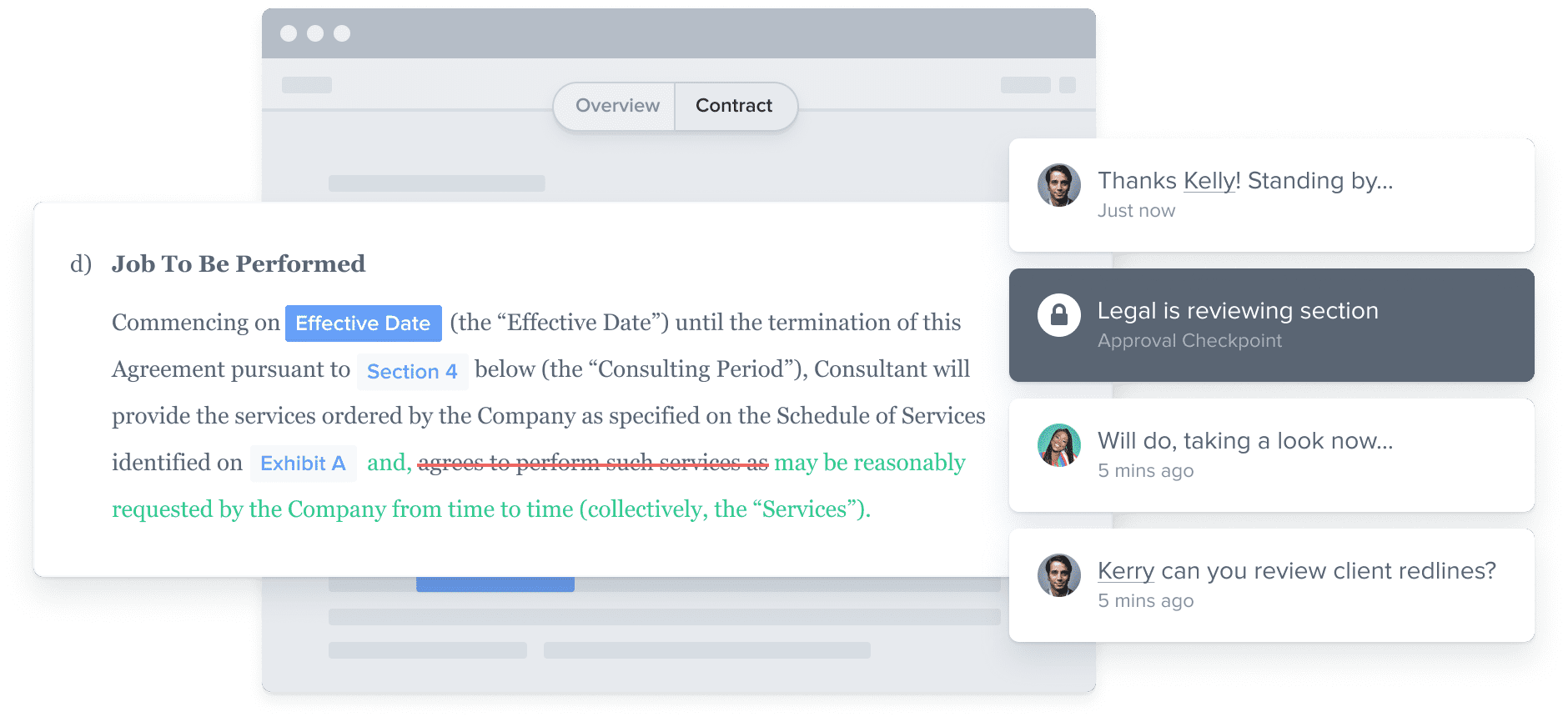 Vault
A secure cloud-based data repository and a single source of truth for all your contracts.
Learn more about Vault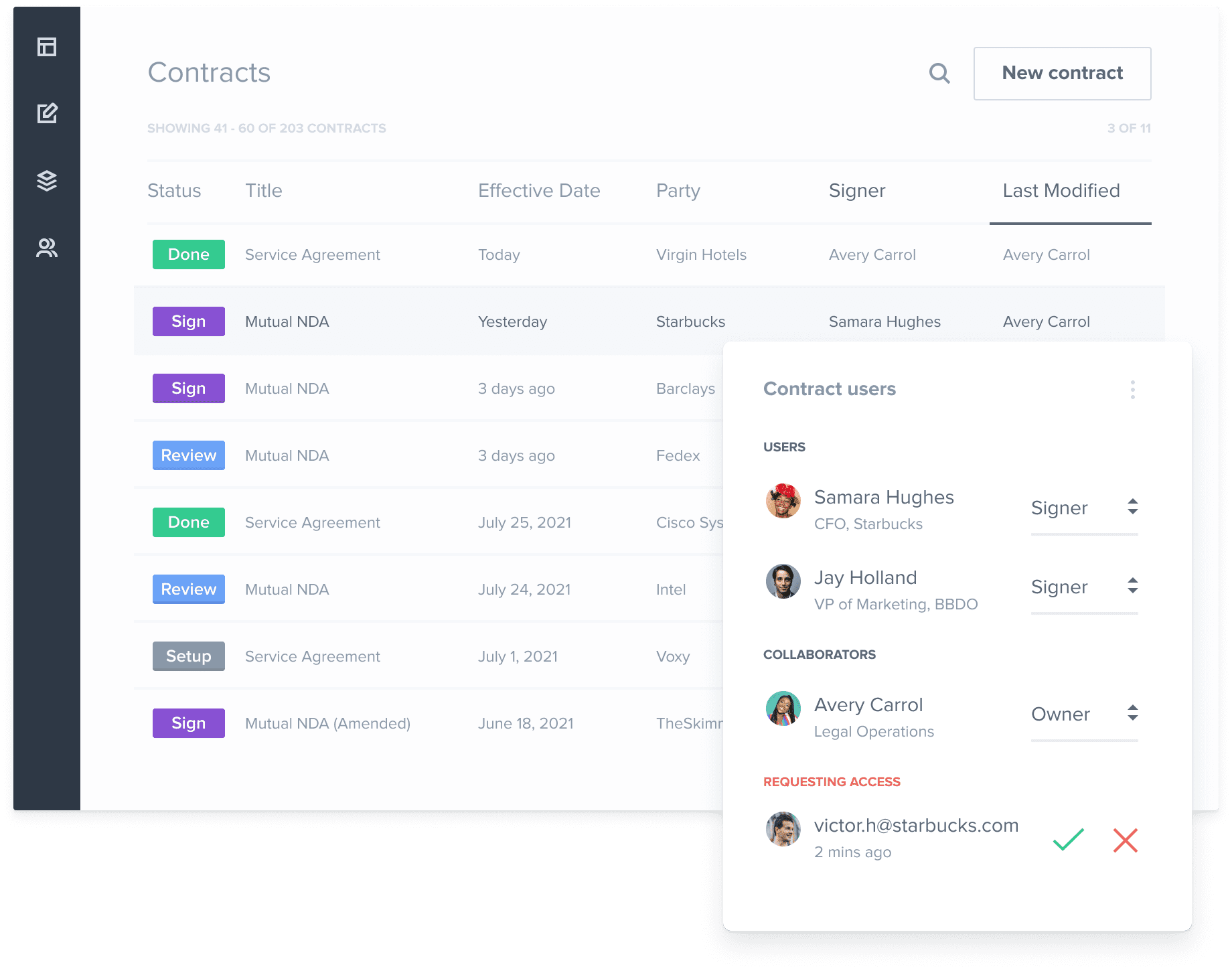 Connect
Outlaw's suite of web-standards-based APIs power seamless integrations with thousands of other SaaS services.
Learn more about Connect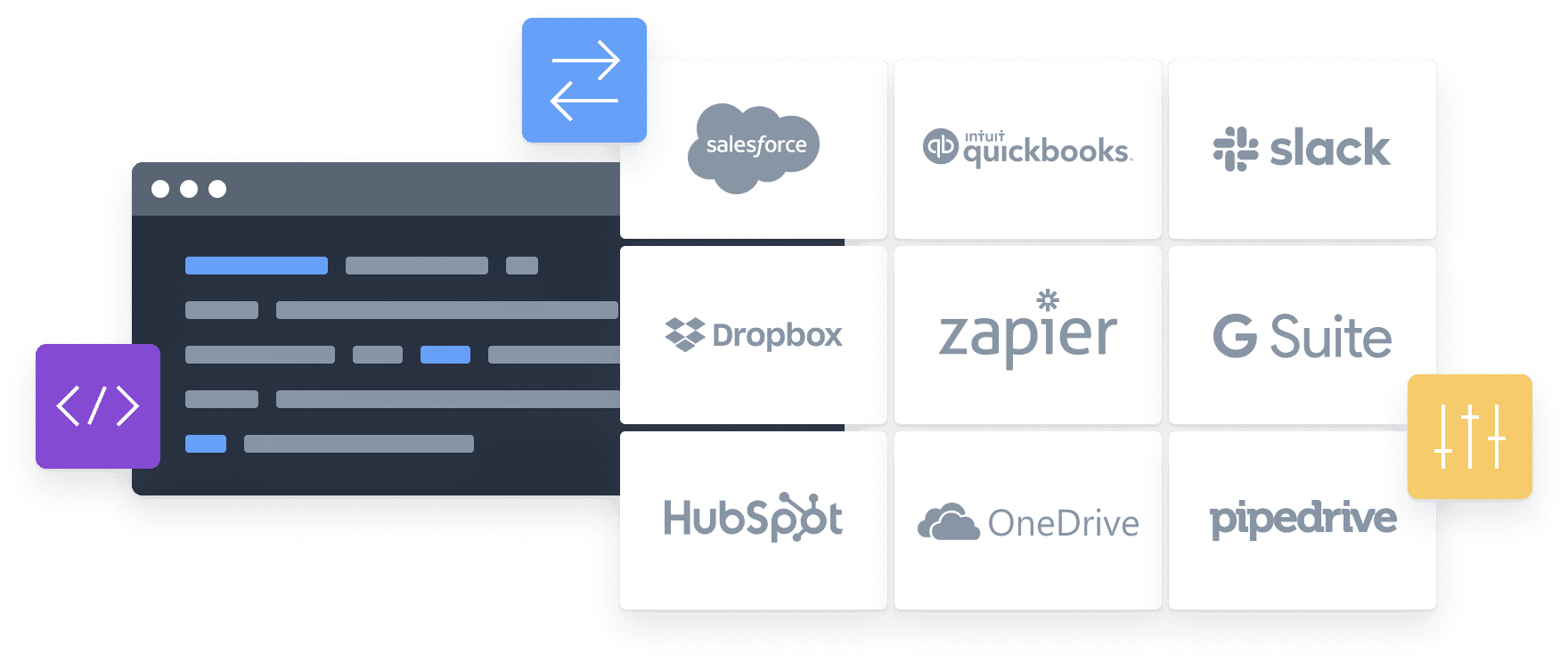 Your data,
your eyes only.
Security and privacy are essential to contracts, so they're essential to everything we do here at Outlaw.
We hold our full stack to the highest global privacy and security standards to keep your data secure during storage, transfer and process. In addition we ensure that content is broken down into bits of encrypted code — that means files and documents in full are never accessible outside the Outlaw world.
Security at Outlaw
Adaptable to every industry
Get to agreement faster.
Find out how Outlaw can transform the way you reach agreement.
Request Demo