Outlaw for Legal
Gain complete visibility.
Never miss a beat. With real-time notifications and versioning, you're always in the driver seat on redlines and contract status.
Request Demo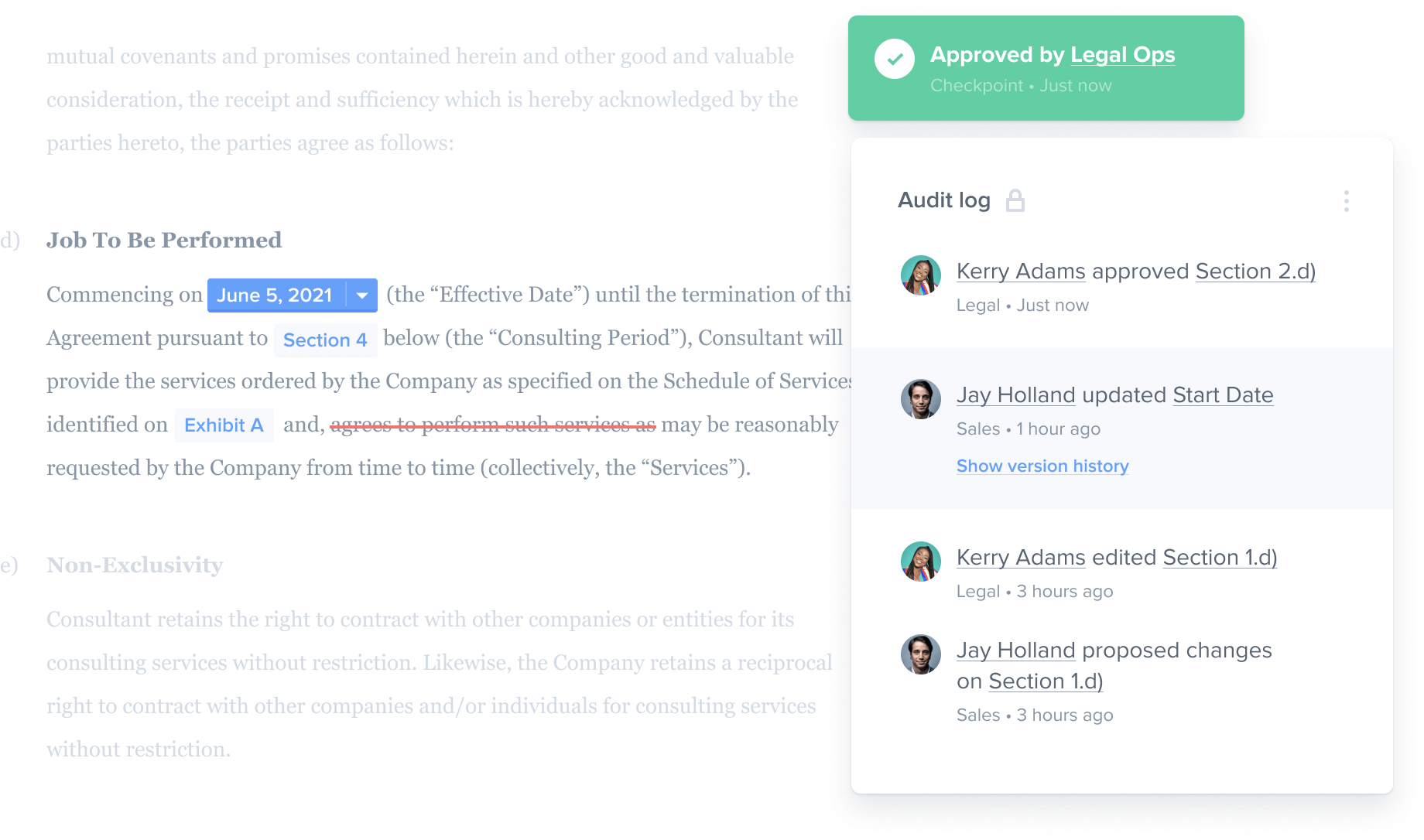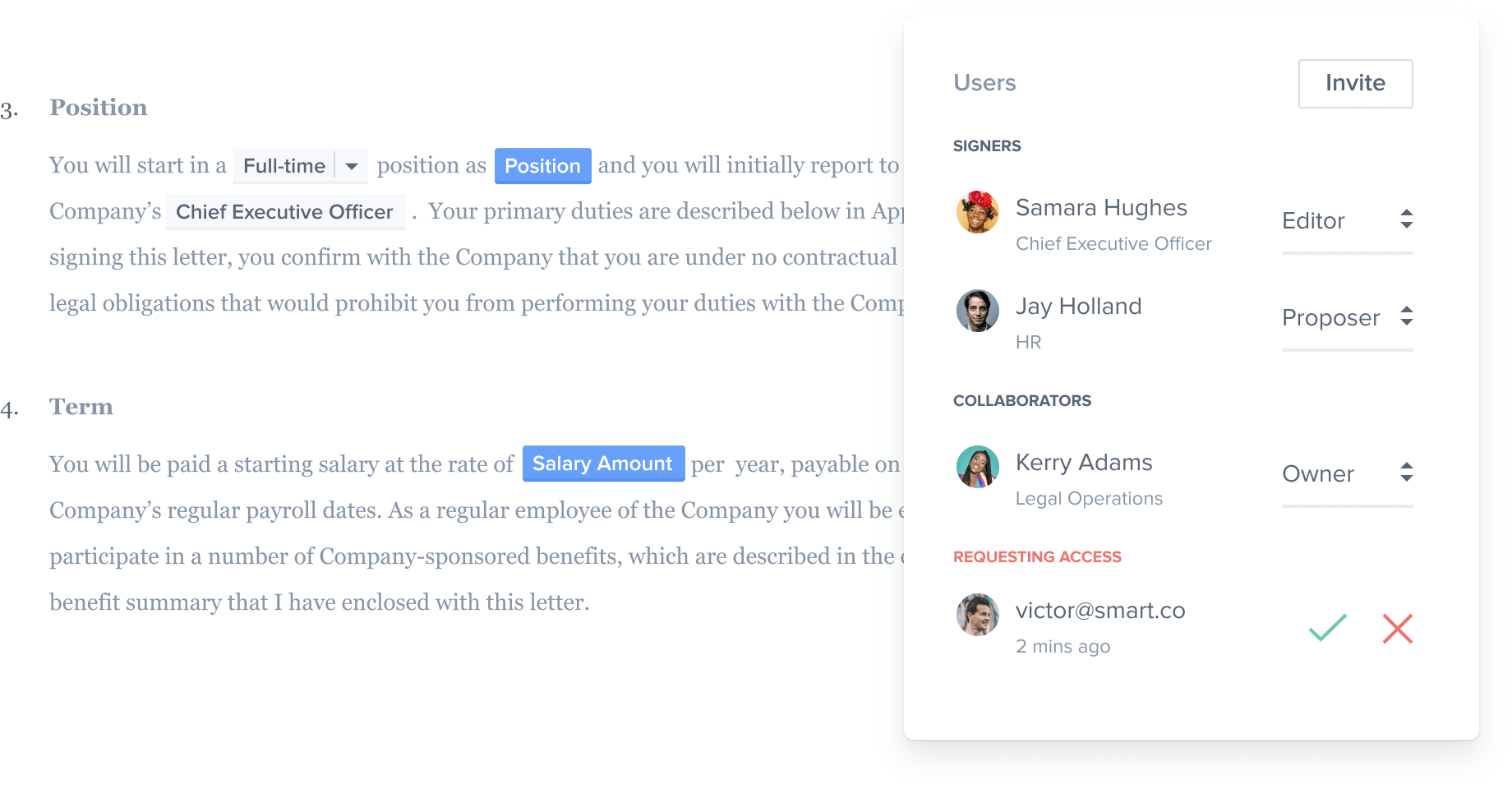 Control
Scale your workflows while maintaining control
Dynamic self-service templates reduce bottlenecks. By adding legal-approved permissions and baked in conditionals, cut rogue contracts down to zero.
Management & Storage
House all of your contracts and templates in one place.
Every document, buy-side and sell-side, is tracked and stored securely. Increase compliance with a 360° view and full text search.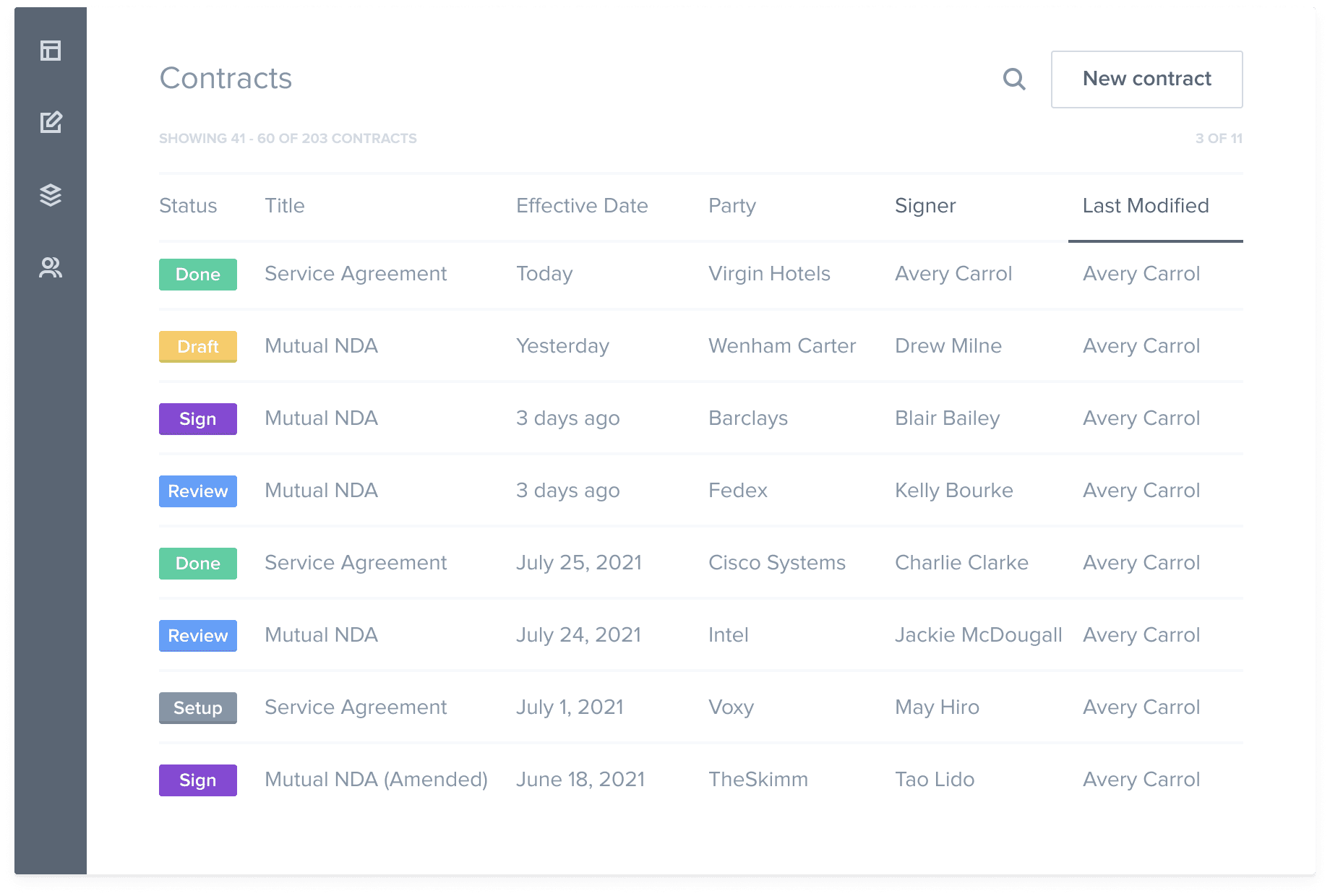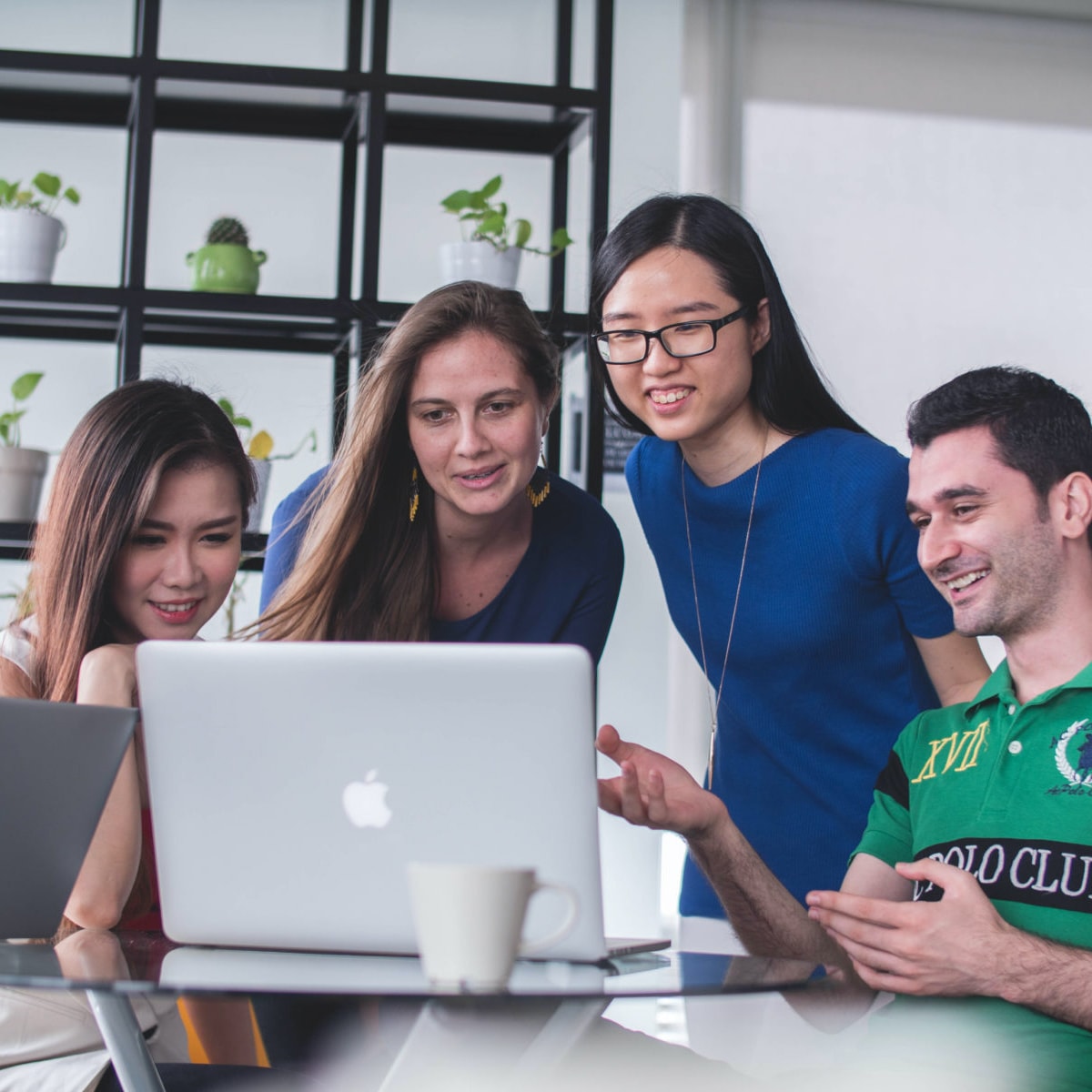 We were able to easily integrate Outlaw with Salesforce. I anticipated a lot of issues due to our complex pricing architecture, but it turned out to be pretty painless.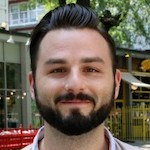 Ethan Arnowitz Sales Operations Manager
Read story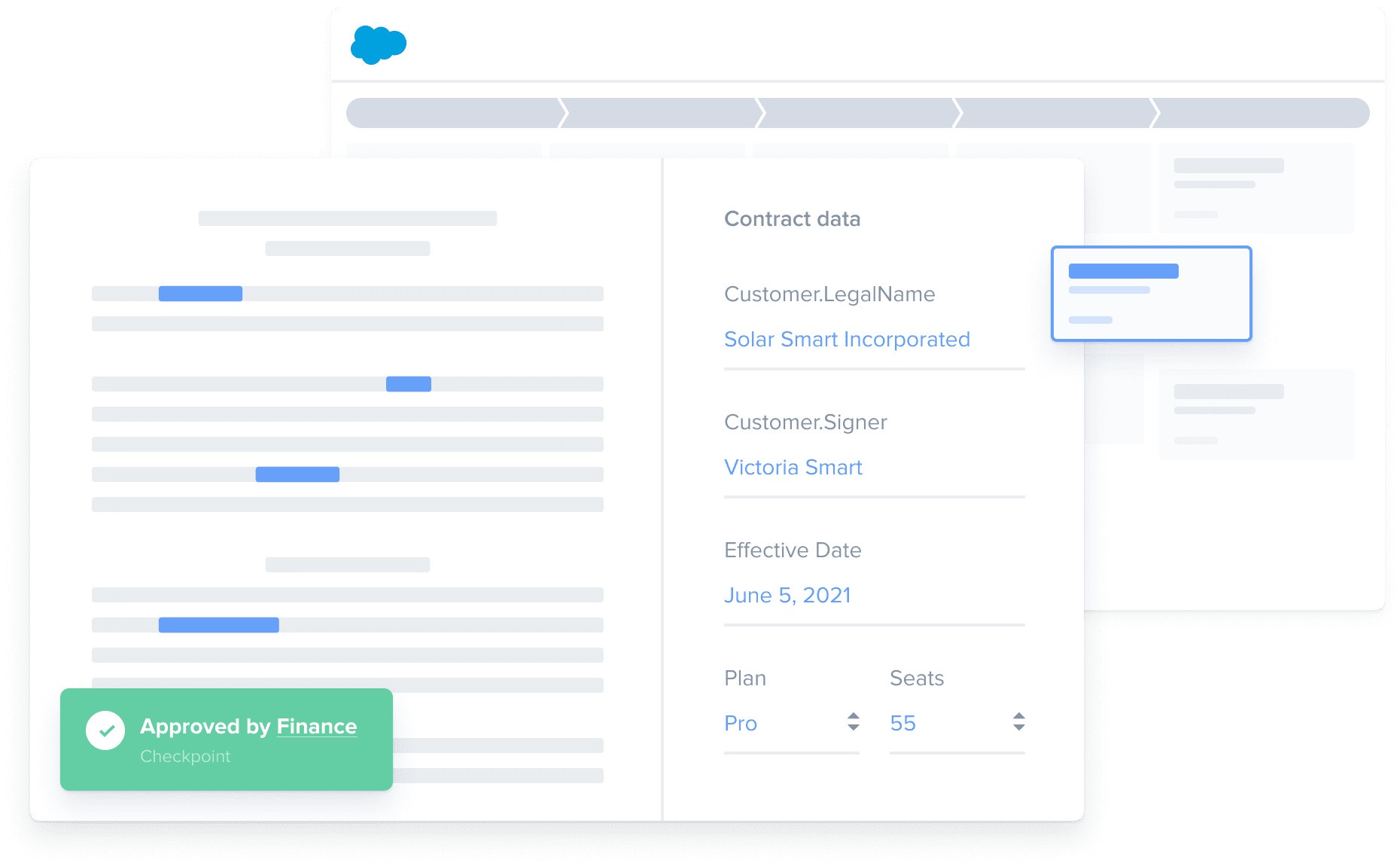 Error-Free Contracts
Automate deal flows and reduce errors.
Dynamic fields mean fill in once, deploy everywhere. Connect your CRM to automatically align data points across systems and minimize room for error.
Analytics & Reporting
Get smarter with each deal.
Become a data-driven team by unlocking powerful contract metadata. AI-assisted analytics help you get smarter on how your contracts are performing.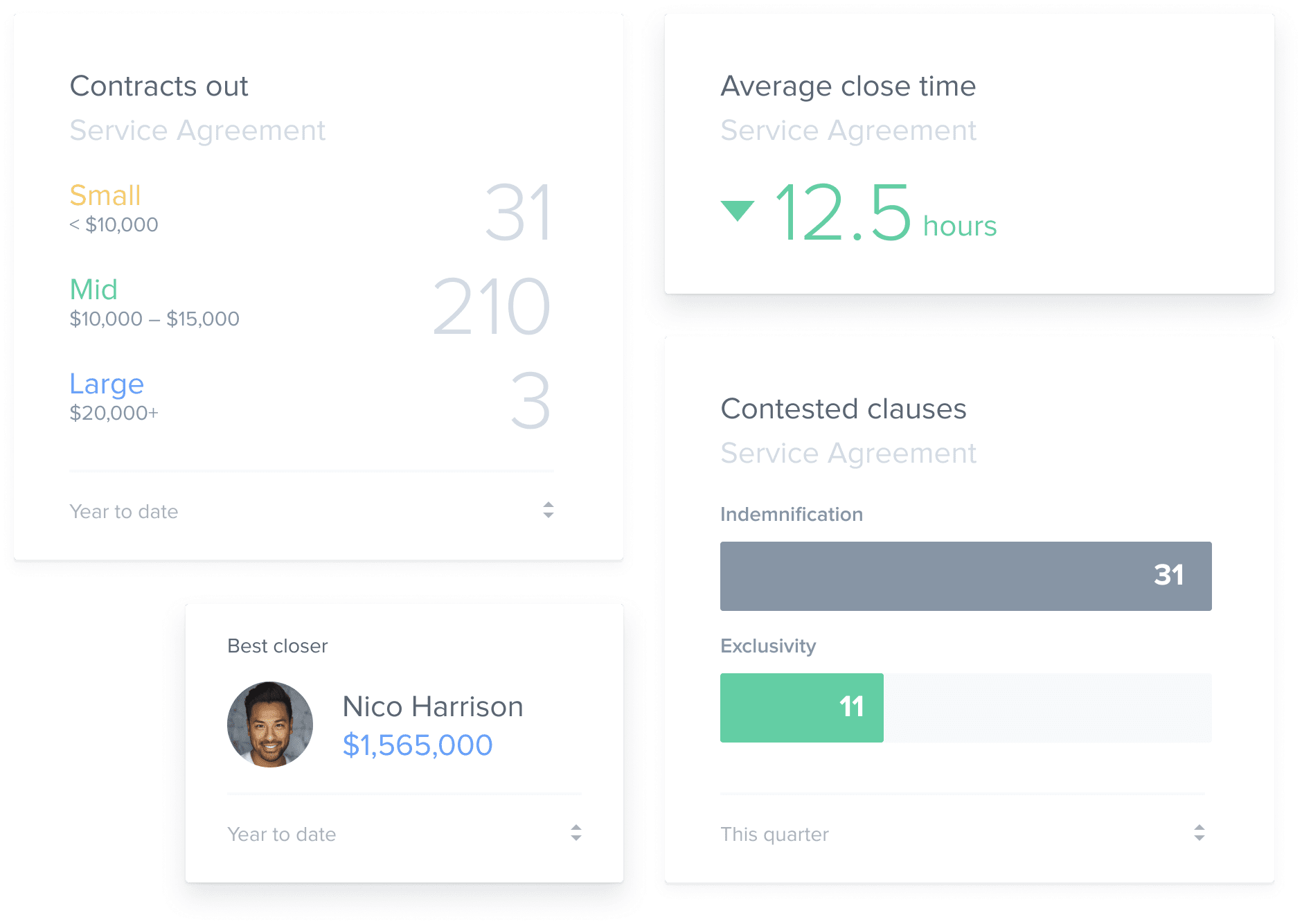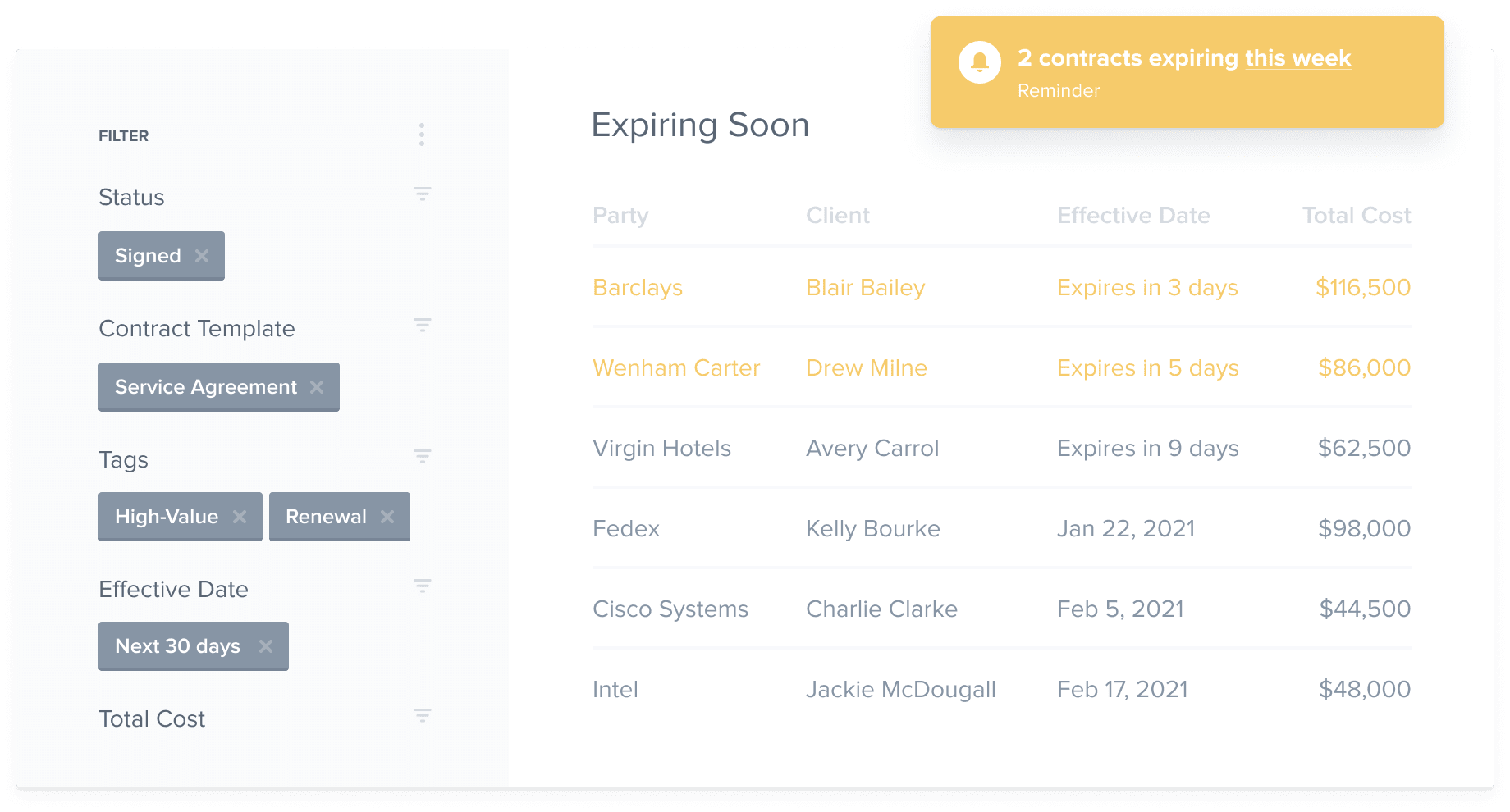 Tracking
No more leaving money on the table.
Track key data points like expirations and renewal deadlines. Automated reminders help you to never miss an opportunity while you focus on more strategic work.
Enjoy the best of the cloud
Real-time versioning, notifications and collaboration in a secure, SOC II compliant platform.
Modernize the experience for you — and your customers.
Everything your users expect today, from searchability to eSignature.
Get a human touch.
Human-centered design, human-centered service. Every account gets support from real people whenever you need it.
Build trust when it matters most with Overviews
Our first of its kind legalese-free summaries introduces mutual trust at the most important moment.