Outlaw for Legal
Go from Legal Advisor to Business Leader.
Create the bandwidth you need for strategic work. From contract creation to collaboration, management and reporting, Outlaw automates the entire contract lifecycle so you can focus on legal work, not paperwork. Do the work that matters to you, and let Outlaw do the rest.
Request Demo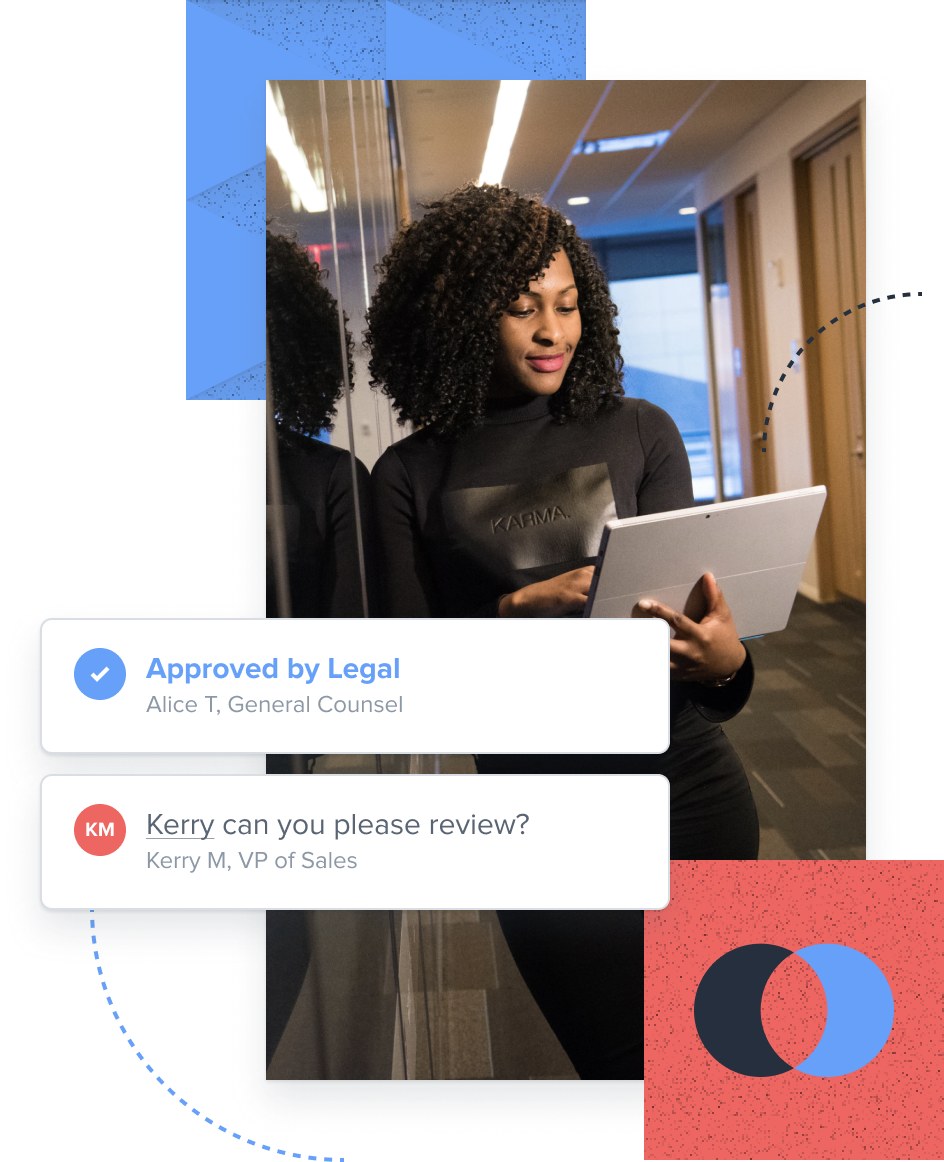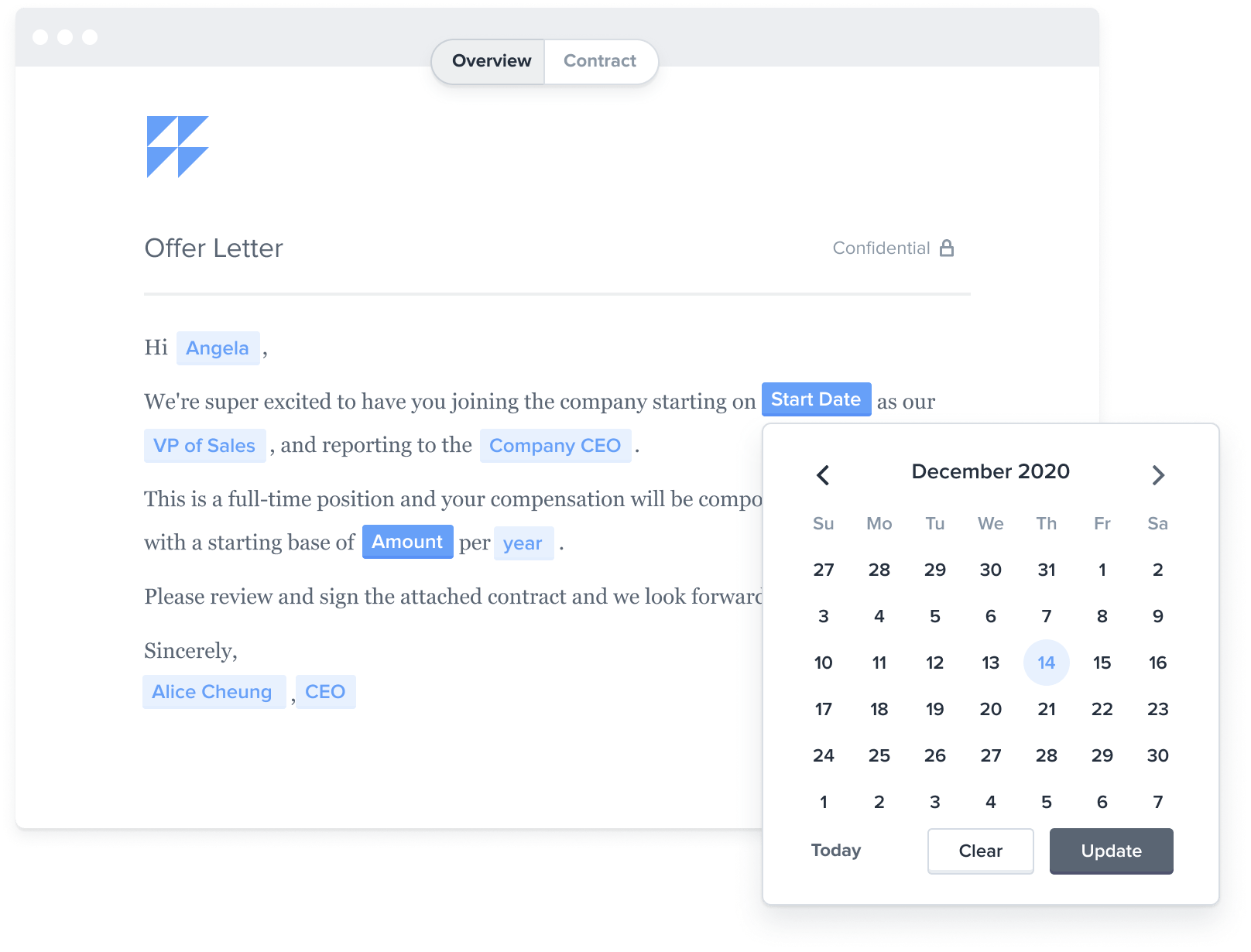 Generation
Lighten contract workload while maintaining control.
Easily create dynamic, self-service templates for your most common contract types, and empower your teams to launch their own contracts in seconds. Dynamic clause library, conditional guardrails and batch generation features enable you to scale your workflows while reducing rogue contracts.
Collaboration & Negotiation
Supercharge contract collaboration across the enterprise.
Legal bottlenecks no more. Coordinate and connect every person, step and datapoint related to your contracts in the most productive environment you've ever seen. Review and redline together, and resolve issues in real-time.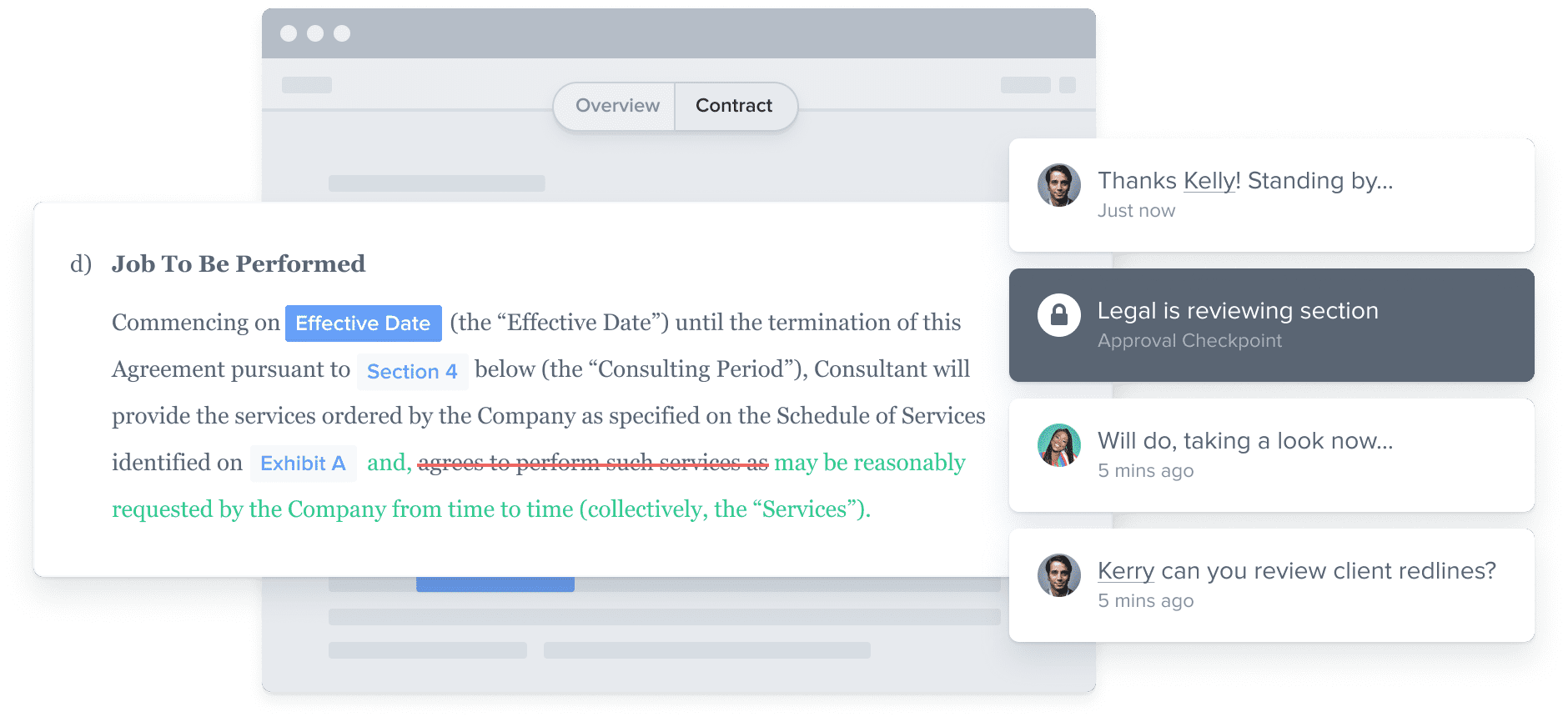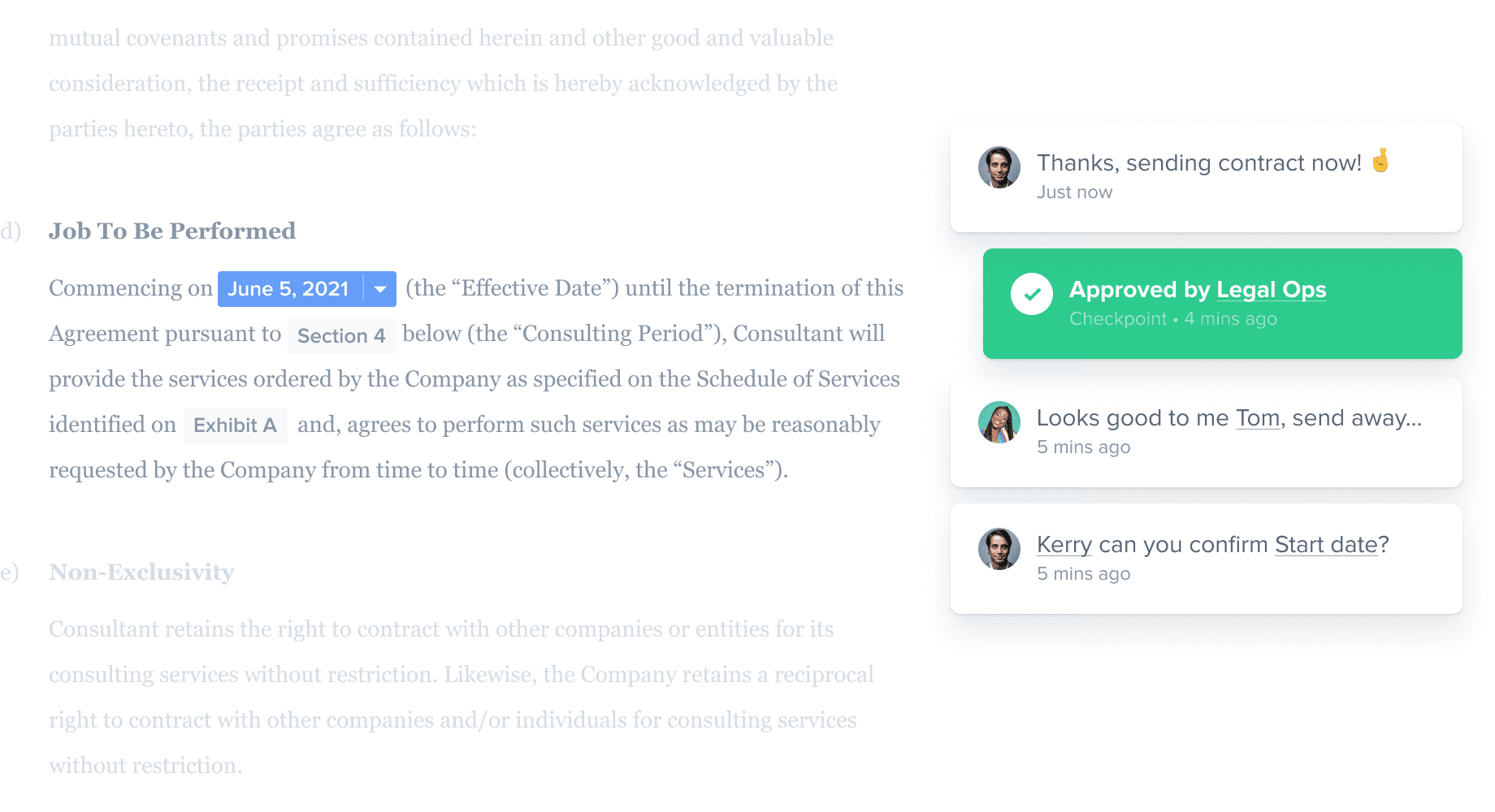 Tracking & Visibility
Gain complete visibility and ensure compliance.
Never miss a beat. With real-time audit trail, version control and notifications, you're always in the driver's seat on contract evolutions. Track key data points like expiration and renewal deadlines in convenient dashboard snapshots, and never sacrifice compliance for speed ever again.
Repository & Reporting
Data retrieval and insights at your fingertips.
House every agreement and datapoint in a secure, cloud-based repository. Instantly locate the information you need with AI-powered search and dynamic foldering. Advanced reporting capabilities illuminate valuable contract data, so you can get smarter with each deal.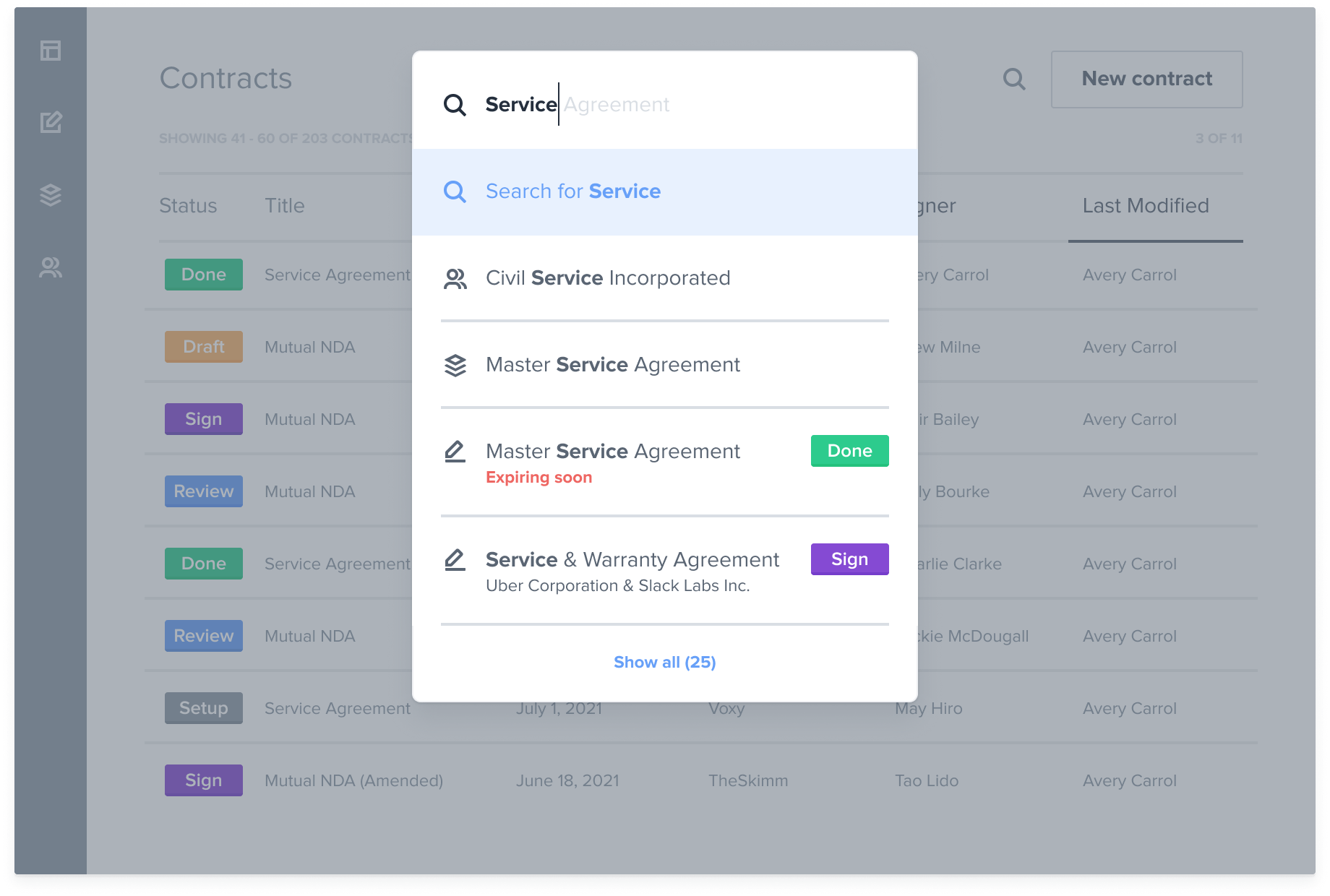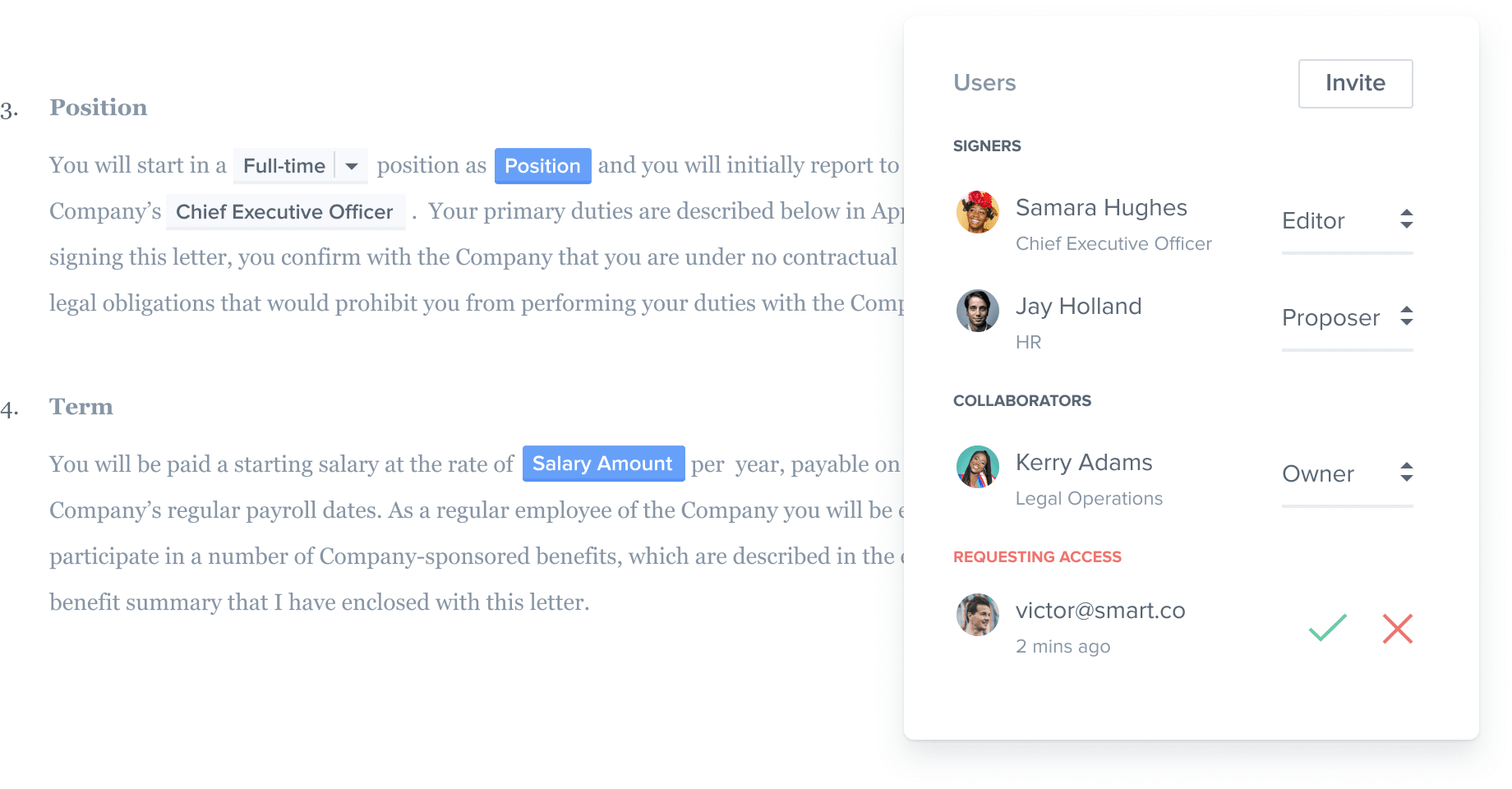 Flexible Workflows
Work the way you want to.
Outlaw adapts to you, not the other way around. So whether you want to stick to Microsoft Word, use our native redlining and eSigning or work with 3rd party paper, Outlaw is designed to fit into your current workflows to start making a difference — right away.
Why Customers Love Outlaw.
Get to agreement faster.
Find out how Outlaw can transform the way you reach agreement.
Request Demo