Vault
Security with visiblity for your most sensitive data.
A secure cloud-based data repository and a single source of truth for all your contracts.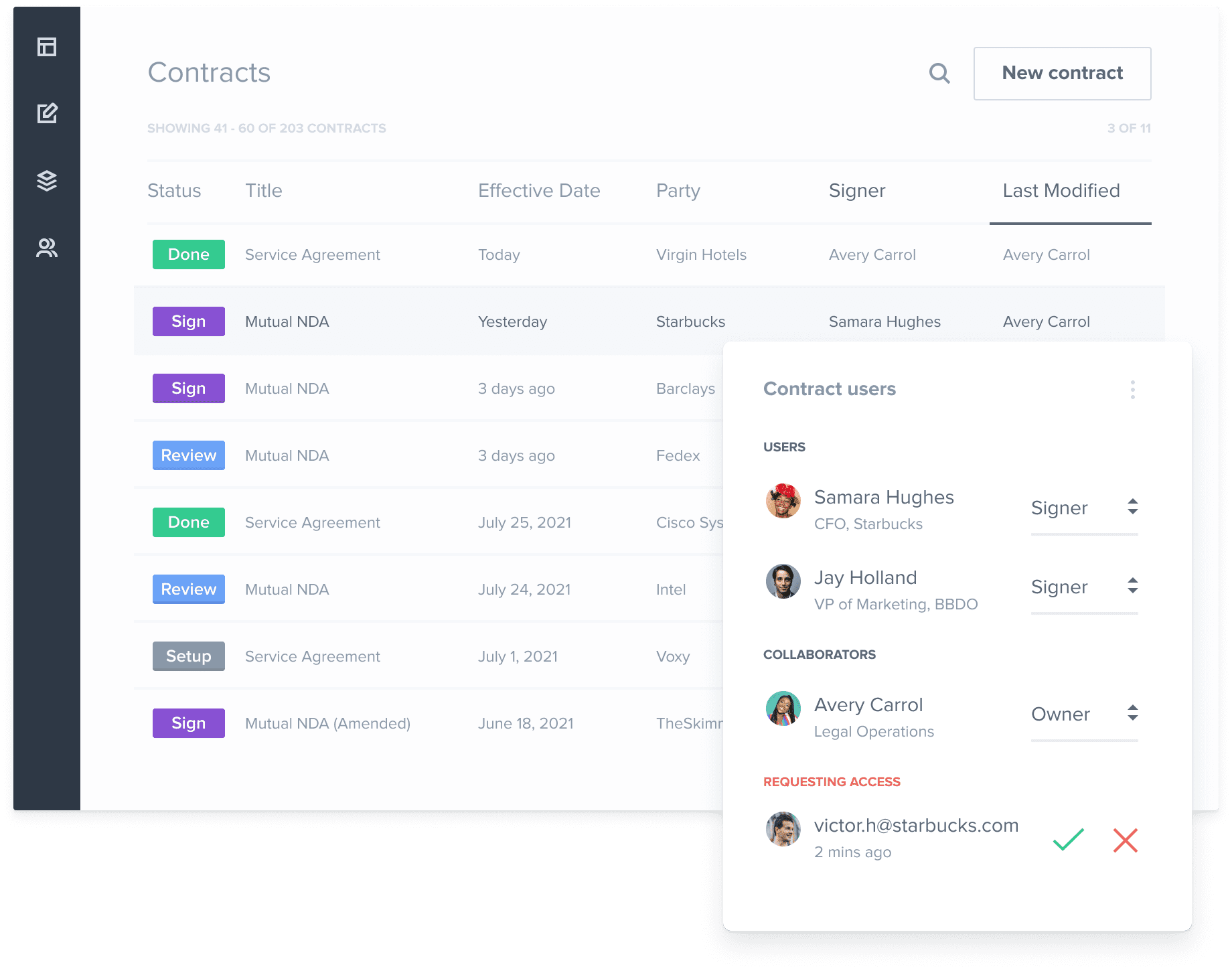 Instantly discover and track key terms of agreements with full-text and parametric omni-search
Gain valuable insights about your business with easily configurable reports and dashboards
Automate legal operations with powerful batch tools that enable contract generation by the thousands
Vault features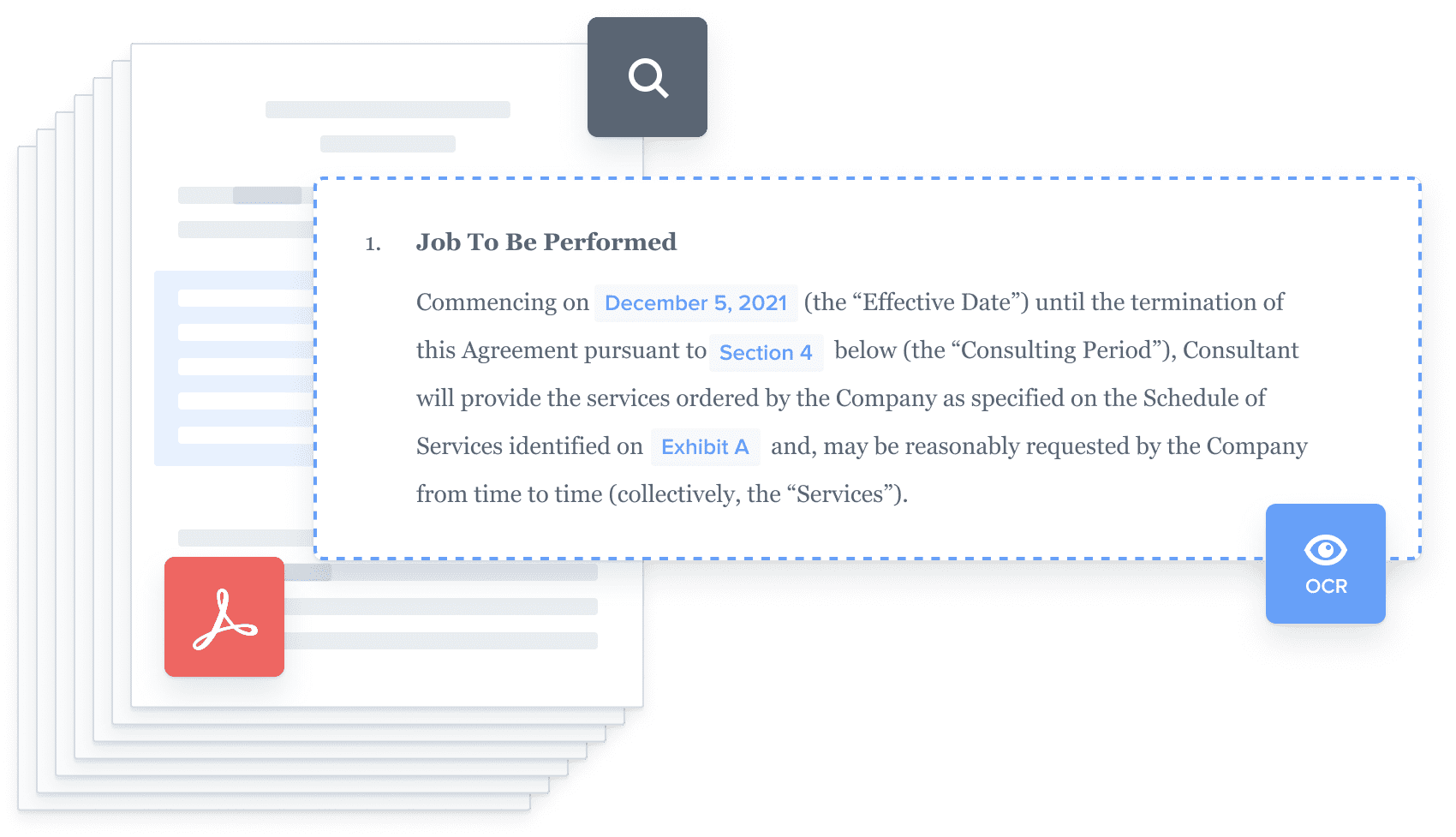 Legacy contract migration with AI-powered OCR
Personalized saved searches and dynamic foldering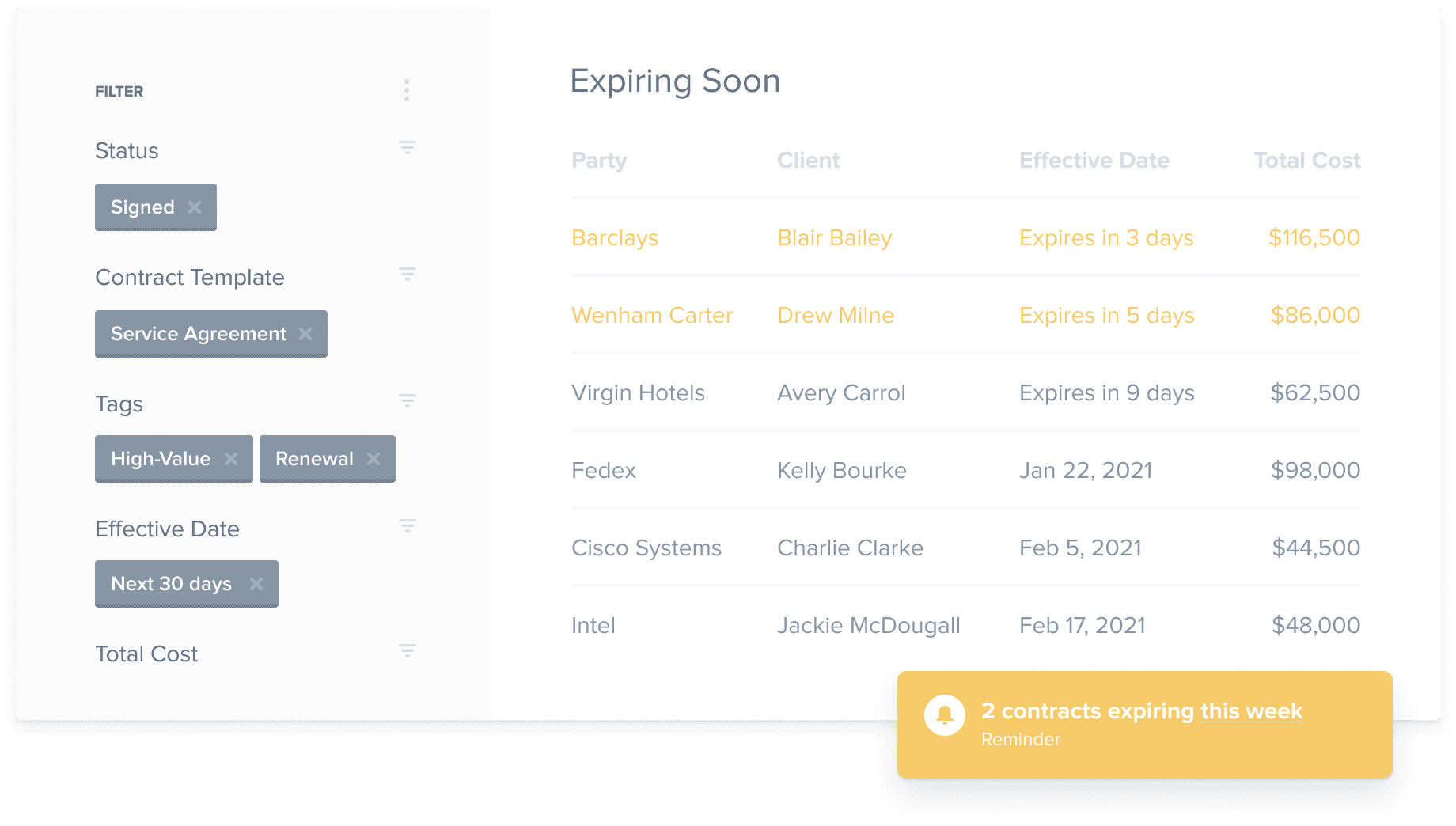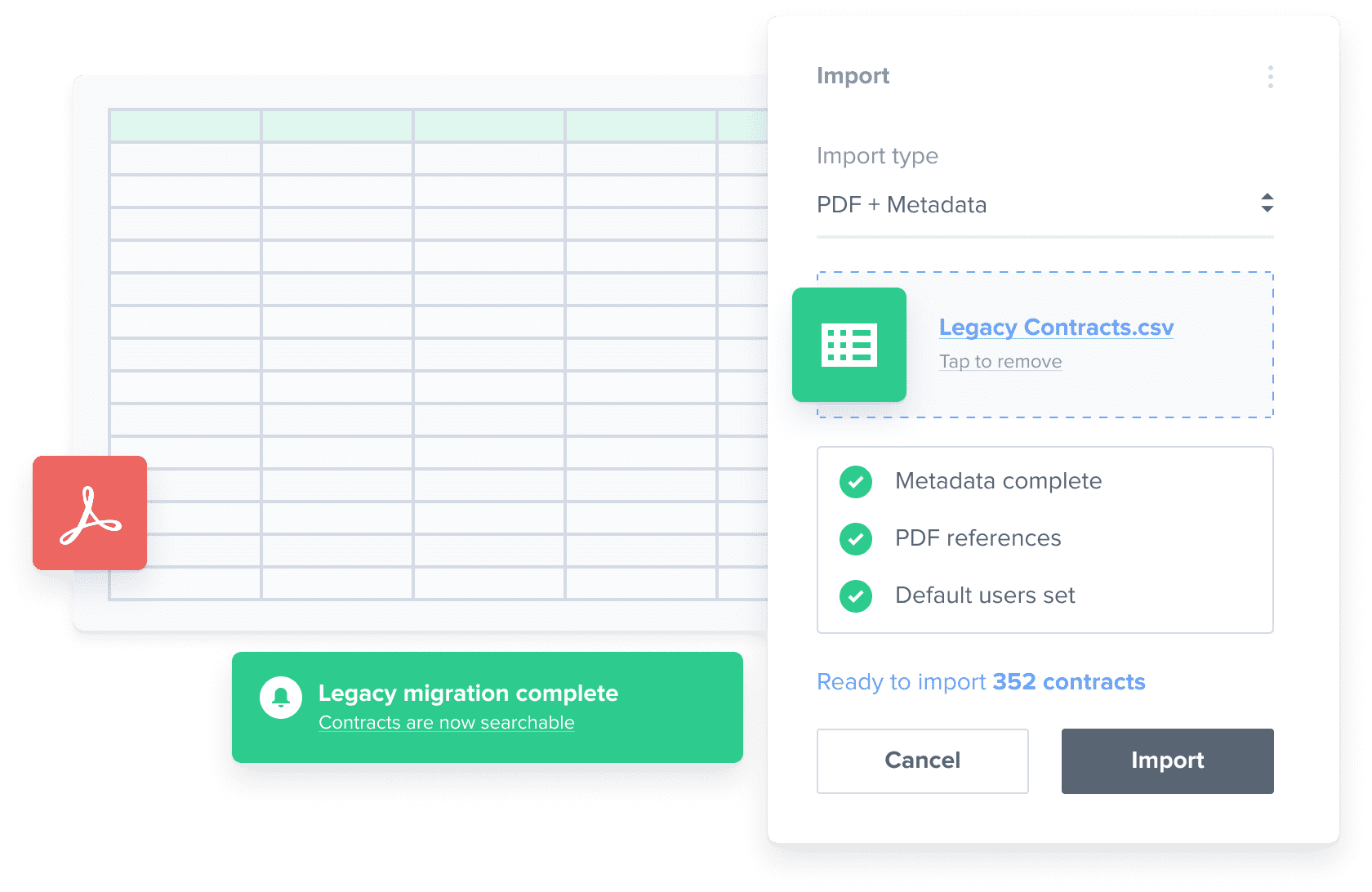 Batch contract generation, metadata CSV import and export for data portability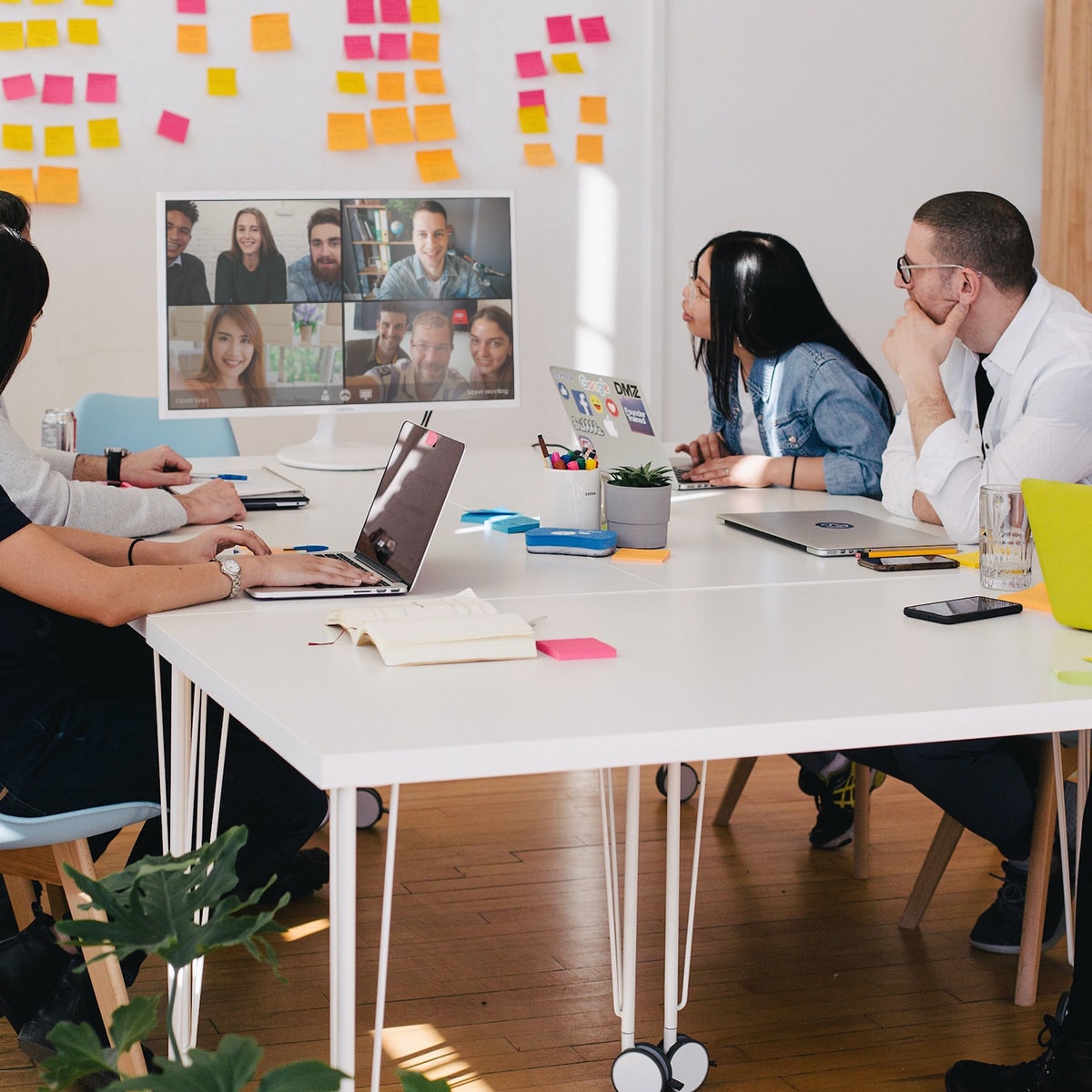 Two months in, we have already signed thousands of contracts and generated annual revenue in the millions of dollars by leveraging Outlaw.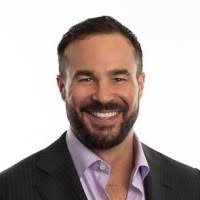 Sean Green SVP, Head of Direct Sales
Read Case Study
Ready to see Vault in action?
Find out how Outlaw can transform the way you reach agreement
Request Demo