Outlaw for Sales
Get deals done faster.
Contracts can be a team effort. Outlaw gives you autonomy with pre-vetted dynamic templates and conditionals. Automated workflows and approvals are customized to work the way you work.
Request Demo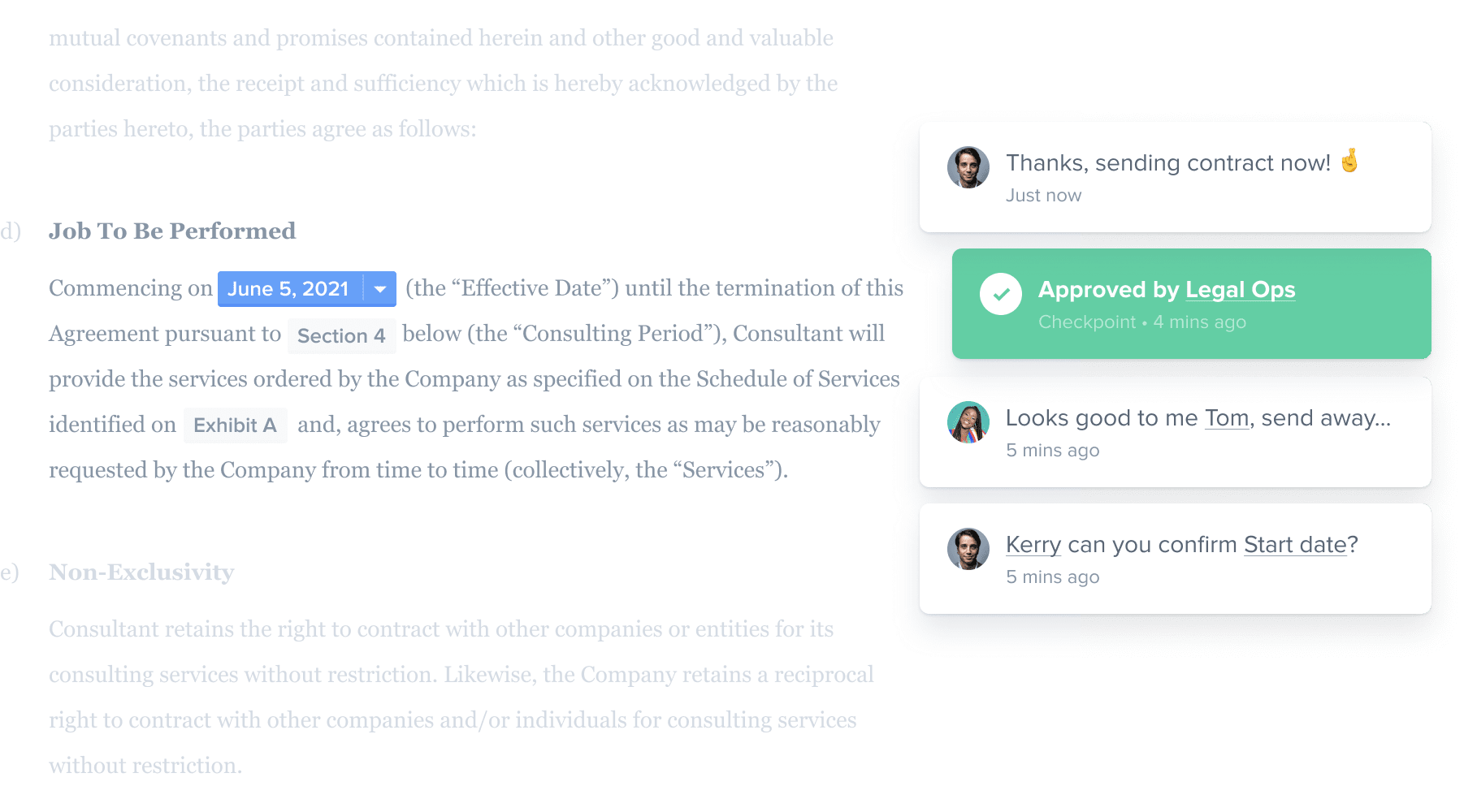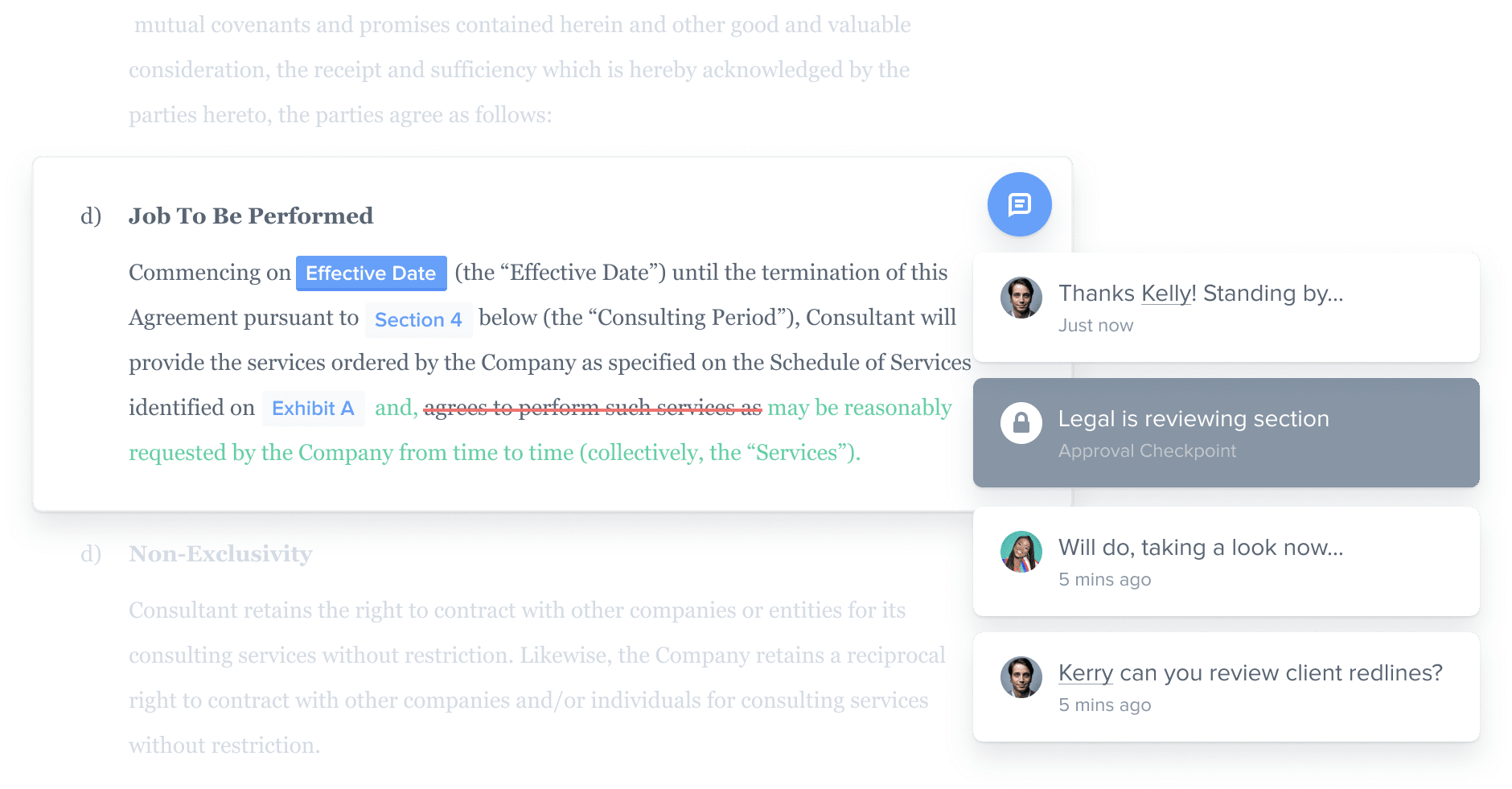 Redlining, Versioning, Negotiation
Make deals at the speed of the cloud.
Negotiation made simpler. Every deal features native redlining, version control, and commenting so you, your customers, and legal teams can all be in sync from start to close.
E-Signature
Sign, seal, and deliver.
A bulletproof user experience to keep deals moving faster. Outlaw has built-in eSignature capabilities, so customers can sign from anywhere, on any device.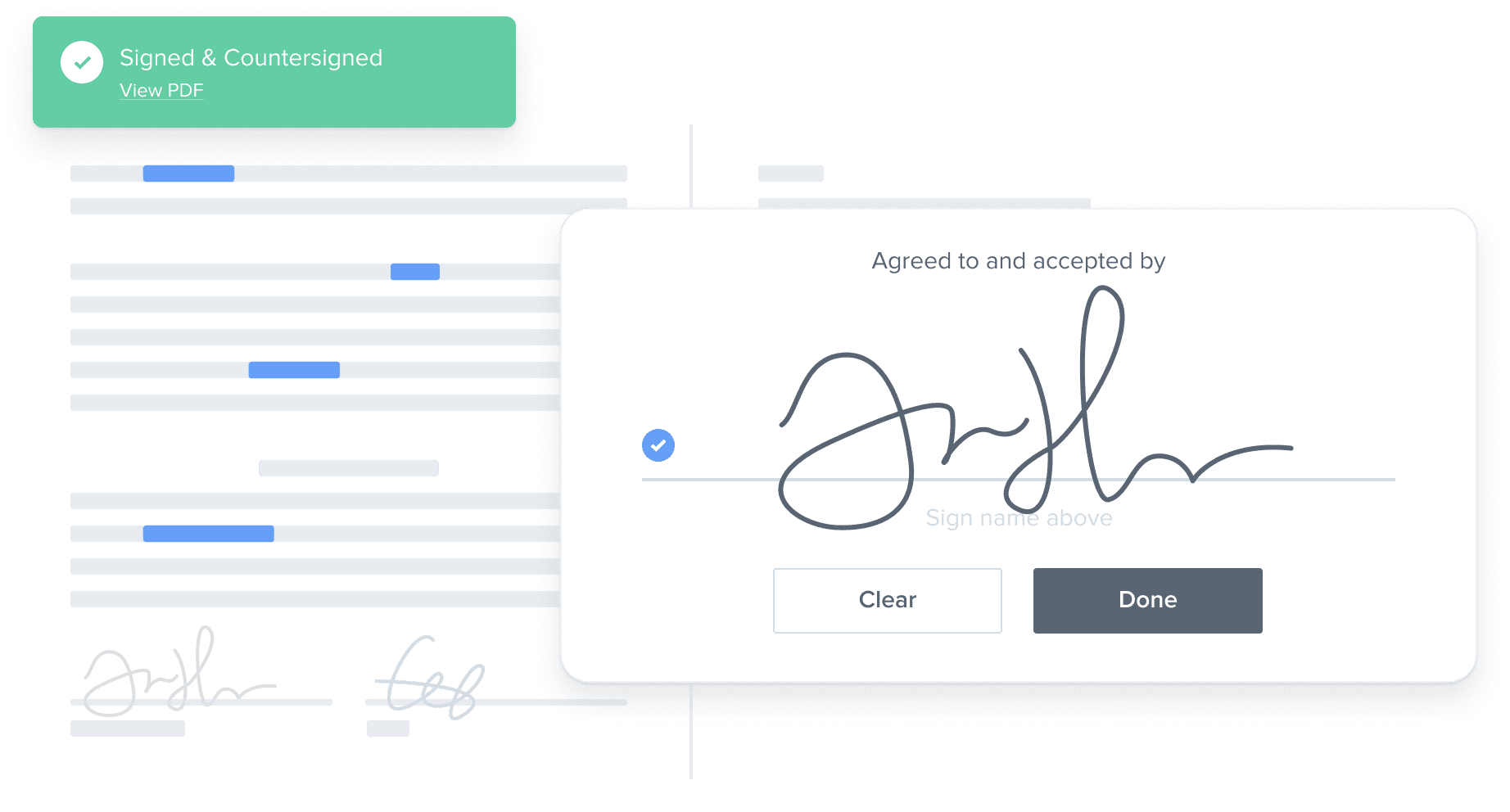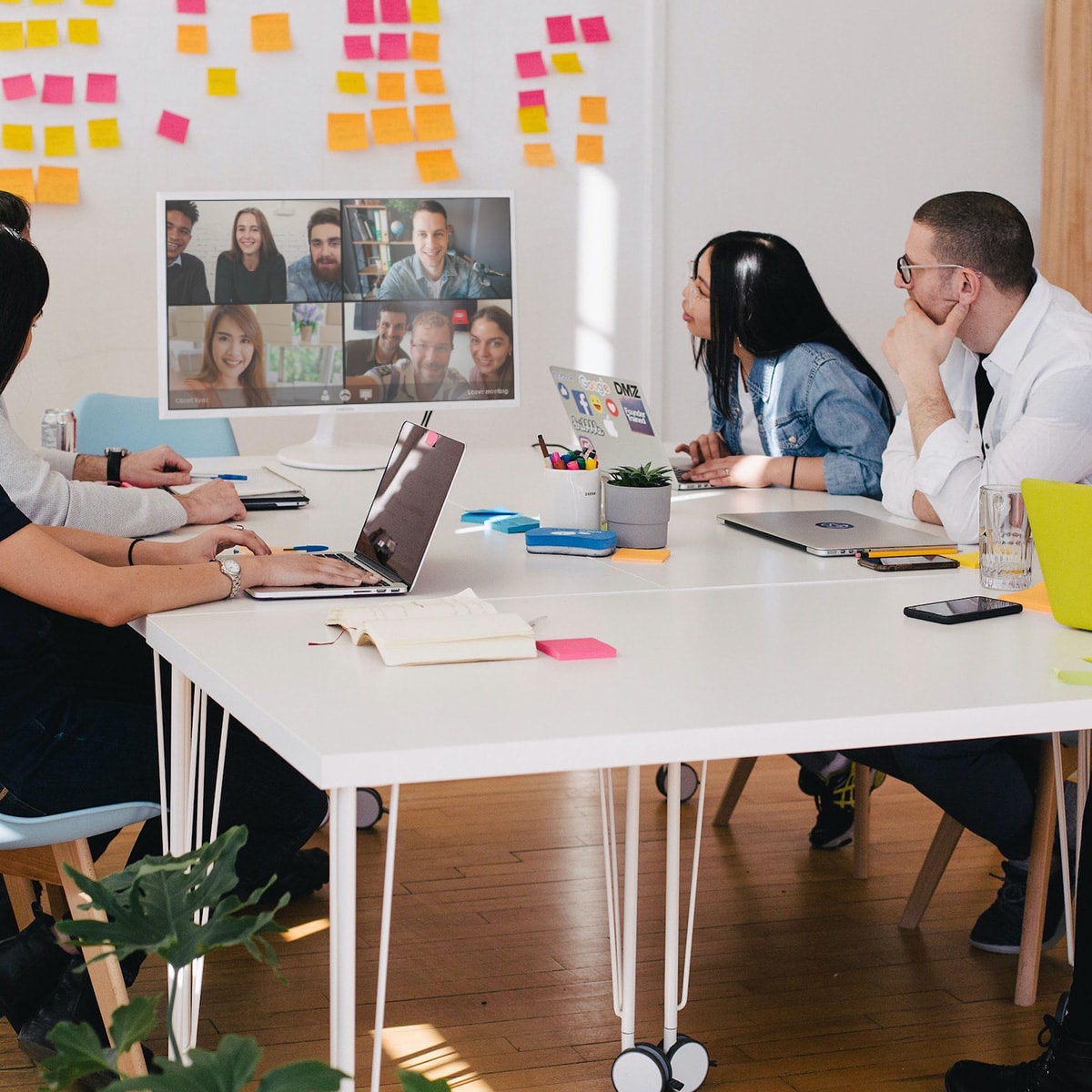 Our contract process was very complex and time-consuming. With Outlaw's batch auto-generation feature, we were able to create contracts at scale — thousands of customized contracts in minutes. From generation to approval to signature, it has been 80% faster to close deals.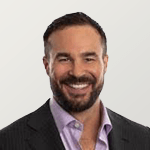 Sean Green SVP, Head of Direct Sales
Read story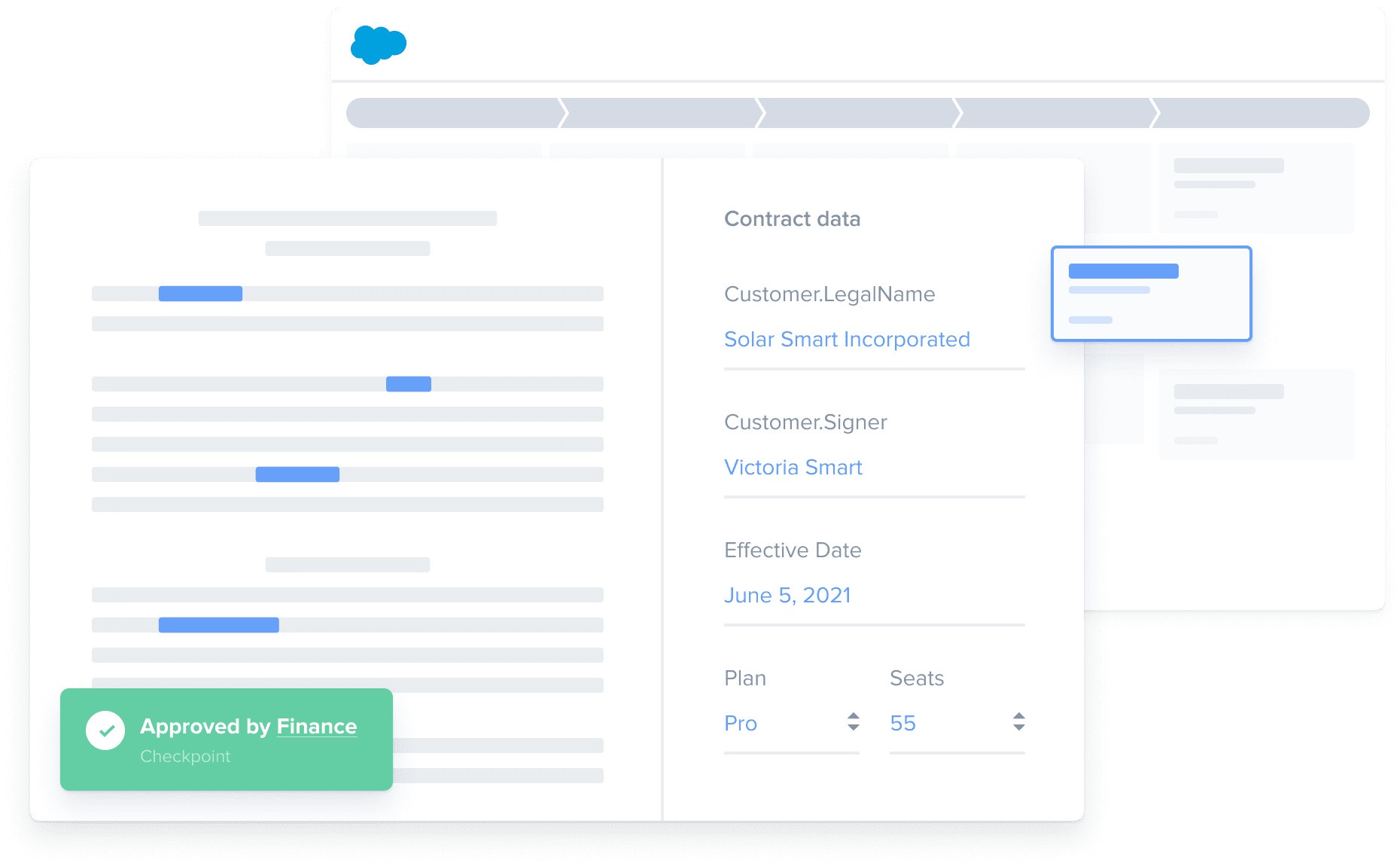 Integrated Workflows
Streamline workflows and get the job done faster.
Connect your CRM or invoicing platform to automatically align data points across systems and move things to the next stage.
Analytics & Reporting
Get smarter with each deal.
Become a data-driven team by unlocking powerful contract metadata. AI-assisted analytics help you get smarter on how your contracts are performing.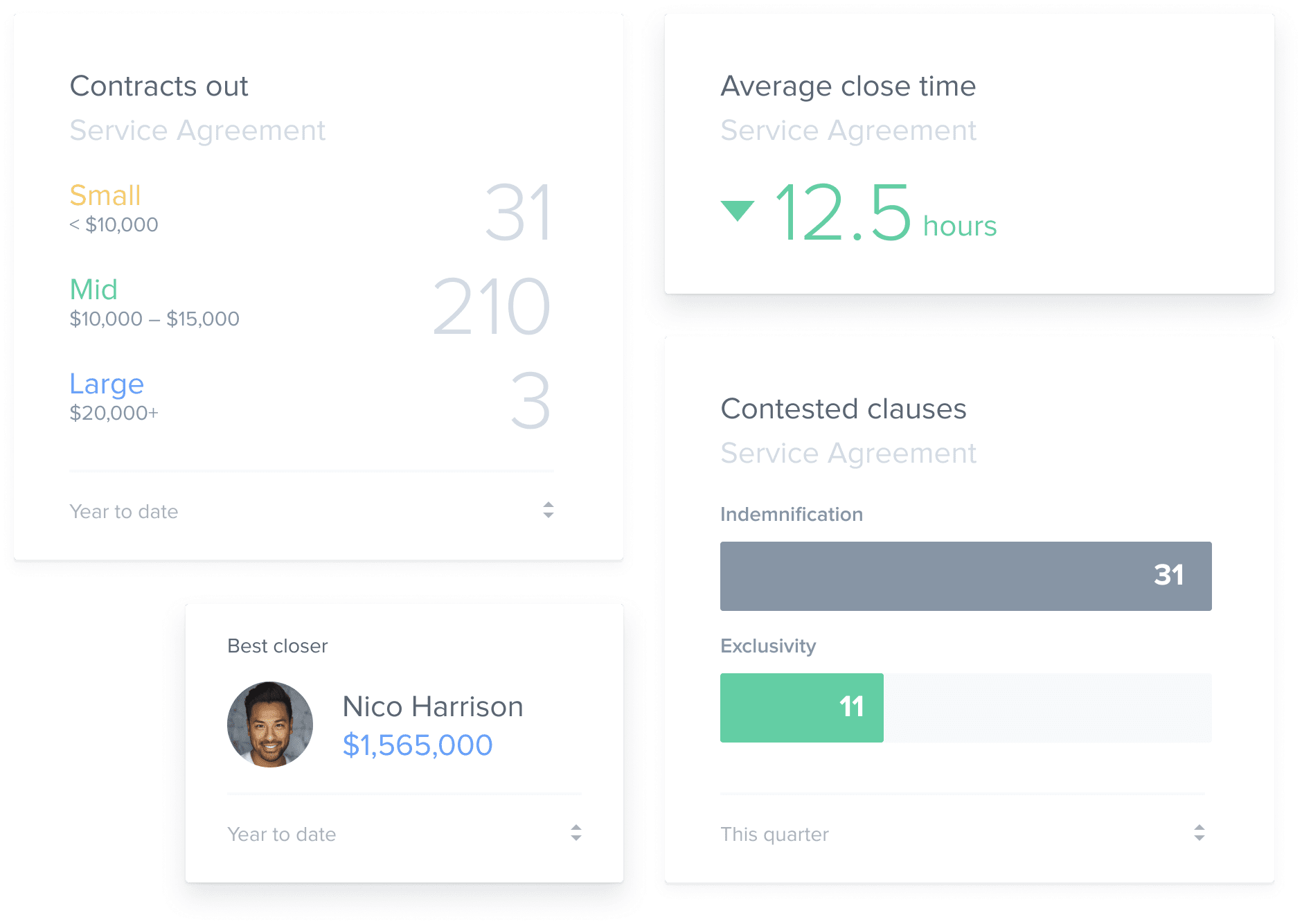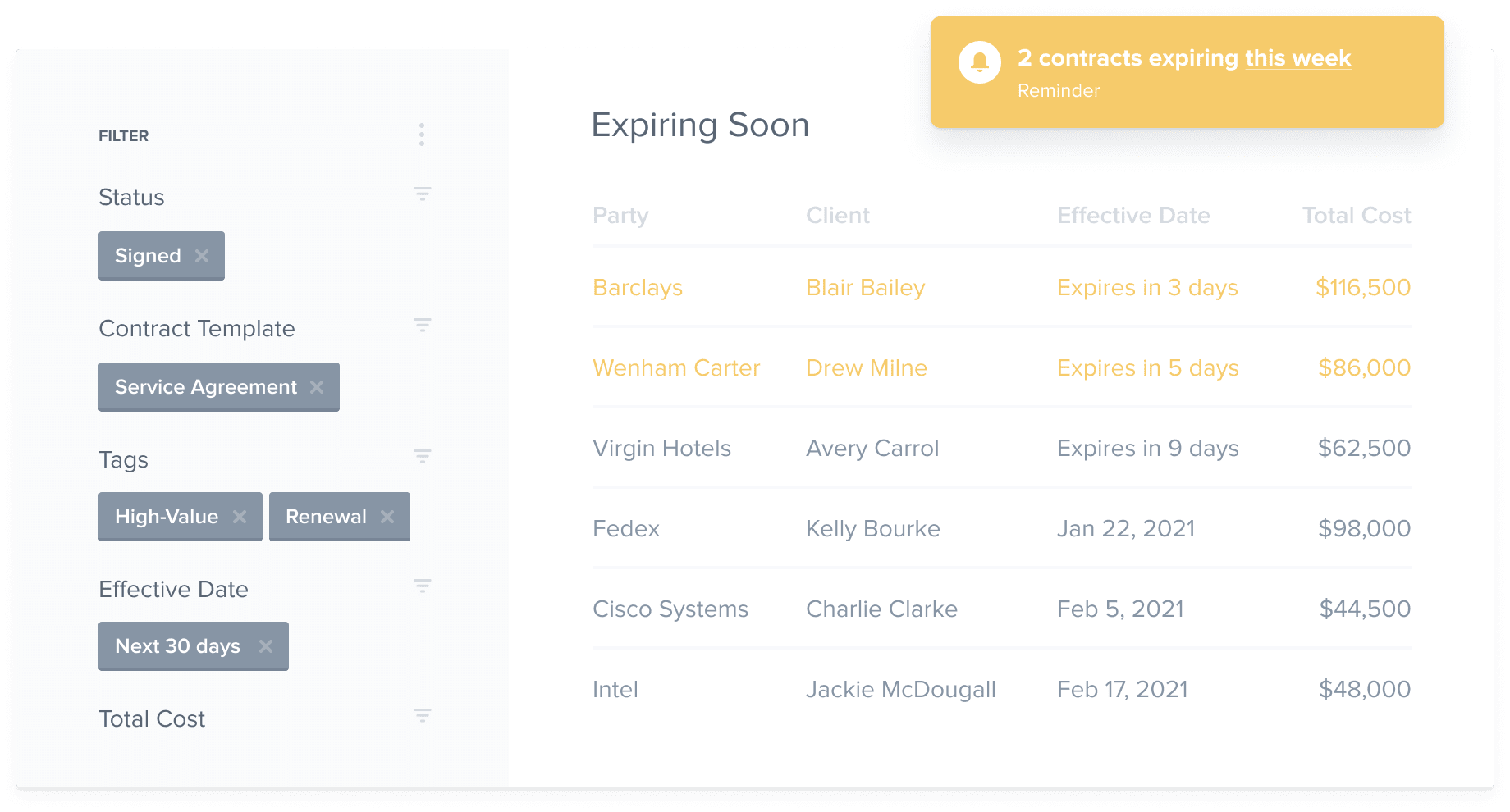 Tracking
No more leaving money on the table.
Track key data points like expirations and renewal deadlines. Automated reminders help you to never miss an opportunity while you focus on closing deals.
Enjoy the best of the cloud
Real-time versioning, notifications and collaboration in a secure, SOC II compliant platform.
Modernize the experience for you — and your customers.
Everything your users expect today, from searchability to eSignature.
Get a human touch.
Human-centered design, human-centered service. Every account gets support from real people whenever you need it.
Build trust when it matters most with Overviews
Our first of its kind legalese-free summaries introduces mutual trust at the most important moment.