Guide
Contract Lifecycle Management Software Buyer's Guide
Contract Lifecycle Management Software Buyer's Guide
Featured CLM Buyers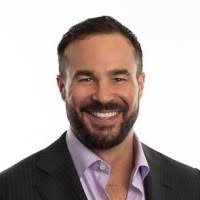 Sean Green
SVP, Head of Direct Sales, Intrado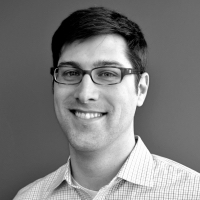 Evan Smith
Vice President, Democracy International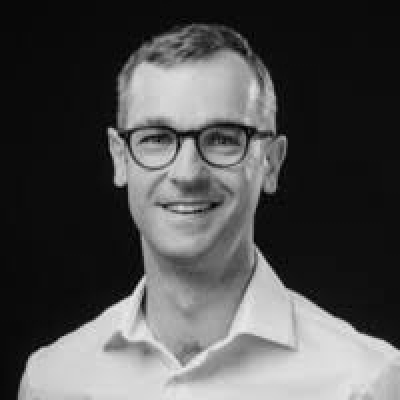 Jonathan Deutsch
Chief Operating Officer, Wenham Carter Group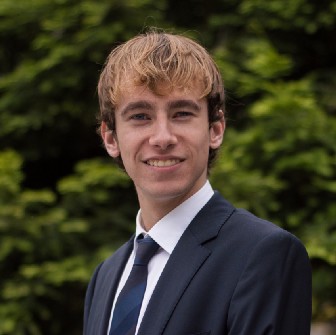 Sergey M.
Sales Strategy Manager, Beyond Pricing
Utilizing a modern, digital contract management tool is key to keeping up in a fast-paced business world. Learn from 4 real-life CLM buyers who've introduced digital contracting to their organizations — from selecting a vendor to implementation and success.
In this guide, our CLM buyers will share their:
Challenges: Their unique contracting pain points and how they started their CLM software search.
Solutions Wishlist: Their approaches to pinpointing the CLM capabilities they require in order to solve their challenges.
Their Solutions: Post-implementation, how leveraging different aspects of CLM software solved their unique contracting challenges.
CLM Outcome: Their experience, success, and how implementing CLM software has transformed contracting for their organization.