A modern, flexible contract management platform.
When every business has different contracting needs, you need a versatile, all-around solution. From drafting new contracts to collaborating on customer agreements to eSigning in real-time to tracking documents, Outlaw is the end-to-end contract management platform to meet you where you're at — and not the other way around.
Request Demo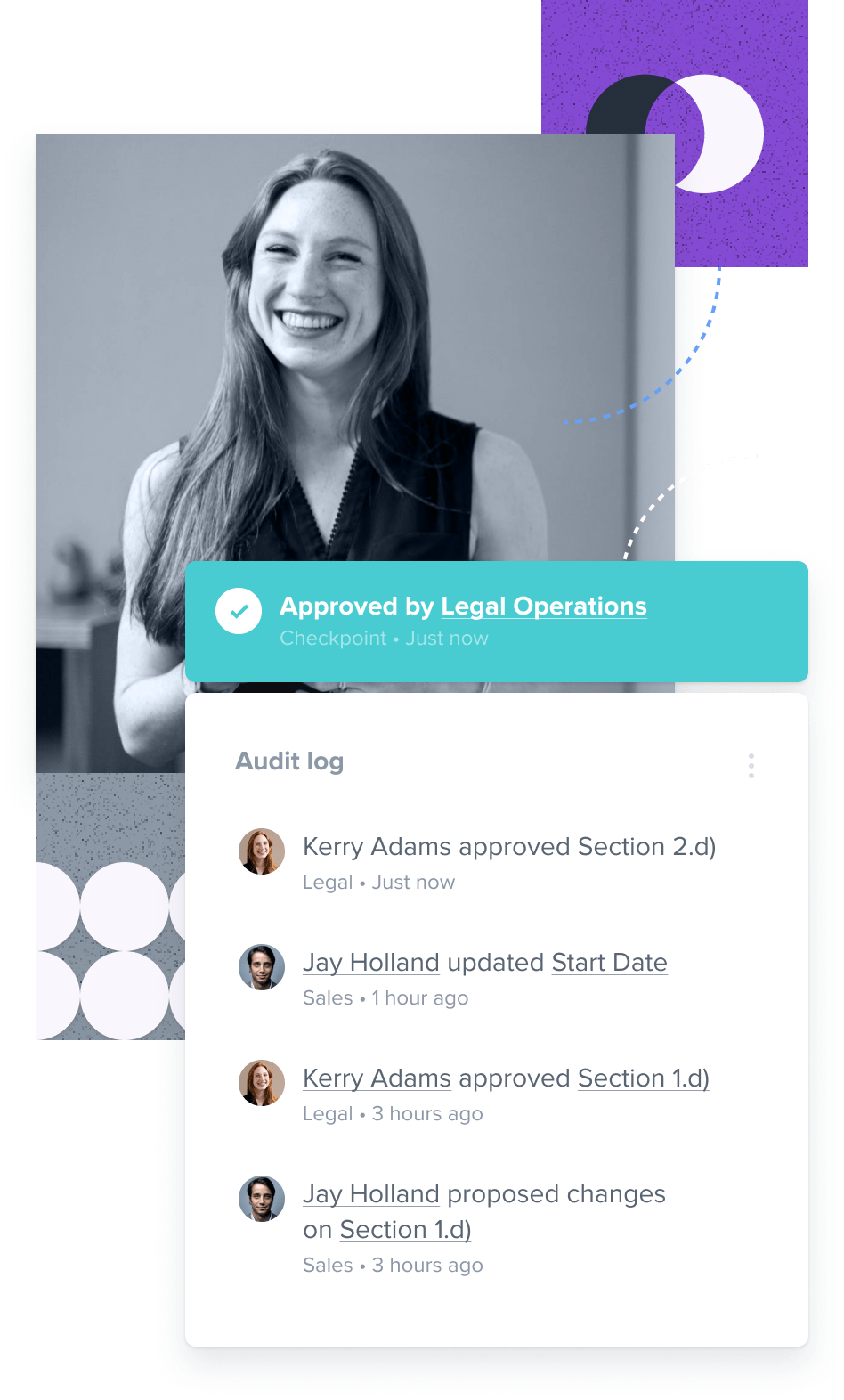 Keep things moving at every stage of the deal with Outlaw.
Whether you use our native redlining and eSigning, work with 3rd party paper, or unlock legacy contracts, Outlaw adapts to you. Our contract data-based platform makes it easy to design smarter deal flows and automate repeatable tasks to optimize your legal playbook.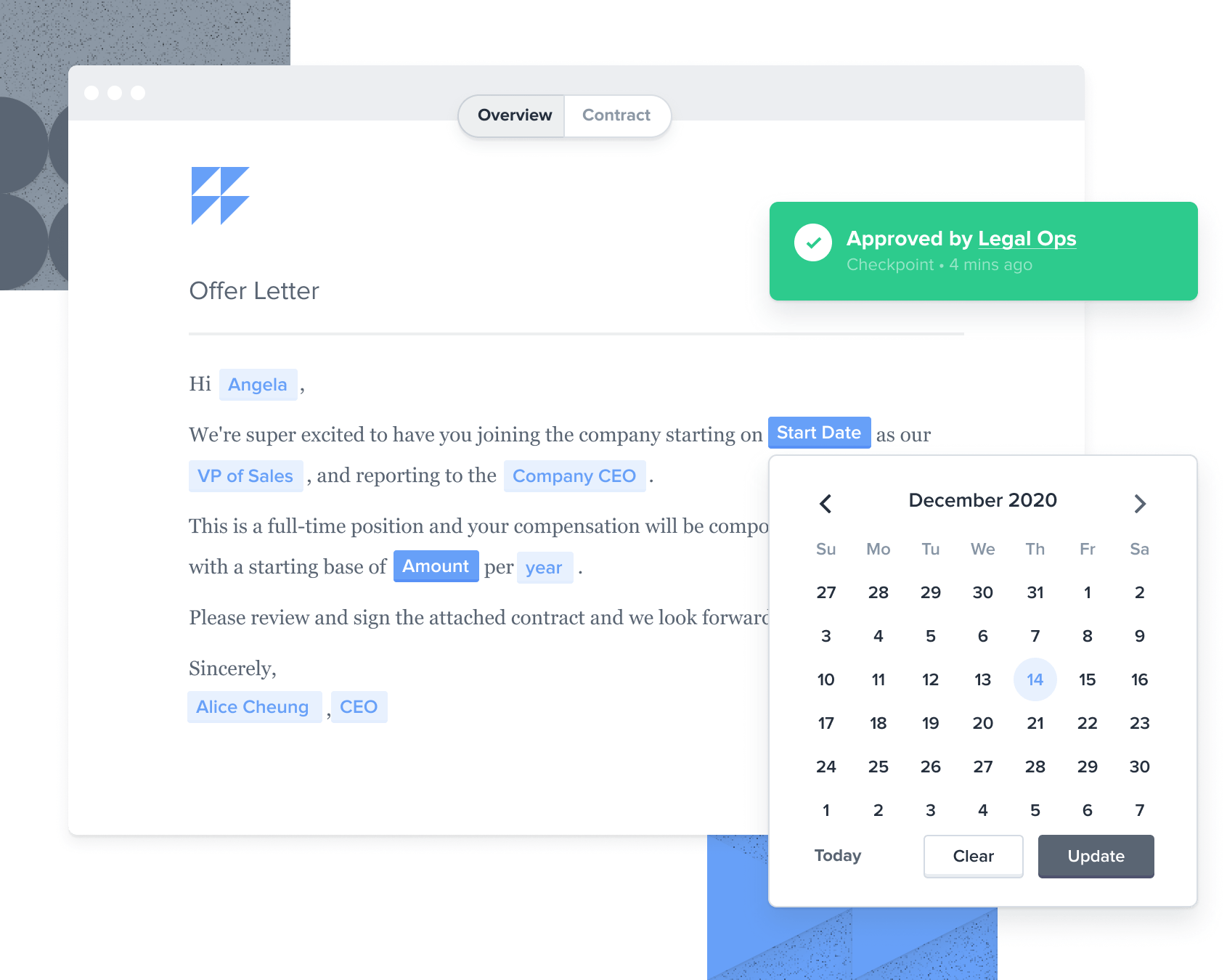 Contract Generation
Launch your contracts in seconds — not weeks or months.
Empower business users to launch their own contracts with self-service confidence.
Self-service templates with powerful conditionality
Batch generate thousands of contracts
Ability to import and manage 3rd-party contracts
Collaboration, Negotiation & Redlining
Review, redline and revise together — all in one place.
Reach agreement faster within the digital contracting hub built for modern collaboration.
Built-in redlining, editing and threaded commenting
Automated approval workflows & alerts
Cloud-based audit trail & version control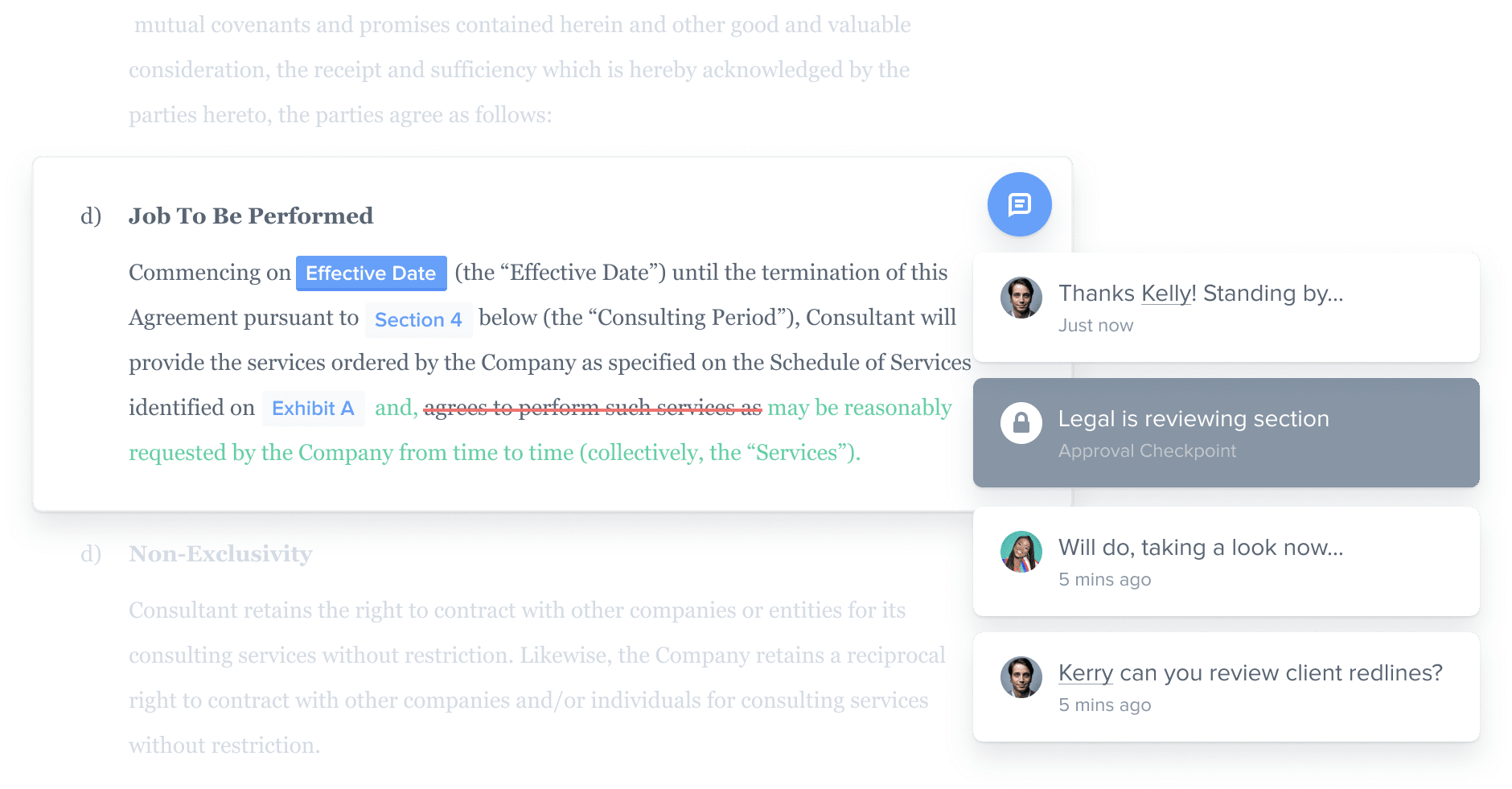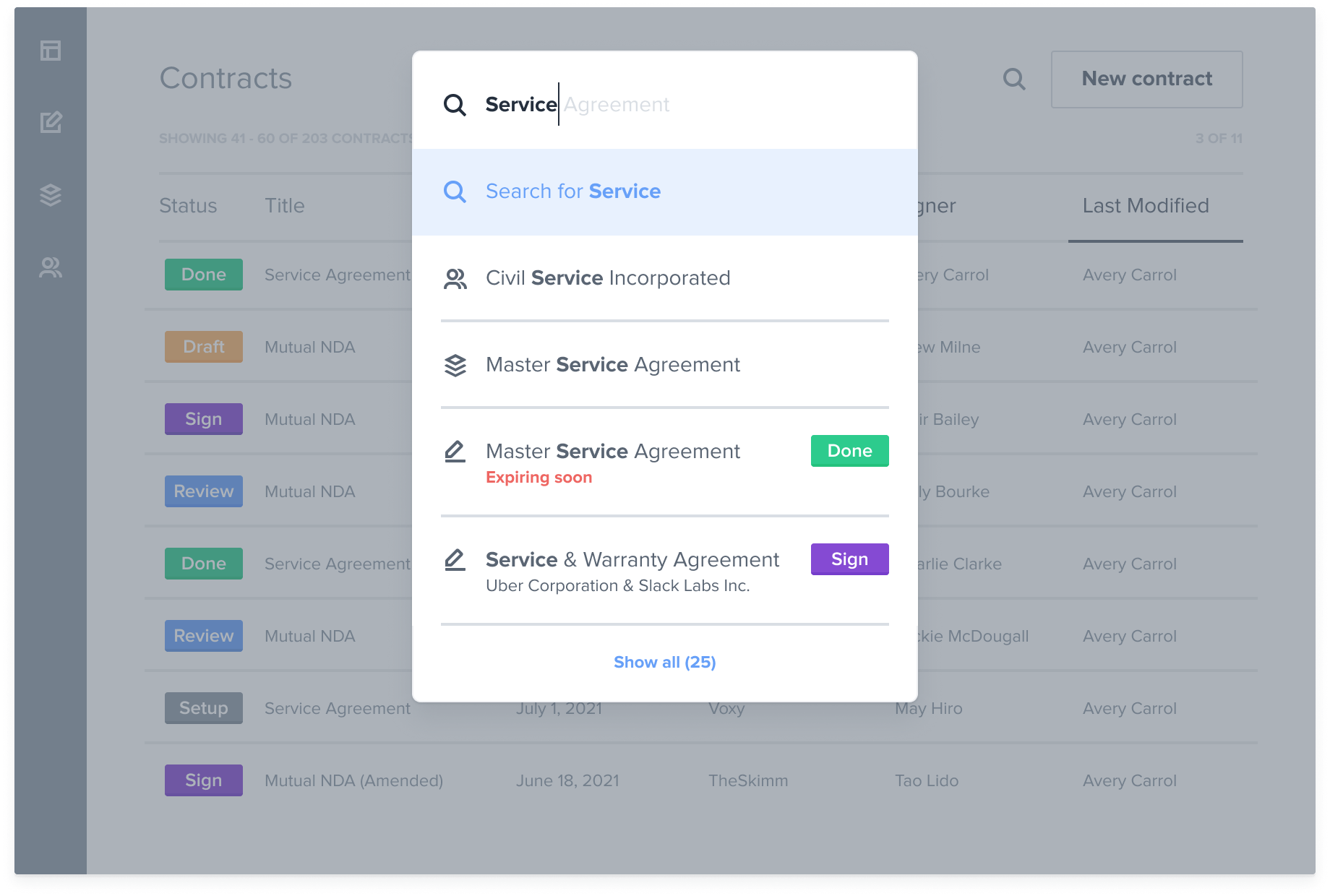 Dynamic Repository & Reporting
Data retrieval and insights at your fingertips.
Store & achieve full visibility and insights across your entire contract universe.
Instant full-text and parametric search
Personalised tags & dynamic foldering for flexible reporting
Transfer your legacy contracts with all metadata captured
Integrations/APIs
Outlaw works with the tools you already use.
Connect to the tools you need to level up your contract management process. We have out-of-the-box solutions and can work with you on your customized integrations that connect seamlessly with our secure API.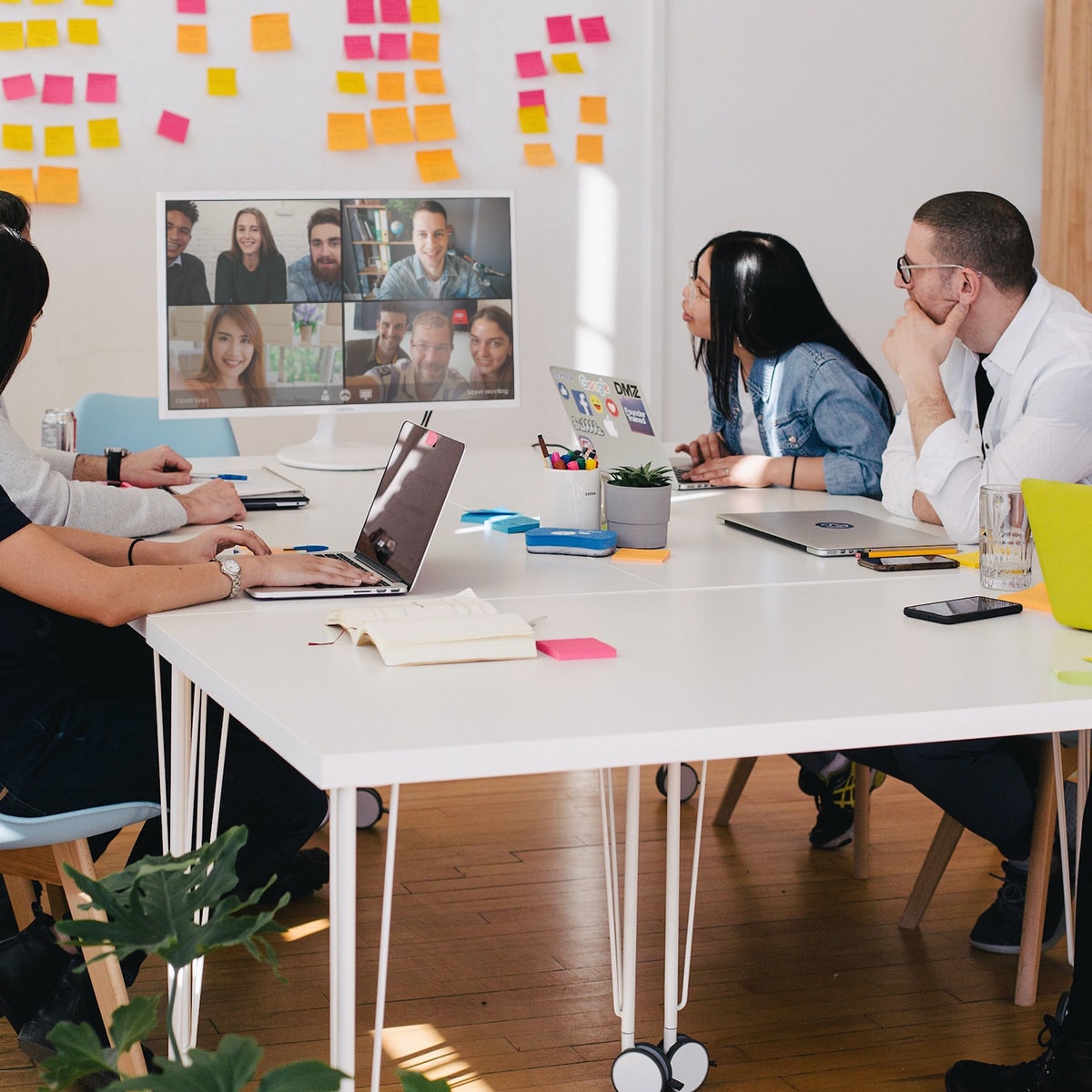 Two months in, we've already closed millions of dollars in contracts by leveraging Outlaw. After seeing the full breadth of their contract management capabilities, we have even more exciting projects that we're taking on, and I want to bring Outlaw along the way.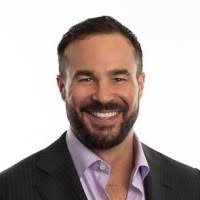 Sean Green SVP, Head of Direct Sales
Read Case Study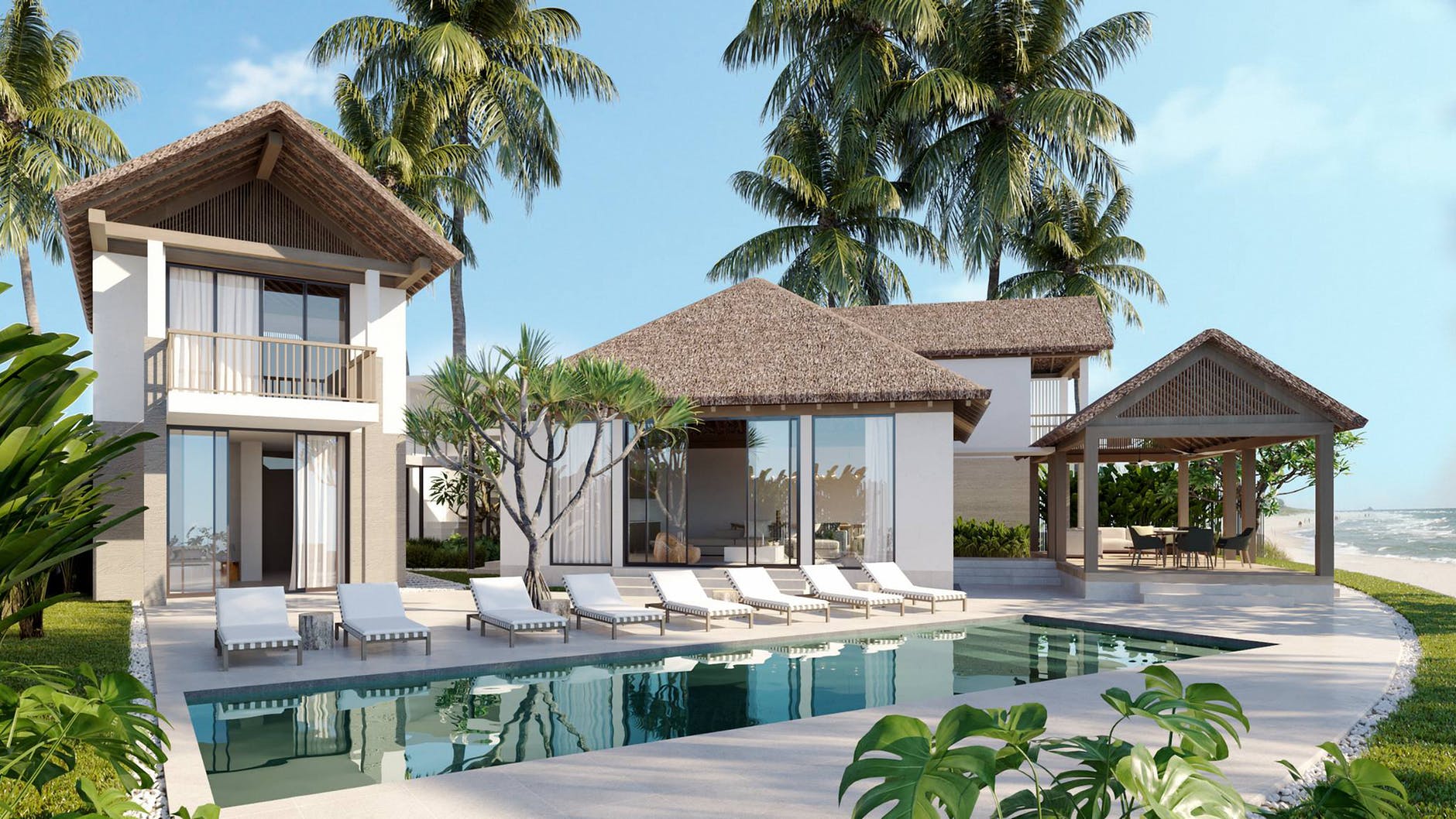 Outlaw has been instrumental to our sales contracting process, and I really have to compliment the Outlaw team here. From the deal closing to building out our templates to getting our teams actively using it, it only took about a month. I couldn't have asked for a better team to partner with.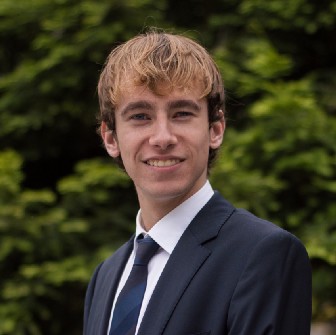 Sergey Mann Sales Strategy Manager
Read Case Study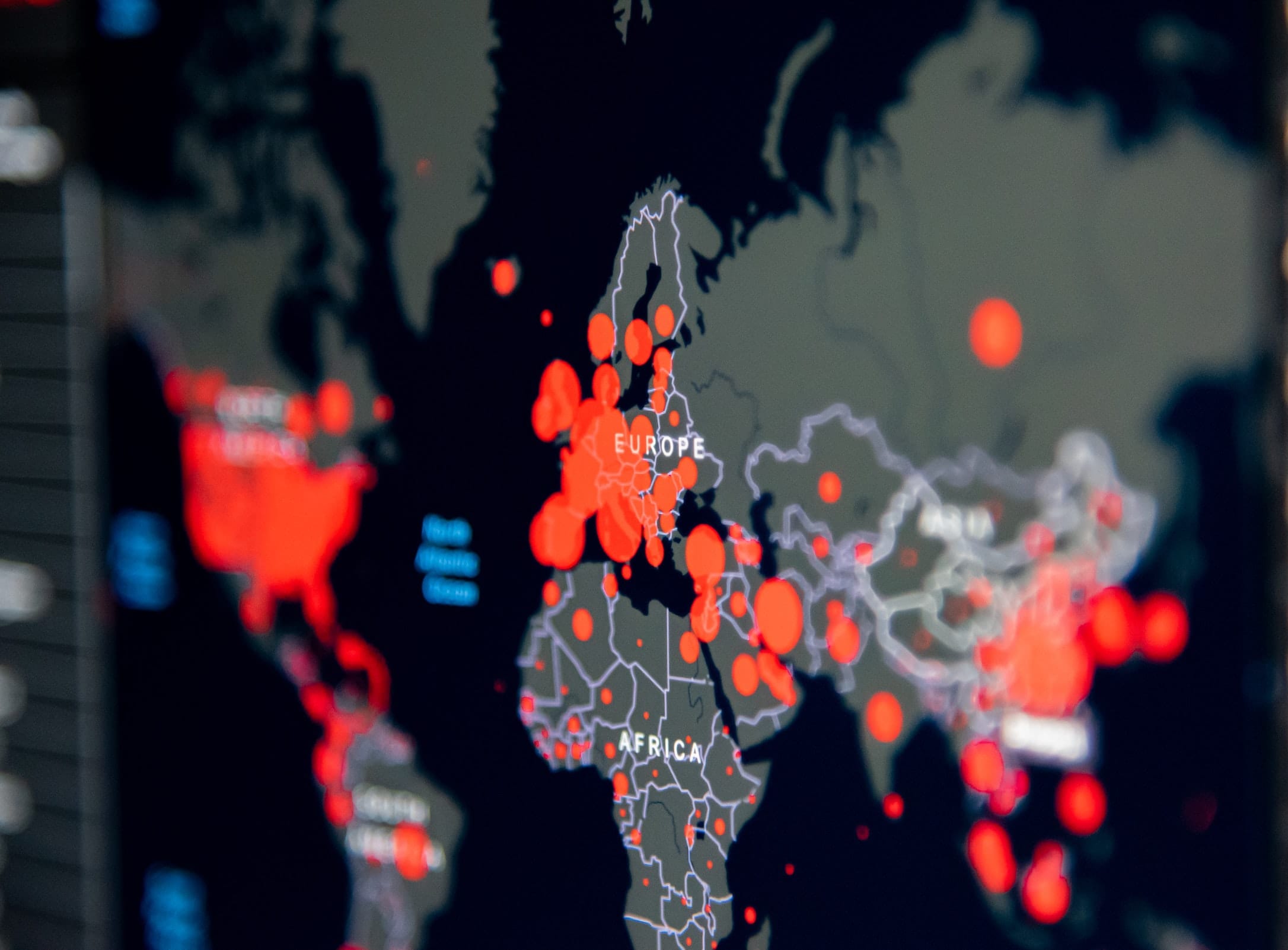 What started out as a CLM platform for the Programs team has expanded to Operations, and we're finding different uses on the regular. I really appreciate Outlaw's flexibility and how hands-on customer support is to help. All across the organization, we have been able to find new ways to leverage the platform to save us time and resources drastically.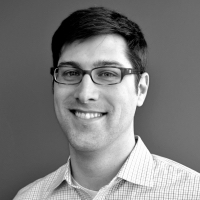 Evan Smith Vice President
Read Case Study
Learn how Outlaw can work for your business.
Tell us what your contract management needs are, and we'll show you how Outlaw can help in a personalized demo.
Request Demo