Why Outlaw?
An end-to-end contract management solution — no matter where you're starting from. Contract chaos is a real thing, but it also means different things to different legal teams. Choose how you start your deal process, and we'll help you put order back into your court.
Draft & Send
Draft new contracts in seconds. With only a few clicks, conditional content turns one template into multiple customized contracts. Virtual, built-in eSignature lets your customers sign from anywhere. Integrate with your CRM to easily fill-in and sync with your contract data.
Receive, Review & Redline
Our advanced contract ingestion algorithm integrates your customer contracts, so all parties are working from one source of truth. Collaborate and negotiate in real-time. Ensure compliance with legal-approved permissions and have every move tracked in a full audit history.
Store & Track Contracts
Centralize your team and reduce risk by storing contracts, past and present, in one place. Metadata across all contracts enhances full text search and provides AI-assisted insights. Track expiration dates, auto-renewals — any data point you need to reduce costs.
Get to agreement in record time
Shorten contract cycles with lightning fast contract generation and an efficient deal execution structure.
Redline & negotiate with full visibility
Take back control of your contracts and maintain oversight without creating bottlenecks.
Create intelligent contract repositories
Centralize your documents, optimize your team with a 360° view of each contract.
Outlaw works the way you do
Connect to the tools you need to level up your contract management process.
We have out-of-the-box solutions and can work with you on customized integrations that connect seamlessly with our secure API.
Awarded High Performer on G2 Crowd
"Outlaw provides such a flexible and efficient tool for so many different contract-related tasks — it seems like new ways to use it are popping up all the time!"

Global Operations Manager
Tech-Accelerator
"Easy to use, cost effective, reliable. From one template, I can create 5-7 different types of contracts that are customized to the deal. AND within seconds. Great customer support and onboarding training."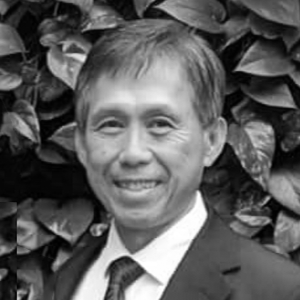 CEO
Investment Firm
"The team at Outlaw provides the best customer success for our SaaS company. Their willingness and desire to help is very evident in the personable service that they provide."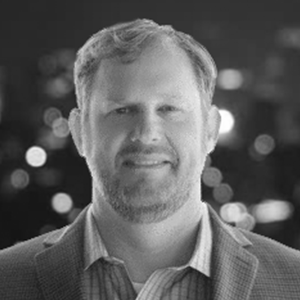 COO
Healthcare Organization
Learn how Outlaw can work for your business
Tell us what your contract management needs are, and we'll show you how Outlaw can help in a personalized demo.
Generating new contracts
Storing and tracking contracts
Redlining and managing dealflow
Ingesting buyer side contracts
eSigning and security