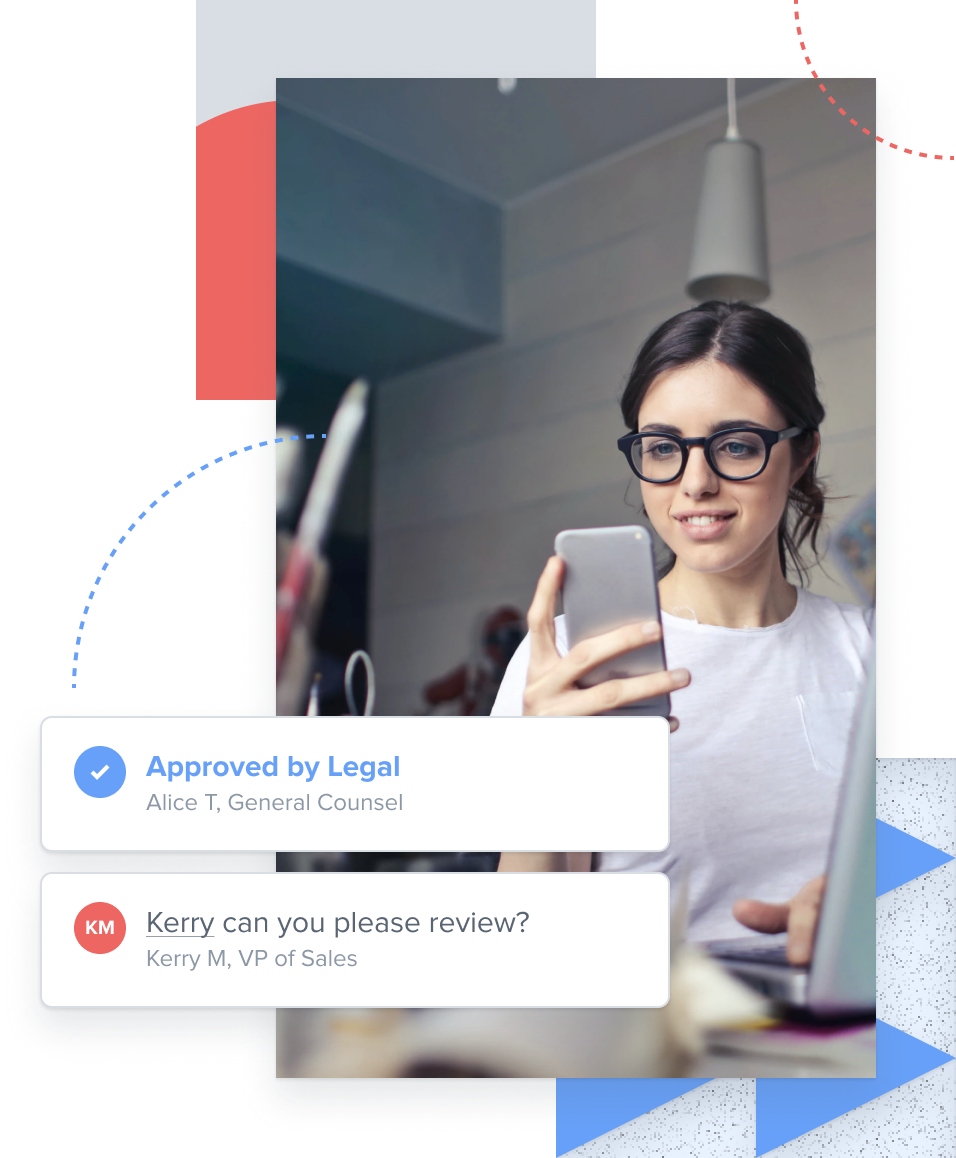 Outlaw for In-House Legal Teams
Agile digital contracting for high-growth organizations
A high-growth environment means your legal team's contracting processes need to adapt to drive value — fast. Agile and flexible, Outlaw is the digital contracting solution that can keep pace with the accelerating pace and complexity of your business.

Move at the speed of business. Fast track your contracts on Outlaw.
Request Demo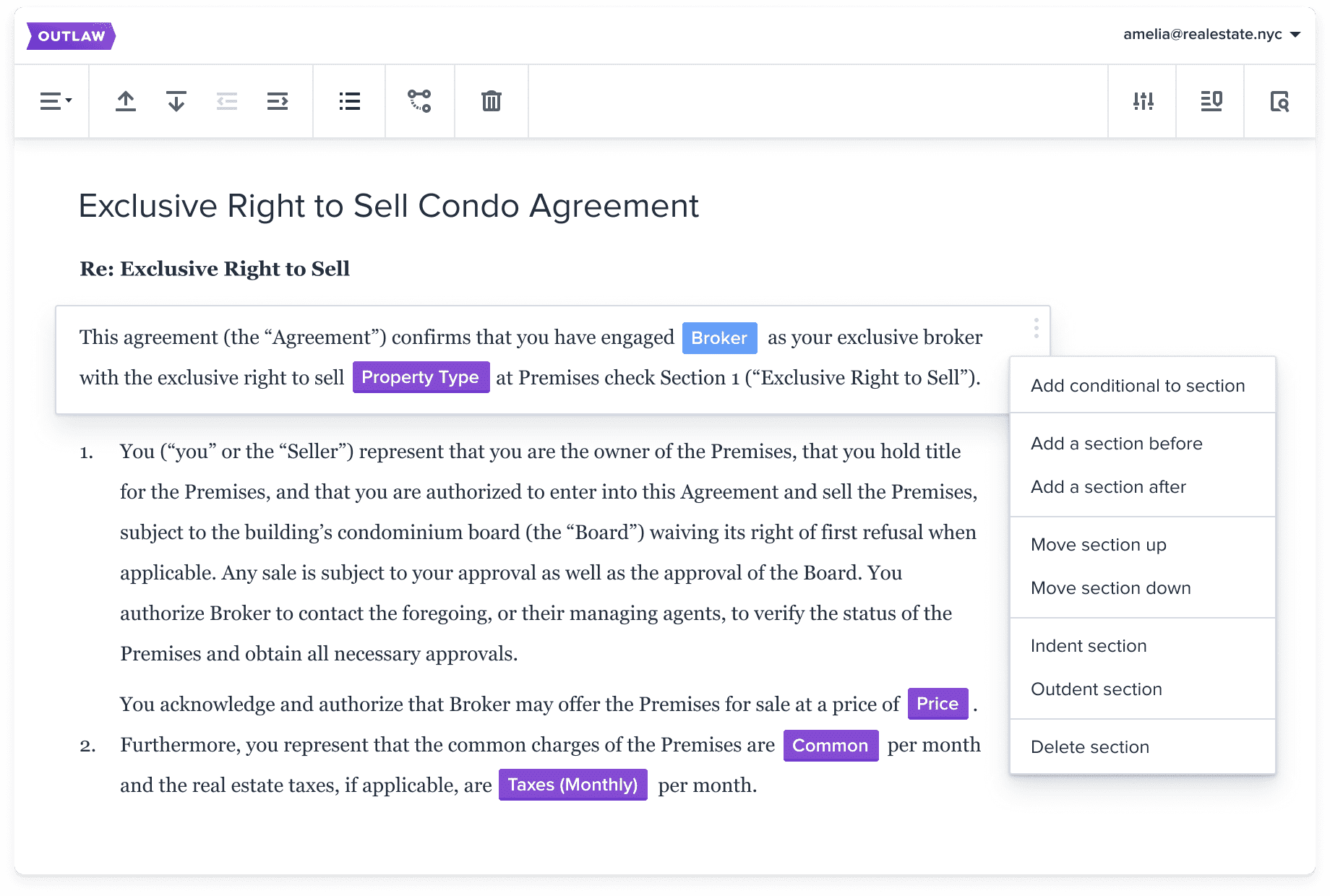 Legal Template Authoring
Design your contracts for agility.
Your business moves fast, so your contracts need to be designed for agility. Outlaw's template authoring system, Draft, enables ultra granular control and rapid modifications on your contracts. Update or create new contracts in minutes, not months — all while maintaining compliance.
Insights & Reporting
Illuminate and unlock contract data, fast.
Agile decisions call for data retrieval and insights at your fingertips. Vault's AI-powered omni-search and flexible reporting capabilities enable you to unlock the critical business intelligence that lives within your contracts — all in in real-time.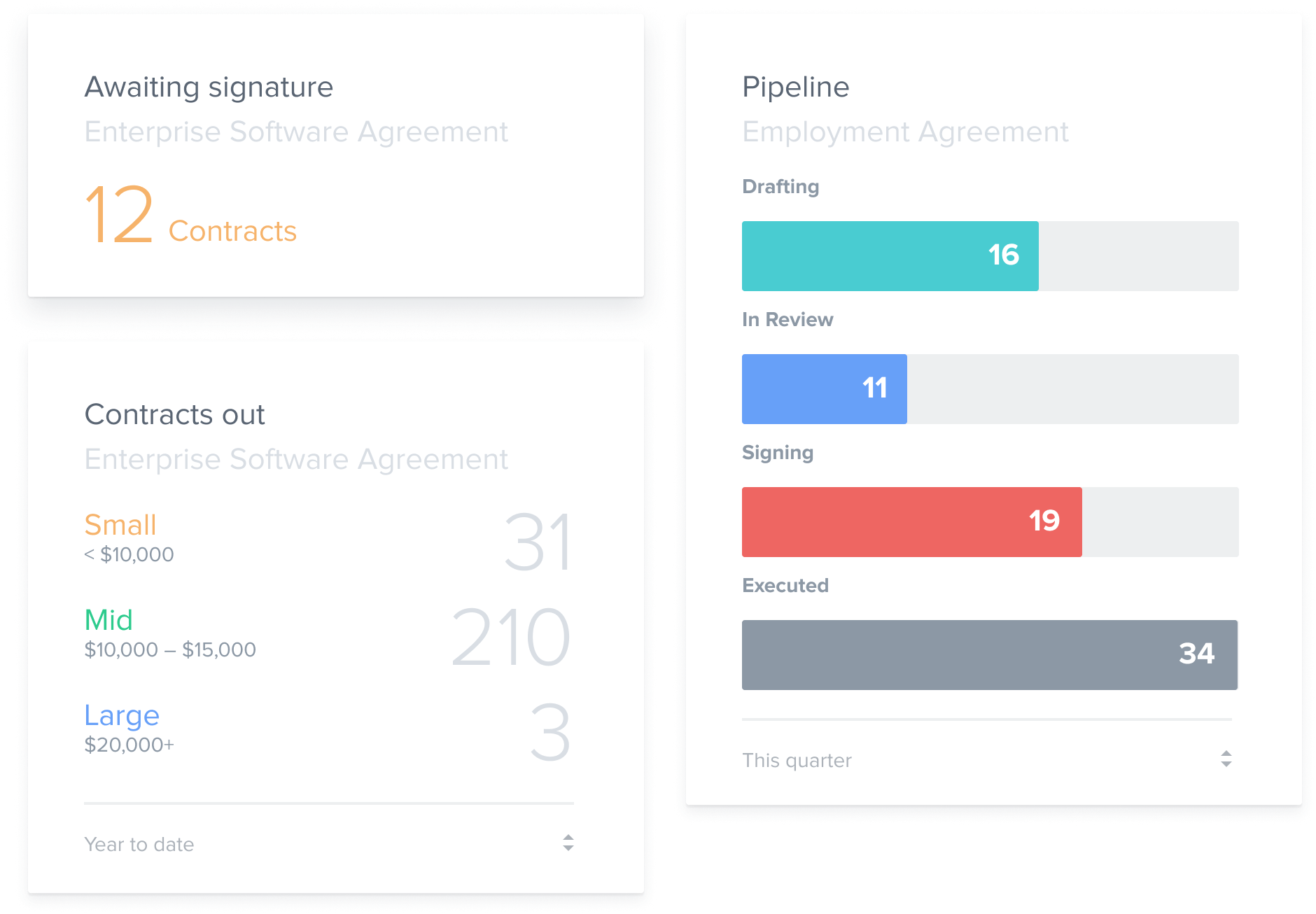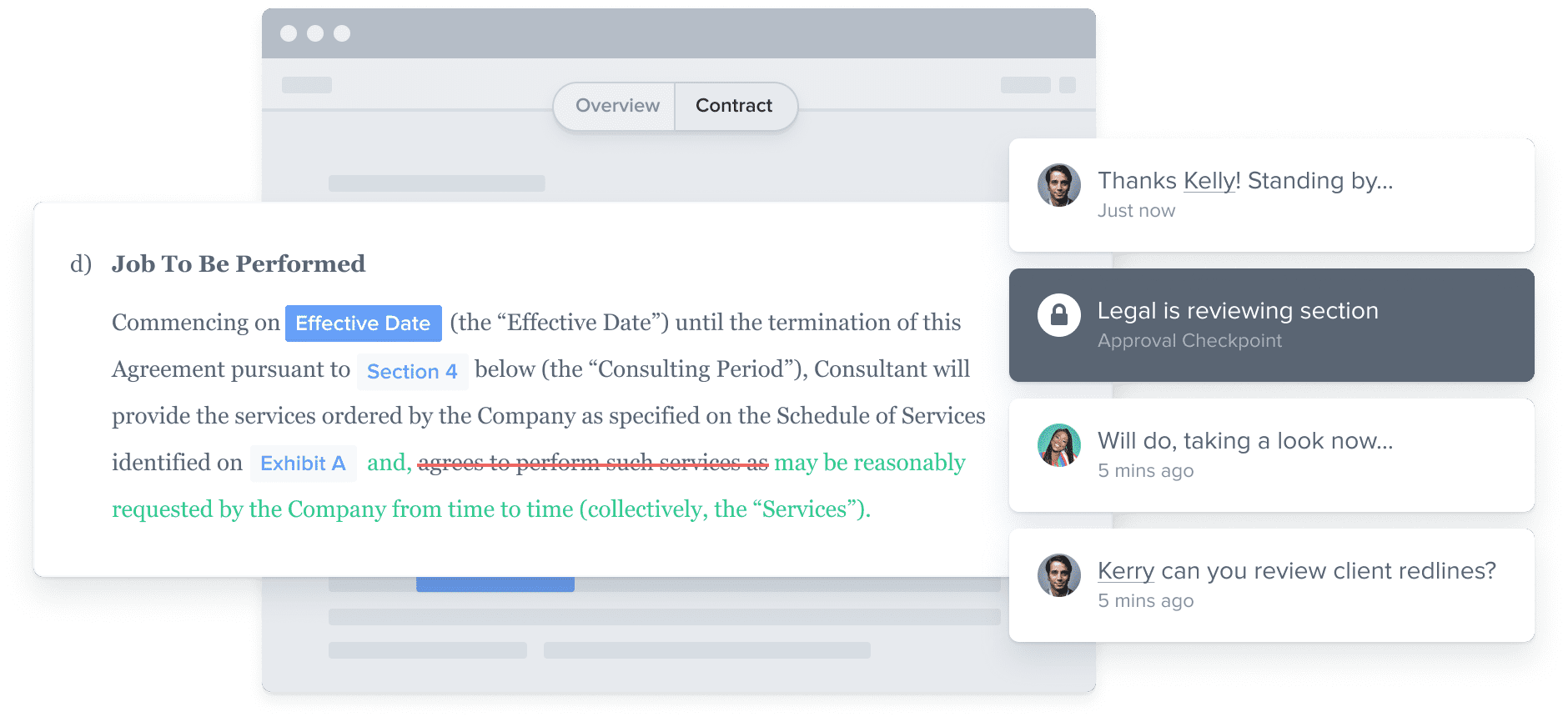 Workflows
Work the way you want to.
Outlaw adapts to you, not the other way around. So whether you want to stick to Microsoft Word, use our native redlining and eSigning or work with 3rd party paper, Outlaw is designed to fit into your current workflows and start making a difference — right away.
Adaptable to every industry

Named 2020 Legal Technology Leader
"Great software and excellent customer support. Pros of Outlaw: Centralized online database with easy search and filters. Contract management reports. Fully configurable template editor. Real-time notifications."
Bradley M., Director of Legal
"Highly agile, flexible and simple to use contracting tool to automate our workflows at scale. With Outlaw, we now bypass multiple internal approval flows that used to take days."
Edmond C., Global Solution Sales Manager
"We use the product so non-legal end users can draft contracts without legal input. The legal experts can draft the contract securely. [Outlaw] is excellent at this — and has enabled us to free up legal time internally."
Jonathan D., COO
Previous
Next
Request Demo
Move your contracts at the speed of business.
See how easy it is to bring agile digital contracting to your legal team. Learn how Outlaw can keep pace with your high-growth organization to drive better results for your legal team.