This is the story of how I flew 9,521 miles from Singapore to New York City to intern at a super early-stage contract management startup for a year… and how it turned out to be the best internship experience of my life. Read on to learn more about my A+ Outlaw internship journey.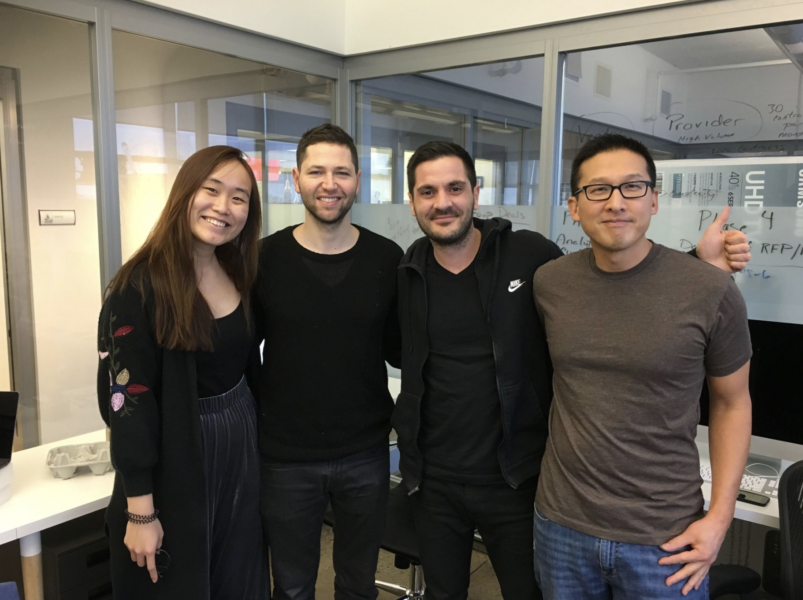 I am a Business Administrations student specializing in Marketing at the National University of Singapore. In my second year, I took the chance and applied for a highly competitive program in my school – NUS Overseas Colleges. In summary, the program sends students to some of the most entrepreneurial places in the world (Shanghai, Silicon Valley, Israel etc) to work in startups. 3 rounds of applications, 2 rejections, and 1.5 years later, I finally secured a spot in the New York college, and thus, began my 1 year journey in the city of dreams and the company of my dreams – Outlaw.
Fast forward to mid-December – my last day of work, it was a bittersweet feeling. All my friends and family know how much I love my company. I wrote this article because I want people to know how a New York tech startup can teach and change an intern's life so much.
What is Outlaw?
Outlaw was founded in 2017 by 2 amazing and talented human beings – Evan Schneyer, our CEO, and Dan Dalzotto, Chief Product Officer. We're a SaaS-based contract management platform that helps organizations streamline their contract lifecycles – from contract creation to negotiation to execution and management. This year alone, we've helped transform the contract processes for some of the most innovative companies and in-house counsel teams like Agoda, Rise by Barclays, Payfully and Work & Co.
There's Big Room For Growth
When I first started, I was the only person managing marketing efforts for the company. Hence, my extravagant title of "Marketing Manager" on our teams page. My role was to help Outlaw go to market, create a digital splash, and generate quality leads for the sales team.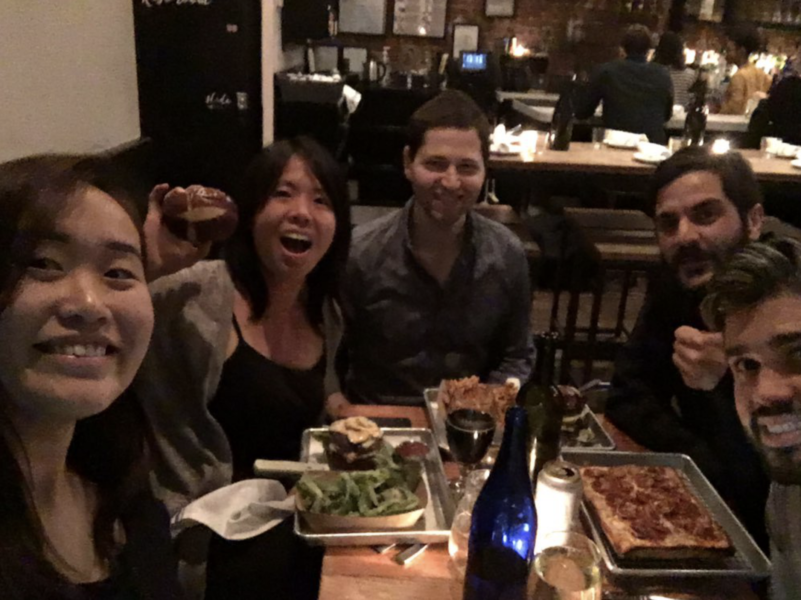 The initial months were frightening. With my lack of experience in the realms of B2B digital marketing, I had to learn everything on-the-go. I was constantly stuck and felt like I was immensely incapable of living up to expectations. Thankfully, I got to learn from the best. Christy Liu, Creative Strategist at Facebook and Outlaw's marketing advisor mentored me in the first few months. I have her to thank for being the voice of logic when I was freaking out over our early Facebook campaigns, teaching me about strategy, and being decisive.
Over the next 3 quarters, I was given a lot of autonomy and was stretched beyond my limits. In the span of one year, I learnt how to run, test and improve on paid advertising campaigns (Facebook, Adwords, Gartner Digital), generate inbound leads, create and test landing pages, secure press coverage, manage content marketing, and so much more. It's not uncommon to hear interns complain about the lack of growth at their jobs. But at Outlaw, there's enormous room for growth. Our motto is try everything, learn fast. We're on startup time!
Trust is Key, You Do You
One of the things I love most about the company is how Evan and Dan are always so intentional and communicative about creating and maintaining our company culture. One that is fun, goofy, transparent, trusting, and flat. The biggest one for me is the culture of You Do You. This describes the flexibility to work how you want to without being afraid of judgement, so long as you remain communicative and responsible for your work.
The Outlaw Difference
There are many things within the company I can shout about, but the true difference – the thing that makes Outlaw tick – is its founding team. From Evan and Dan, I saw the entrepreneurs and leaders I want to become in the future. They're passionate, intelligent, and incredibly driven. They're the dynamic duo.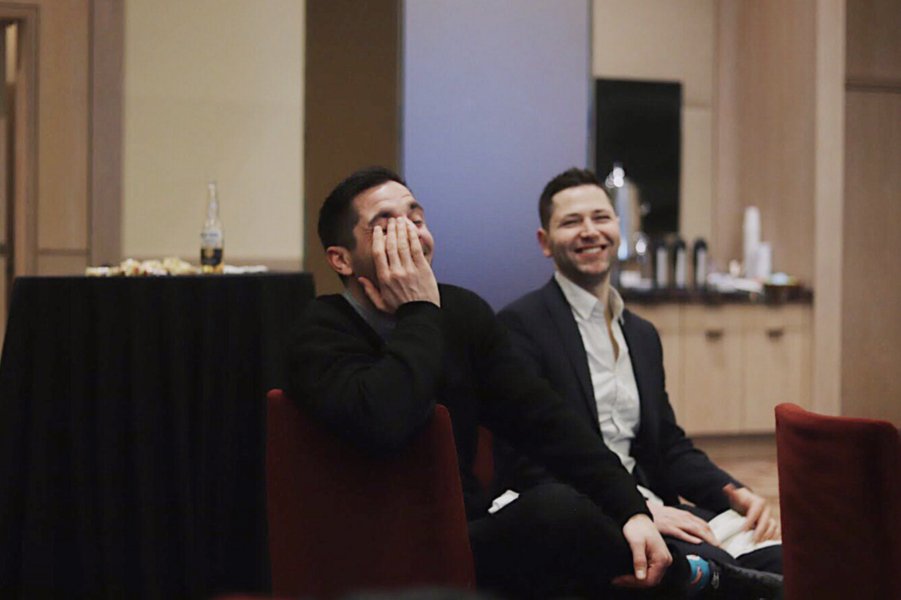 Everything they've done in the past year has only been to empower me and lift me up. They gave me immense trust and celebrated every achievement I made, no matter how small. They gave me room to make mistakes and always encouraged me to dare to try new things, not only at work but also in life. I remember distinctly a conversation I had, about the bosses we've come across in our professional lives with Julia Moak, founder of Greenpointers. She told me this: "Evan and Dan… you've got the good ones. You'll never find anyone else like them". Man, is that true.
Some of my more significant memories:
Coming to work the day after battling a huge bout of fever. Dan immediately turned me around, stuffed a $20 bill in my hand, and instructed me to Uber home to rest up.
Going through a stressful period at work. Evan was careful to notice and brought me out for drinks to listen, understand, and give advice.
Evan and Dan making it a point to make my first sales-close a huge deal. It was only small $40/month deal, but we must have spent triple that amount in celebratory drinks that same day.
Conclusion
To sum up, yes, this article might be used in the future as a marketing ploy to promote Outlaw's awesome company culture. But no, it wasn't written under the instructions of anyone other than myself. Everything you've just read was written from the heart of a 22-year-old marketing intern from Singapore, who gained a whole lot over the past year from an amazing company.
Thank you, Outlaw. I am truly excited to see you soar to greater heights in 2019. You're in good hands. 🙂