Outlaw's native integration with Salesforce ends disjointed workflows and poorly kept CRM data hygiene once and for all. Empower your sales team to create dynamic contracts in one click, track all contract activity in real-time and sync metadata bidirectionally — all without ever leaving their Salesforce interface.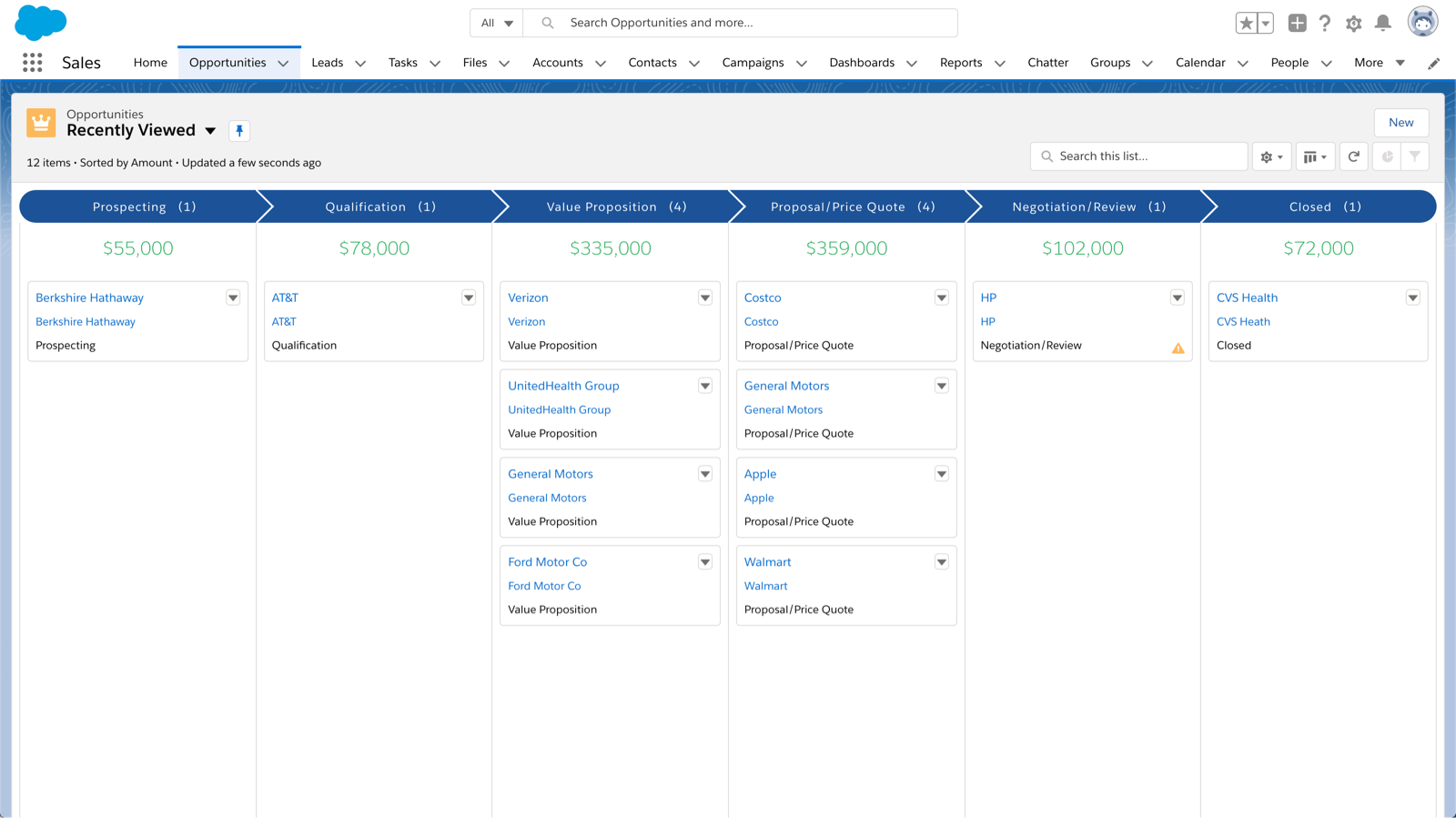 Why connect Salesforce + Outlaw?
Your sellers should be hunting and closing the next deal, not bogged down by administrative contract tasks. With Outlaw's powerful integration with Salesforce, your team has all they need to manage their contracts right in Salesforce, so they can close deals faster than ever before.
Generate error-free, customized contracts within Salesforce, with just one-click
Gain real-time visibility of deal progress and status directly on your Salesforce interface
Automatically push contract metadata back into SFDC to ensure data hygiene across all systems
No code setup and fast implementation
Lightning-ready and Salesforce Classic compatible