Third-Party Paper
Manage Third-Party Paper Seamlessly on Outlaw.
Whether you're working with third-party paper or company paper, Outlaw powers seamless management for all contract types.
Eliminate third-party contract chaos with version control, automated approval flows, and ensure all contracts and data are properly stored and reportable.
Request Demo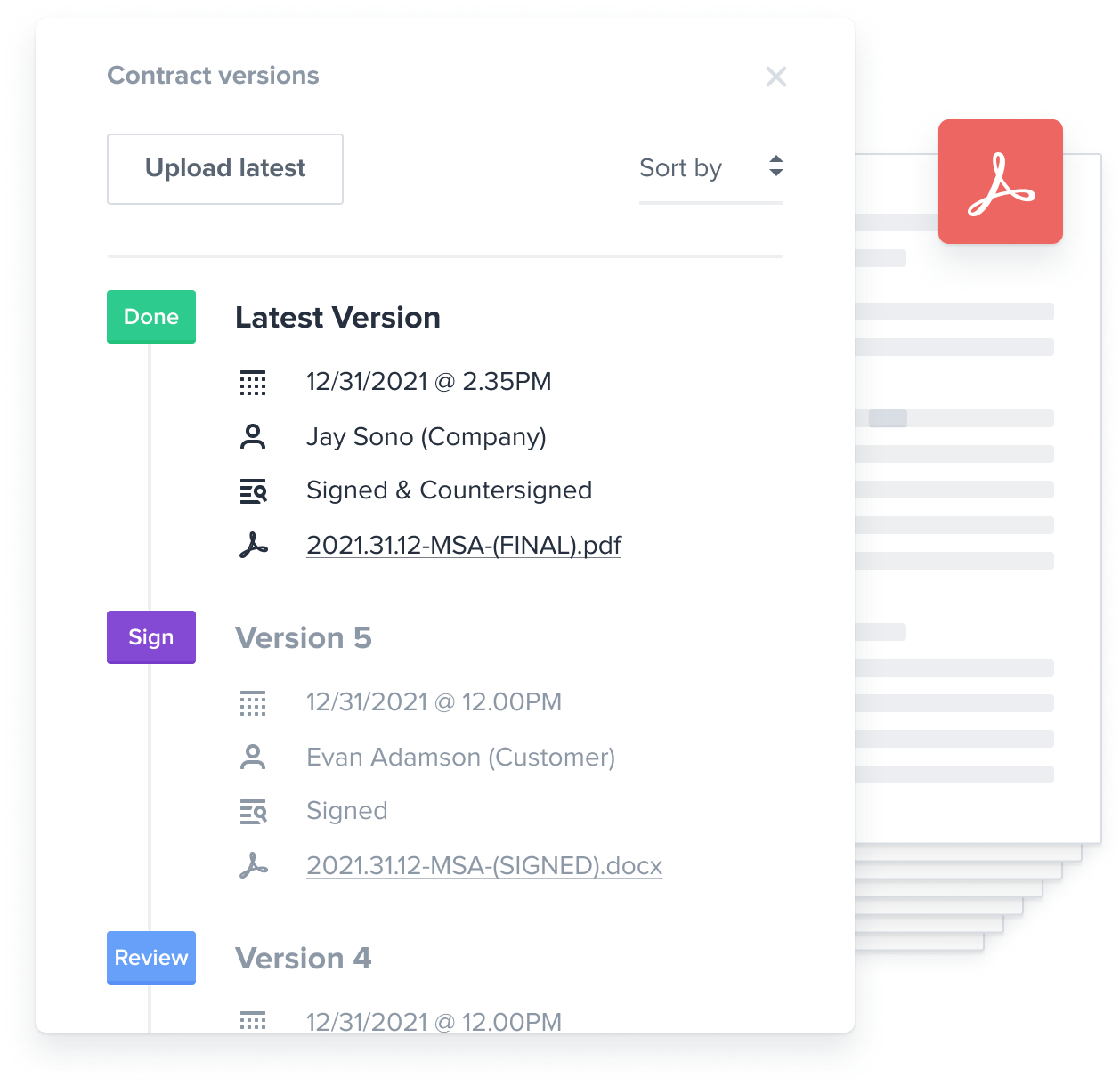 Workflows
Accelerate deal cycles with end-to-end third-party paper workflows.
Bring third-party contracts from start to finish seamlessly on Outlaw — all while maintaining full control and visibility.
Upload to track all contract versions and easily compare between each one.
Run automated approval workflows with real-time alerts.
Track deal progression with real-time activity feed & version metadata control.
Complete your deal with standalone eSignature capture, flexible sharing and document exports.
Insights
Capture third-party contract data & uncover insights instantly.
Ensure your contract repository remains 100% complete & accurate for all deals, not just the ones that originate from you.
Associate third-party contracts with your own templates to capture the data you care about.
Instantly locate your contracts with OCR enabled full-text search.
Metadata capture unlocks dynamic filter search and reporting capabilities.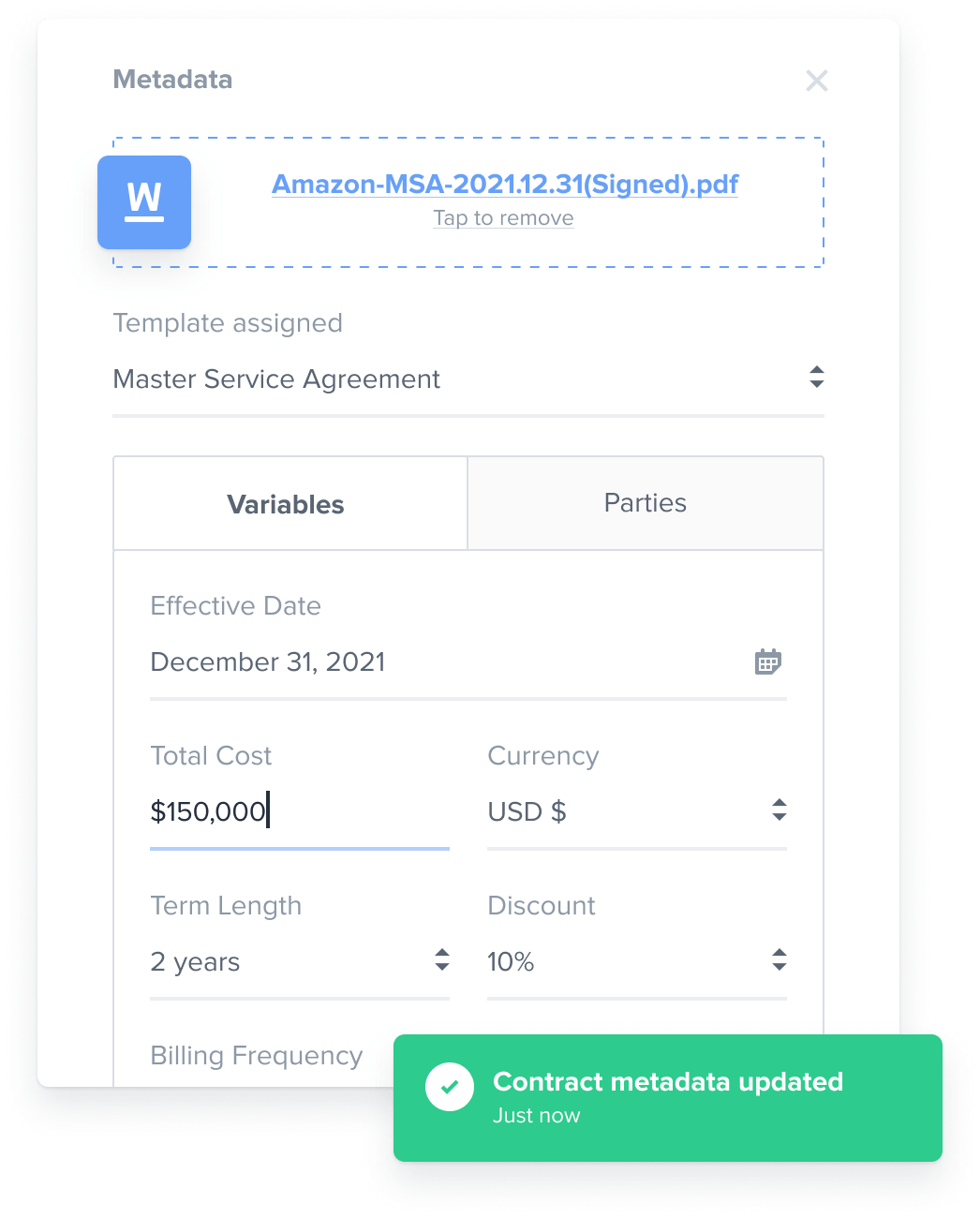 Integrations
Unlock the value of third-party contracts throughout the rest of your business.
Close the loop on third-party contracts by connecting Outlaw to the tools you already use. We have out-of-the-box solutions and can work with you on your customized integrations that connect seamlessly with our secure API.
Learn how Outlaw can work for your business.
Tell us what your contract management needs are, and we'll show you how Outlaw can help in a personalized demo.
Request Demo