Outlaw for Remote Teams
Real-time contracting from anywhere, on any device.
Contracts are a team effort. Outlaw is a cloud-based contract management platform that gives each team what they need, whenever they need it.
Request Demo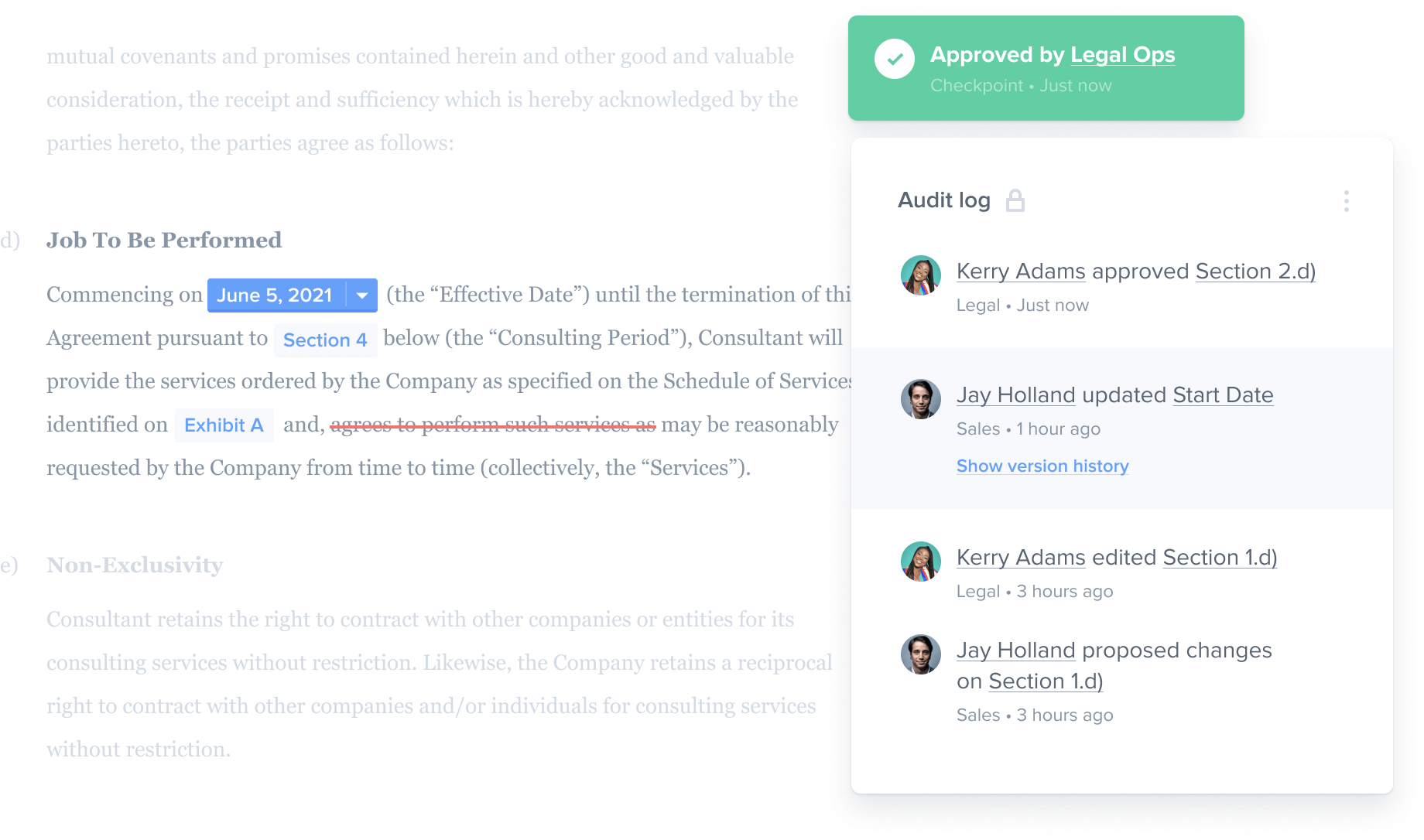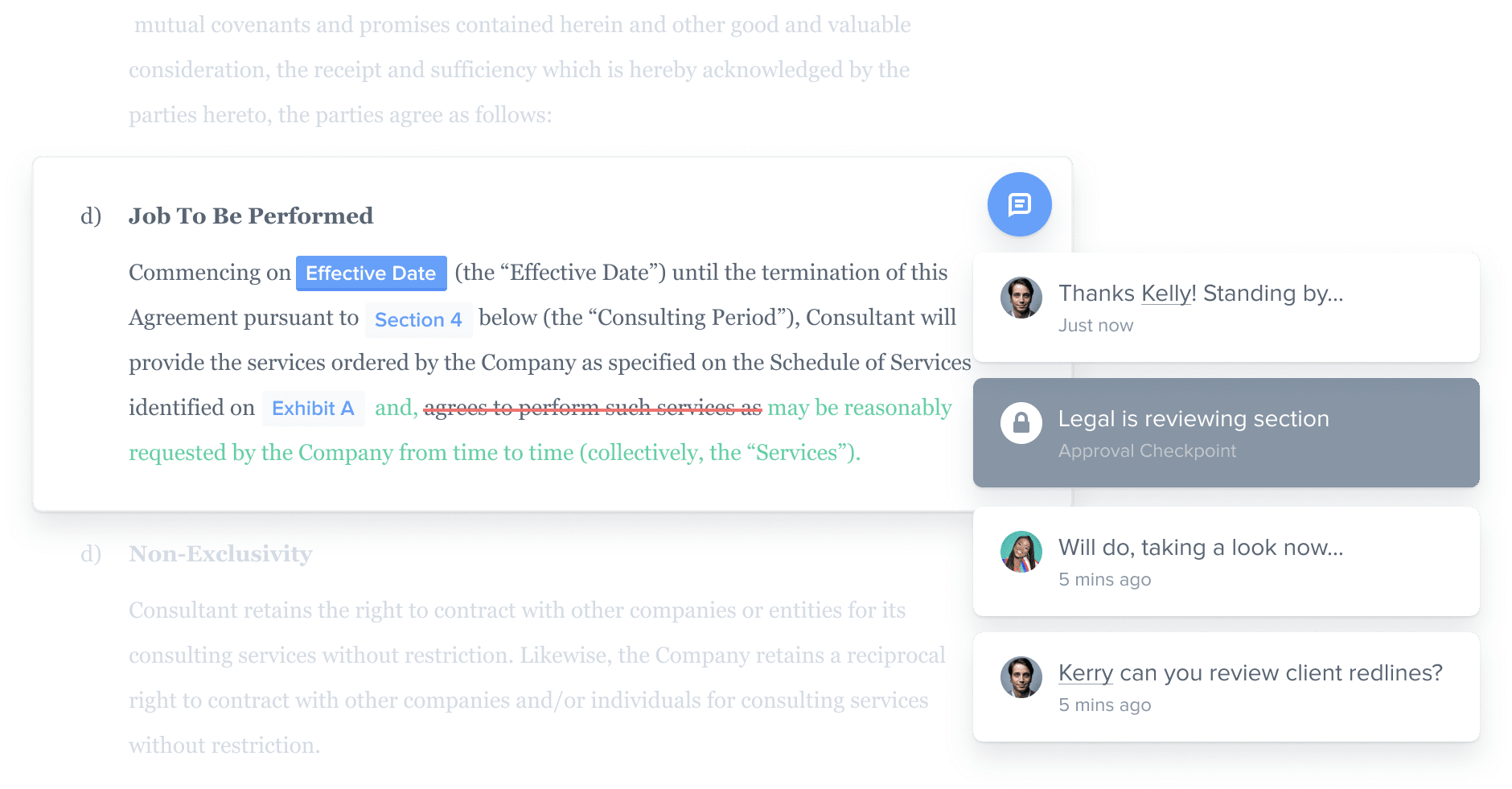 Collaboration
Collaborate with your team without being in the room
A global market means teams in different locations, remote offices and meeting your customers where they are. With Outlaw, real-time collaboration happens seamlessly.
Features your team will love
Real-time Collaboration
Collaborate, redline and eSign straight from your browser in real time
Custom Workflows
Automate and customize workflows to fit your legal playbook
Templated Contracts
Reduce approval bottlenecks with dynamic self-service templates
Version Control
Mitigate version confusion with section-specific version control and real-time notifications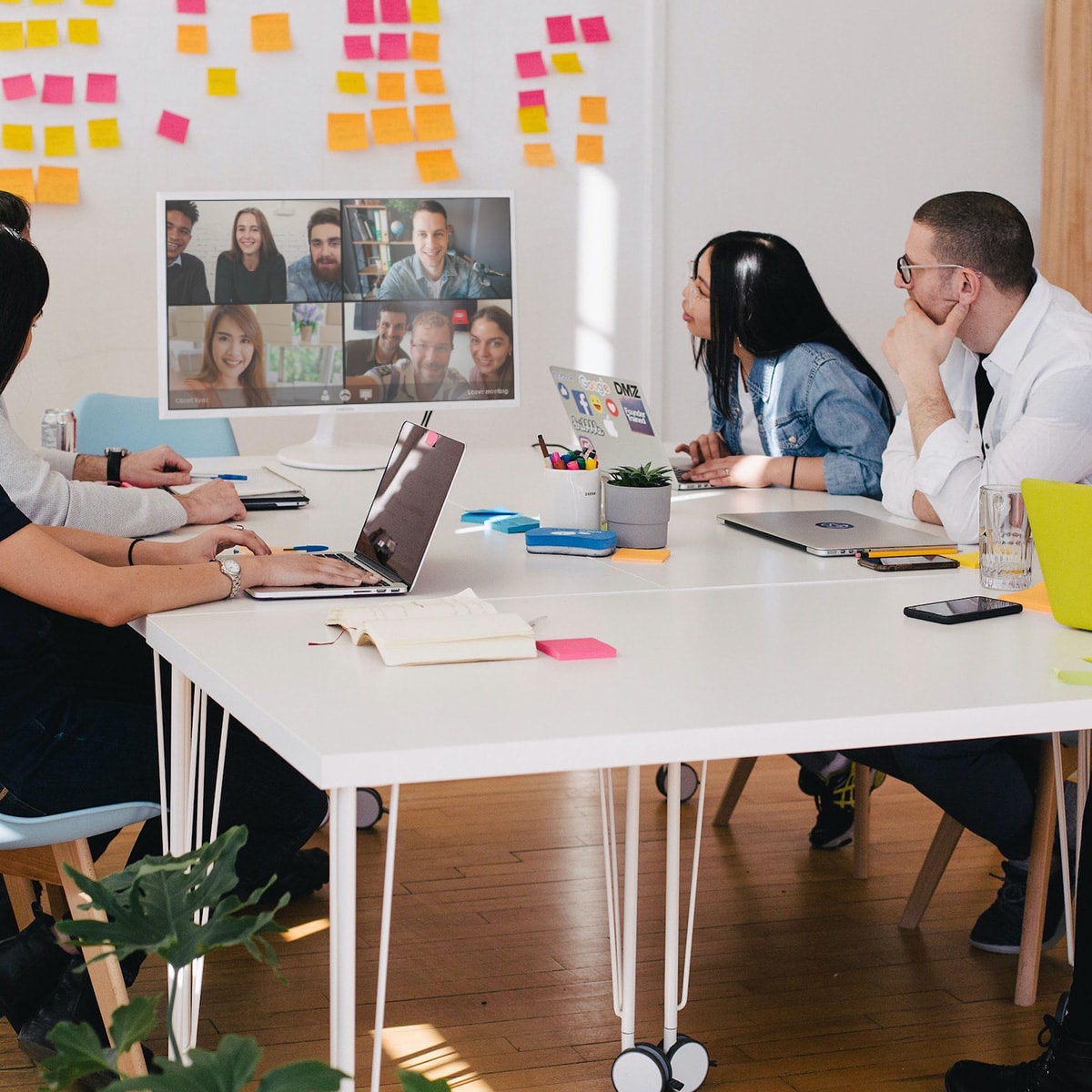 Our contract process was very complex and time-consuming. With Outlaw's batch auto-generation feature, we were able to create contracts at scale — thousands of customized contracts in minutes. From generation to approval to signature, it has been 80% faster to close deals.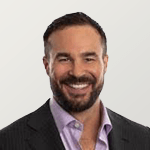 Sean Green SVP, Head of Direct Sales
Read case study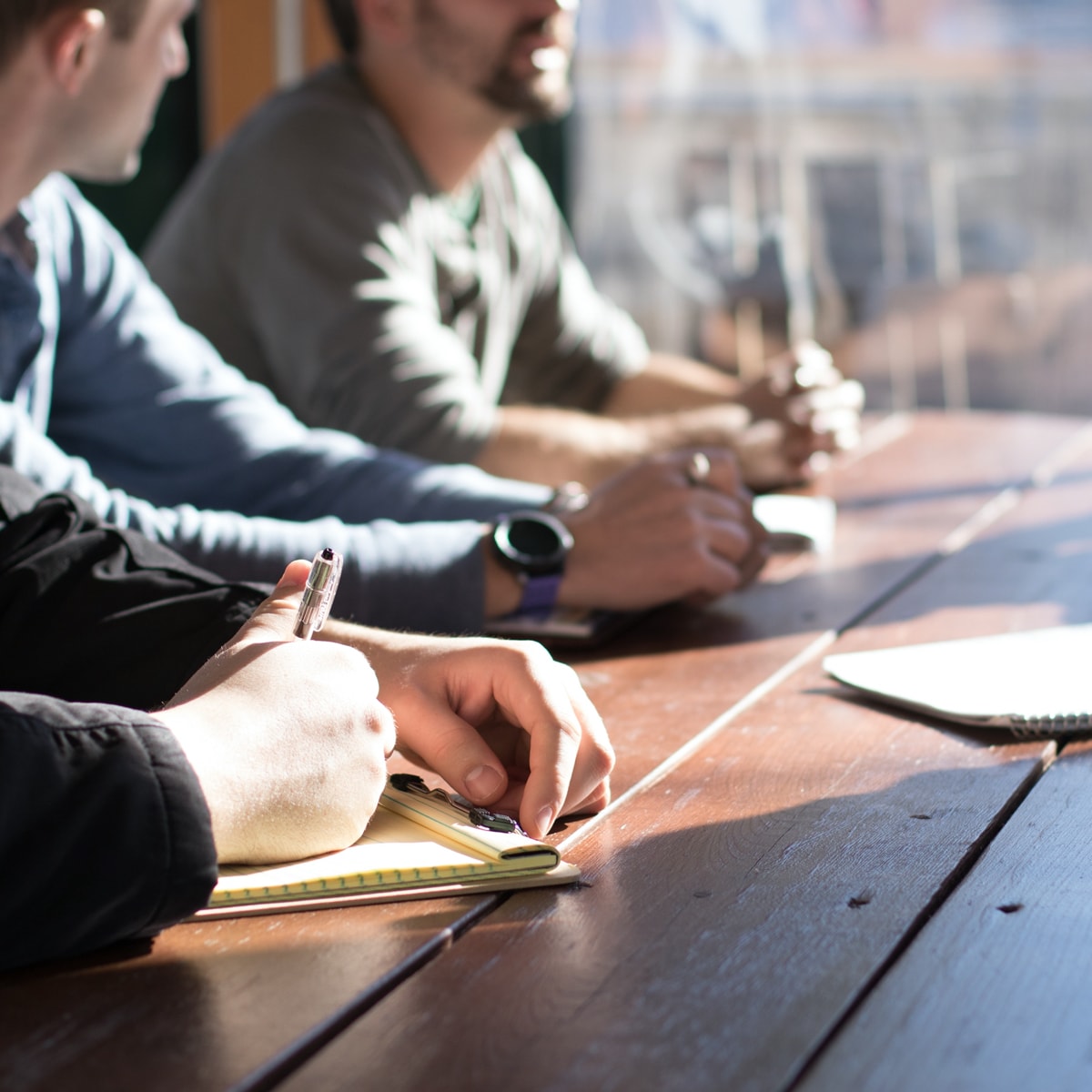 We chose Outlaw because they are a customer-focused and agile team that is always responsive to our needs. With Outlaw, my teams are now able to get complete control and oversight of the renewals and contracts that come through — it's a huge operational win.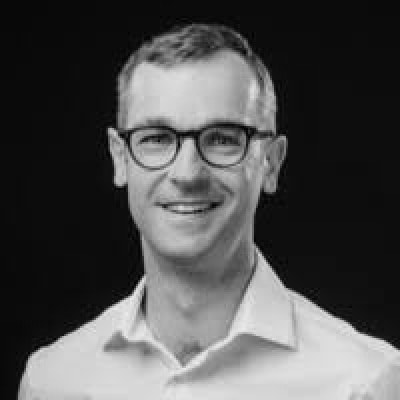 Jonathan Deutsch Chief Operating Officer
Read case study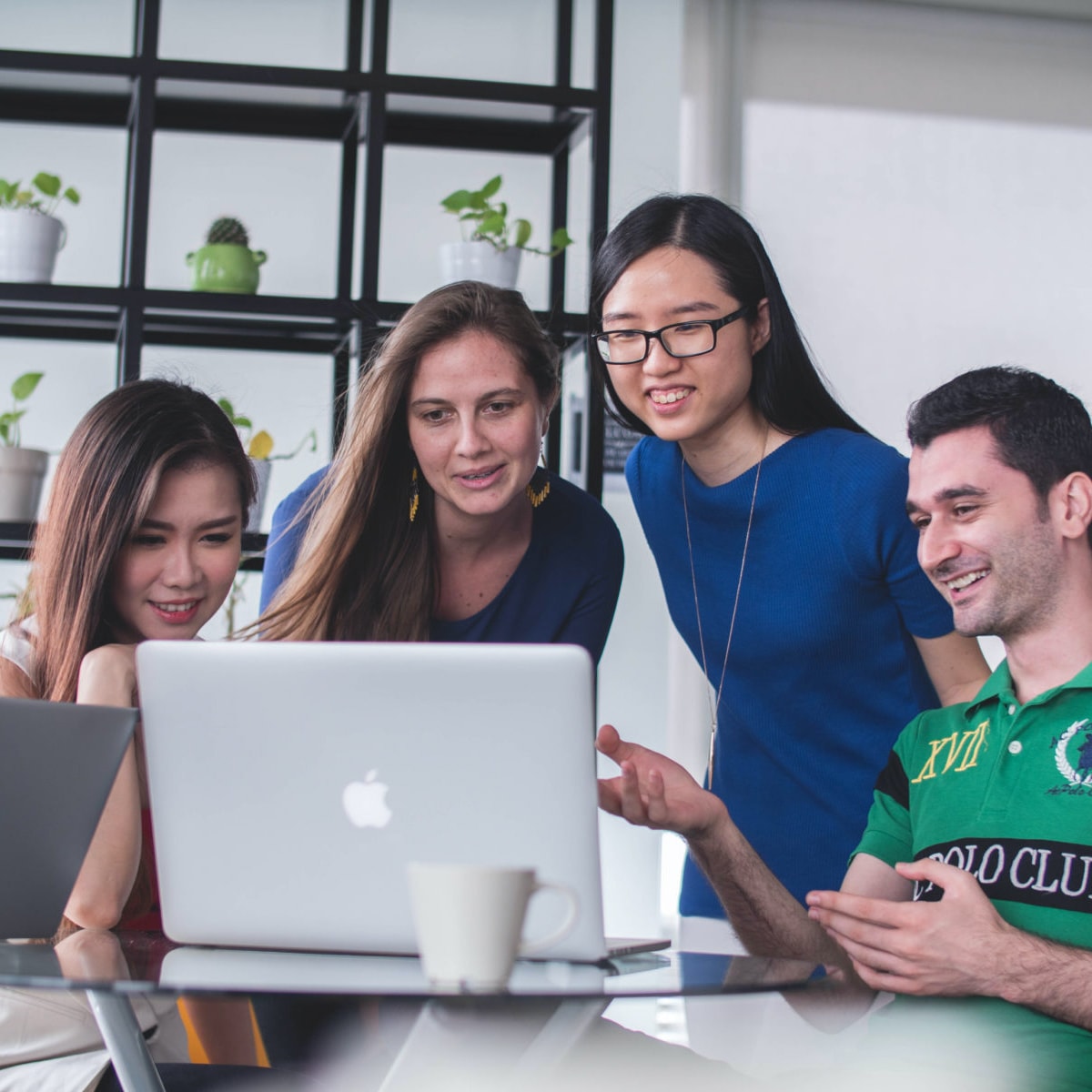 We were able to easily integrate Outlaw with Salesforce. I anticipated a lot of issues due to our complex pricing architecture, but it turned out to be pretty painless.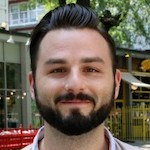 Ethan Arnowitz Sales Operations Manager
Read case study
Visiblity
Oversight from afar
Ensure compliance by having every move tracked and easily viewed in a full audit history
Add legal-approved permissions and baked in conditionals to cut rogue contracts down to zero
Gain complete visibility with real-time notifications on contract status and redlines
Track key data points like expiration dates and automate reminders for renewal deadlines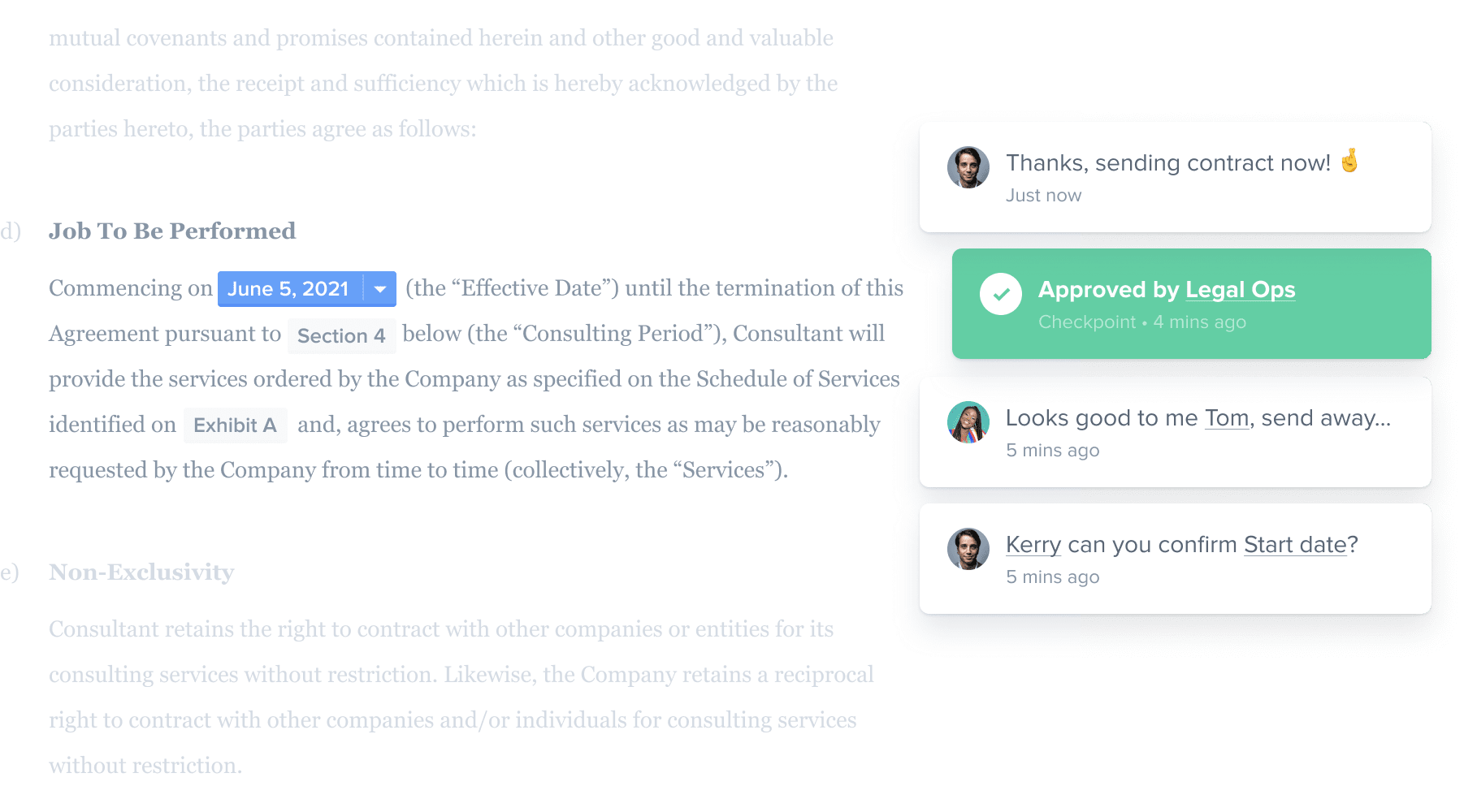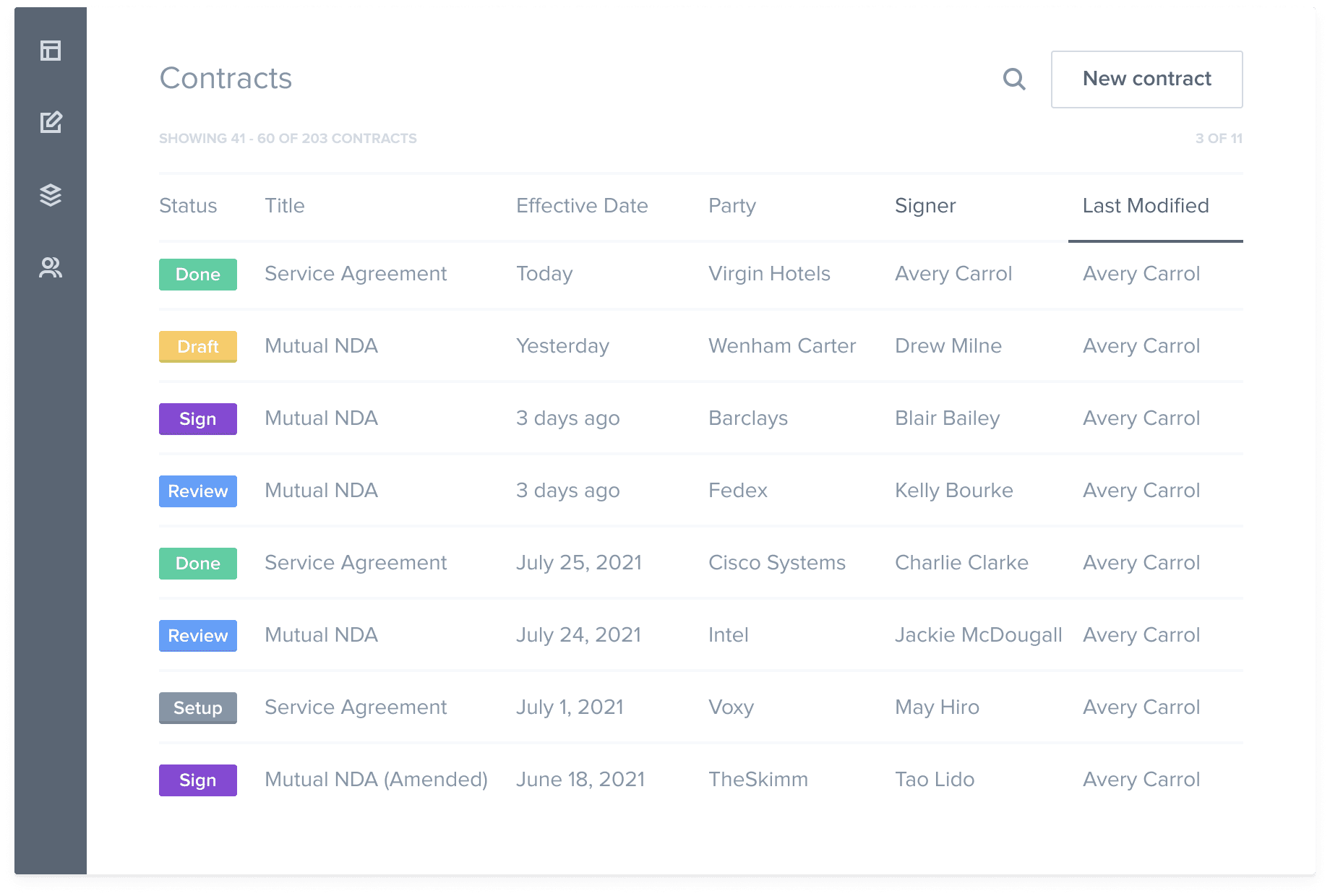 Security
Secure access to all your contracts
House all your agreements, past and present, in one place. Mitigate risks and costs when you have a 360° view across all your contracts. Important metadata from every document provides you with:
Full-text search
AI-assisted insights
Trackable key dates
Notifications and alerts
Let's Talk
See how easy it is to bring digital contracting to your business
Tell us what your contract management needs are, and we'll show you how Outlaw can get your whole company on the same page.
Fill out your contact info. We'll get in touch ASAP.